Big 4 bank ready for big post-COVID bounce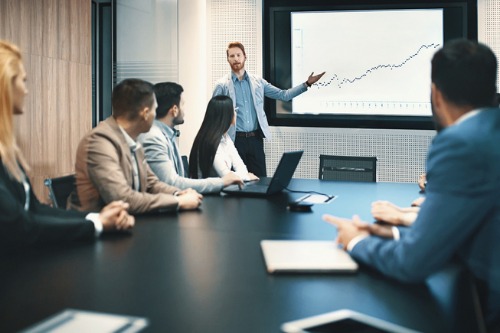 Westpac shares have soared on the news that the big four bank has recorded cash earnings of nearly $2 billion to the end of 2020 – an improvement of 150% over the average of the first two quarters of the year. Core net earnings have also jumped over 25% to $2.4 billion.
The bank's figures also took into account a write down of the goodwill associated with its lenders mortgage insurance business, which it now plans to put on the market.
Chief Executive Peter King is bullish about the bank's prospects this year. "There is cause for optimism," he said. "The economy is recovering, consumer and business confidence is strong, and the labour market has been much more resilient than expected. At the end of December there were 12.9 million employed Australians compared to 13 million in March 2020."
Like its major competitors, Westpac has seen a decline in its loan deferral numbers, but those numbers aren't decreasing as rapidly as some. As of January 31, it held around $10.7 billion in deferred loans, down from the $55 billion peak it hit in March.
ANZ is the one remaining big four bank to share its results which are out this Thursday.
Big four bank profits so far (billions)
Commonwealth Bank $3.89
Westpac $1.97
NAB $1.67