A recent challenge saw this AMA winner rapidly adapting in a time of impacted service levels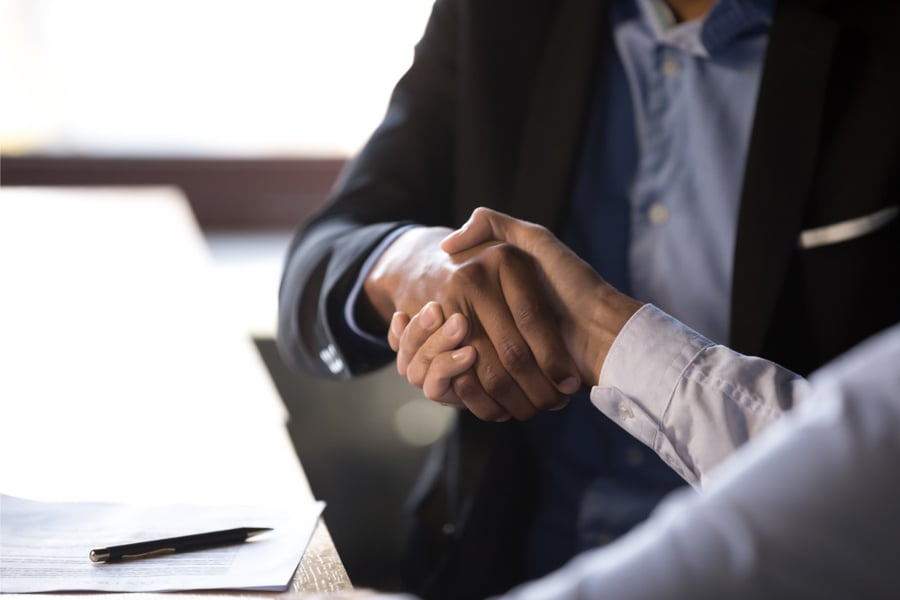 The pandemic has been a challenging time for brokers across the country – but it has also been so for BDMs, who have worked tirelessly to support and guide brokers as they assist customers in hardship. For Westpac BDM Sam Tang, the peak of COVID-19 has proved to be one of the most difficult experiences of his career; one that meant rapidly adapting to change during a time of impacted service levels. Despite this, it also proved to be a rewarding period of collaboration with brokers and borrowers. MPA spoke with the Best Major Bank BDM of 2019 about the pandemic and the ways the industry has changed over the past three years.
The attributes of a great BDM
For Tang, consistency and commitment are both fundamental in building trust – something he communicates by working hard to support his team and providing a high level of service.
"I also take pride in being open and transparent regardless of market changes, workload or any other impacting factors."
He emphasises the need to mentor new brokers and says he works closely with them to provide support throughout their first deals.
"Assisting them with things like deal structures and servicing calculators prior to submission really helps set them up for success."
The changing world of lending
Throughout the past three years of his career in banking (one than spans more than two decades in total), Tang says the industry has seen significant change.
"New technology has really opened up new opportunities and processes to improve service and our offering to support brokers in building their businesses."
"I'm currently involved in several pipeline projects including the development of a new online servicing tool, as well as some other innovative support features that will help improve services for our brokers."
The challenge of COVID-19
Recently, the spread of COVID-19 created some unexpected challenges for the Australian banking industry.
"One of the biggest challenges is the level of uncertainty with what's happening in the market."
"The peak period of COVID-19 earlier this year was one of the most difficult experiences of my career as we had to quickly adapt to these changes, with some subsequent impacts to our service levels."
"However, working shoulder to shoulder with brokers and their customers through this difficult period to help find a solution has also been a very rewarding experience."
In order to give every loan application its best chance at approval in this ever-changing environment, Tang says it is essential for brokers to stay on top of their game.
"Taking the time to provide ongoing support, mentoring, case workshopping and participating in regular education sessions and webinars to stay on top of the latest industry and technical knowledge are all important for ensuring your best chance of success."