It does retain one arm, however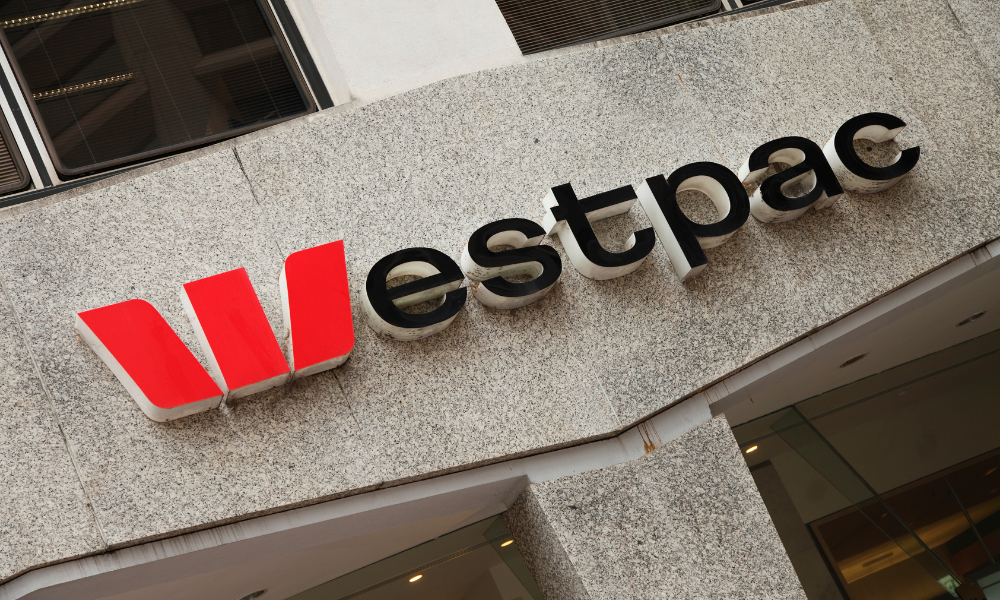 Westpac has hit another critical milestone as it completed the sale of its $1 billion wholesale dealer loan book to Angle Auto Finance.
A portfolio company of Cerberus Capital Management, Angle Auto Finance is a non-bank specialised finance business that provides financing solutions to dealers, novated lease partners, consumers, and businesses across Australia.
The move will add six basis points to Westpac's common equity tier 1 capital ratio and generate an accounting gain on sale.
Read next: Westpac says no to $10.3 billion demerger, yes to $400m+ loan sale
As part of the sale, Westpac transferred strategic alliance agreements with vehicle manufacturers and novated lease origination capability and related agreements. This will simplify processes for the major bank's customers, said Jason Yetton, group chief executive of specialist business at Westpac.
Since its announcement of the move in June, Westpac has ceased new retail auto loan originations from these three channels, with customers still able to use the group's consumer and business lending products to help buy motor vehicles.
It also retained its existing retail auto loans of around $10 billion originated by the businesses transferred. The transaction is expected to complete by the end of March 2022.
Read more: Westpac could break up loan book for sale
"Westpac is confident that Angle will provide a high level of support for dealers and customers and is committed to investing and growing the business to help more Australians get behind the wheel," Yetton said.