$11 billion loan portfolio sale discussions start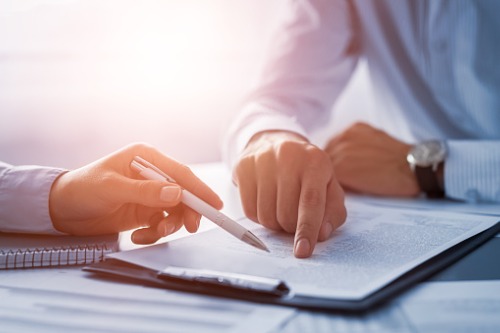 The sale of Westpac's $11 billion auto loan portfolio could be accomplished through a break-up of the business, which would be sold in parts to different bidders.
Discussions between Westpac's advisors and potential buyers have reportedly started, but in the context of offering parts of the business that buyers may be interested in, The Australian reported.
The separation of the vehicle loans division from Westpac is reportedly incomplete. It involves creating new IT systems to manage a fixed-commission environment thanks to changes to the law aimed at reducing interest payments for car-loan borrowers.
New York-based alternative investment firm Cerberus Capital Management is reportedly interested in buying at least part of Westpac's auto loan portfolio. Last year, Cerberus snapped up Westpac's Vendor Finance Business through its Angle Finance subsidiary, gaining a loan portfolio worth about $500 million.
The Carlyle Group is also expected to be involved, The Australian reported. Other private equity funds likely to be interested include Kohlberg Kravis Roberts, TPG Capital, Bain Capital, BGH Capital, Brookfield and JC Flowers. Market analysts estimate that a buyer would need to pay about $2 billion for the assets being offered.
Read more: Competition heats up for Westpac loan portfolio sale
Investment bank Morgan Stanley has been working on the sale, and has been asking prospective buyers to sign nondisclosure agreements.
Wespac's auto loan portfolio consists largely of dealer finance and loans from Bankwest and AGC loans purchased over time by Westpac. The division writes about $5 billion in new loans each year.
The question prospective buyers have to answer is how profitable the business would be under new ownership, since Westpac has a low cost of capital at about 4% or 5%. Turning a profit at that rate could be difficult for a buyer, The Australian reported.