The union says that due to inflation, Westpac's offer amounts to a real wage cut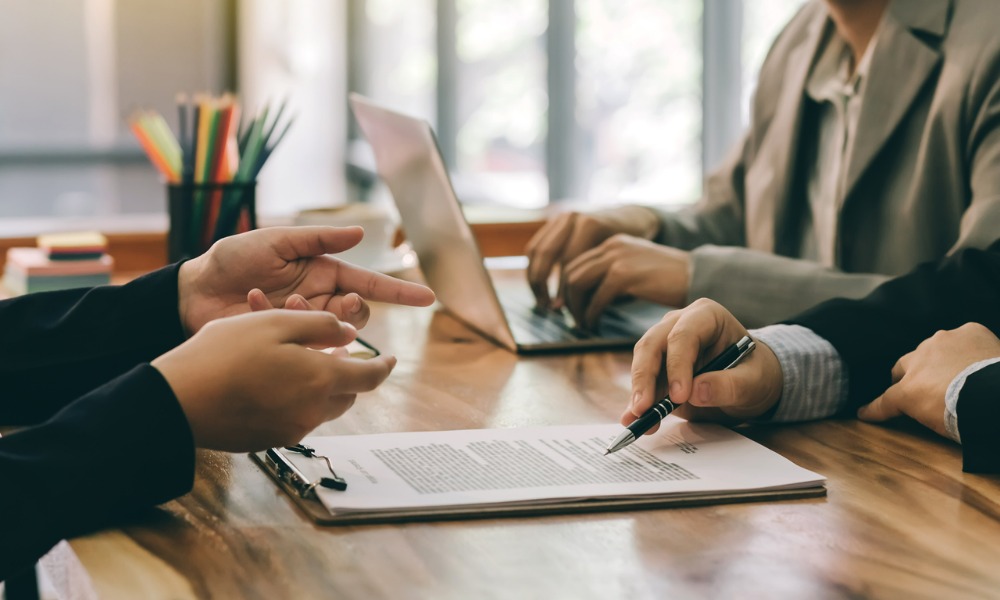 Westpac will pitch its offer of a 4% pay hike for employees earning up to about $95,000 directly to staff for a vote, bypassing the Finance Sector Union, which says the proposed hike is too low.
Westpac, National Australia Bank and Commonwealth Bank all have enterprise agreements (EAs) that expire this year. The FSU has been pushing for wage hikes of around 6% in talks with Westpac, arguing that anything less would not cover the impacts of skyrocketing inflation. NAB and ANZ announced pay raises for staff covered by their agreements without negotiating with the FSU, according to The Sydney Morning Herald.
Westpac and the union had been negotiating a collective agreement covering about 30,000 employees. However, the bank said this week that it had failed to reach an agreement with the FSU, and it would put its offer to a staff vote next month.
"We worked hard to reach agreement with the FSU, however we couldn't get there, and the FSU has decided not to support Westpac's proposed EA," group executive for human resources Christine Parker said in an email to Westpac staff. "We respect the FSU's role in the process and their right to have a different view."
Under Westpac's offer, staff earning up to $94,446 would get a 4% pay increase in 2023 and a 3.5% hike in 2024. Employees earning between $94,447 and $118,057 would get a 3.5% rise in 2023 and a 3% increase in 2024. The bank said that for higher-earning staff not covered by the agreement, managers would conduct pay reviews. The bank also said it would spend more on fixed pay increases than it had in recent years, the Herald reported.
Read next: Major bank faces strike action over pay
The bank is also offering a one-off, $1,000 bonus to staff below general manager level, and an extra day of paid "culture, lifestyle and wellbeing leave," which is separate from annual leave.
However, the FSU said Westpac's offer actually amounts to a real wage cut thanks to inflation, and about 40% of the bank's staff aren't covered by the agreement's pay clauses. FSU national secretary Julia Angrisano said the union was still demanding 6% pay hikes for all bank employees.
"Westpac has decided to put the proposed EA to a vote in October, despite three major issues remaining unresolved," Angrisano told the Herald. "Westpac's workers deserve a pay increase that meets cost-of-living standards, addresses excessive workloads, and guarantees job security."