Award-winning brokerage says it focuses on supporting its people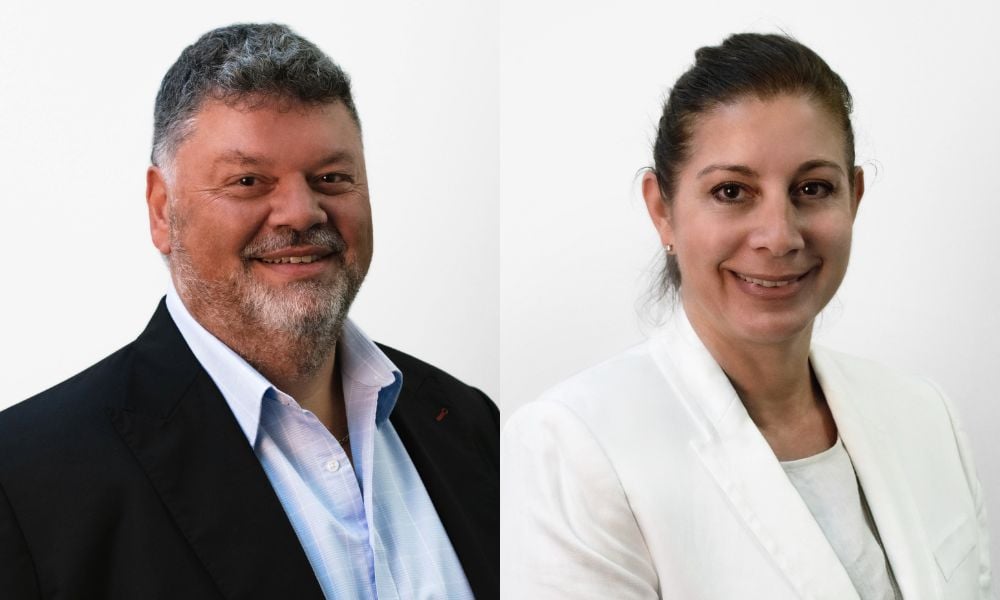 Matsoukas (pictured above left) said Loan Gallery provided emerging brokers with multifaceted training programs administered by the LGF Academy.
"We have programs that we run in connection with our aggregator AFG, and we have external training providers that we bring into the business to help out newbies with specific skill sets," said Matsoukas. "So you put all those together and it's a fairly well-rounded program to help new people get up and going."
"All of that is underwritten by the fact that people who are new to the industry and coming to our business have access to over 30 experienced brokers that they can tap on the shoulder at any time and ask any question any day of the week."
Another major aspect of Loan Gallery's business was its flexibility, reflected in where and when its brokers and support staff work. Andrews (pictured above right) said the company enabled team members to work from home or in the office or in one of the display homes of referral partner Metricon Homes. This flexibility was combined with professional development through training or further education.
As to how employees spent their time, Andrews said there was no clock-watching at Loan Gallery and instead, "people [are expected] to act as responsible adults, do the right thing and have a working relationship based on mutual respect".
To improve business processes and systems, Matsoukas said Loan Gallery management also incorporated brokers' feedback and promoted a culture of "open, honest and respectful conversations to regularly raise whatever is on the mind of anyone in the team … [we take] the resolution from that discussion [and implement] it across the business".
Acknowledging the importance of employees' mental health, Andrews said an external service provider runs an assistance program, which includes mental health support services and counselling groups with virtual and in-person activities.
In the next 12 to 24 months, Loan Gallery Finance is aiming to achieve two goals. First is management team renewal and expansion by hiring new people who bring fresh ideas. Second is technological improvement, which involves evaluating the usefulness of new tech applications by gathering feedback from a working group consisting of brokers and internal administrators.
Watch the full MPA interview with Matsoukas and Andrews here