Top broker says an increasing number of customers have gotten burned through poorly executed deals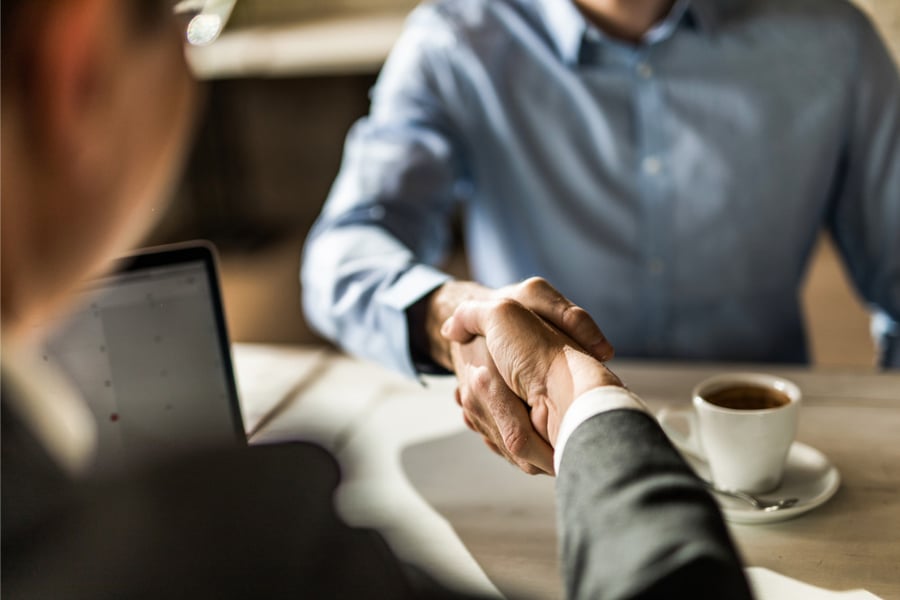 Top commercial broker and managing director of Simplicity Loans and Advisory Jean-Pierre Gortan says there have been an increasing number of clients seek his assistance after their development finance deals were compromised by inexperienced brokers. He spoke with MPA about the importance of treading carefully with commercial deals in the current environment.
When the stakes are high
Trying to fumble through a big-ticket development deal can have serious consequences for both client and broker, says Gortan. Recently he has been engaged by several developer clients after they were led astray by inexperienced brokers.
"The prevalence is ridiculous at the moment where people are just trying to fumble away a deal."
"We had an incidence where a client was waiting for their approval for over a year."
The impact of a poorly orchestrated deal
According to Gortan, in instances such as these, it is much more than just the transaction that gets affected.
"Once they've gone out to the entire market with a really poor strategy around this property or around this client, they end up tarnishing the deal."
"Then it becomes really difficult for someone that does know what they're doing to help that client out."
It this sense, not only does the broker do a disservice to the client, they also do a disservice to themselves by creating a negative reputation.
"They then become that guy that someone's not going to return to."
"So, if you don't know something, don't try and do it because it's actually the worst kind of outcome for everyone involved."
A better solution would be to partner with someone who knows what they are doing, he says. This will ensure you don't tarnish your reputation, while securing a better outcome for both the client and the sponsor – thus creating a higher chance of repeat business.