Top 100 broker shares tips on structuring finance for a portfolio building property investor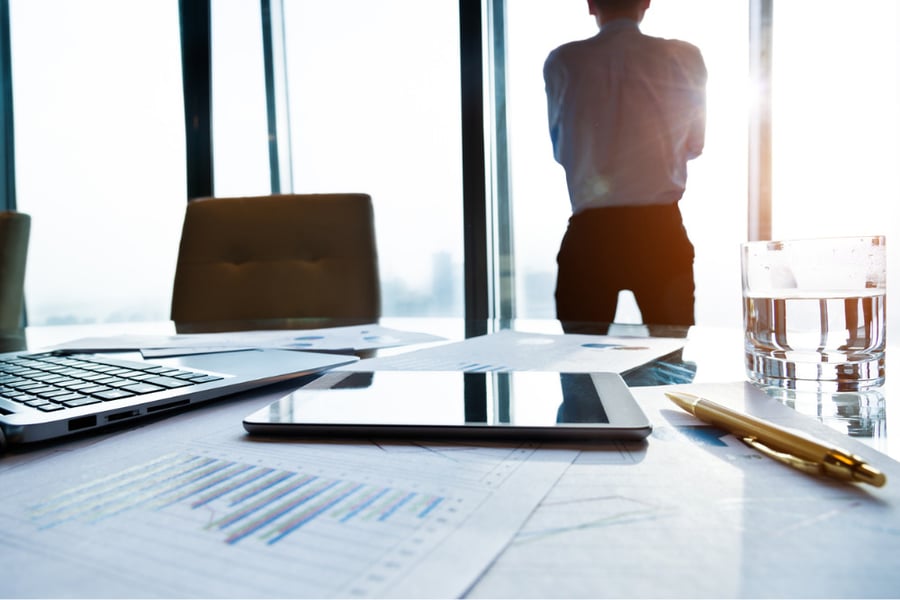 Structure is the most important thing a broker should consider when lining up finance for a property investor says George Antonas. MPA spoke with the Investloan broker about the three things he looks for when talking to a client and why he avoids cross-collateralising their properties.
Interest rates are third on the list
When it comes to organising finance for a property investor, there are two things that must be addressed before looking at interest rates, says Antonas.
The first is serviceability. Many clients who come to see him for an investment loan already have a PPOR, and will therefore be adding to their existing debt.
The second one is valuation
"It's key that we get fair valuations for the purchase at purchase price and even on their home to be able to draw enough equity."
The subjective nature of a valuation means that it is possible to get a range of different values depending on the type of valuation done and the person doing the valuation. While this can sometimes be quite a challenge, knowing which banks have what valuation platforms can help to narrow things down.
Interest rates are third on the list when it comes to an investor loan. But while getting a competitive rate is still important, serviceability and valuations come first and foremost.
"In a perfect world, if the other two were met then I'd say rate is the most important but to summarise all of that, structure is the key."
The importance of a standalone structure
For portfolio building investors, Antonas says having a standalone structure is paramount.
"We never cross collateralise."
If a person's properties are tied together and they want to release equity for another purchase, this could severely impact the amount of funds they have access to if one of the properties isn't performing as well as the other.
"The biggest asset people have, apart from their health, is time. So, if it takes another five years to realise more equity in a property, well, you just lost five years."
Despite changes to serviceability and lending over the past couple of years, he believes it is still better to use different lenders for each investment loan even if this doesn't result in greater borrowing power like it often used to.
"By using different banks, when it comes time to drawing equity, you're not all under the same umbrella."