As Specialist Finance Group celebrates its 30th anniversary this year, managing director Will Lockett looks back at how the broking industry has evolved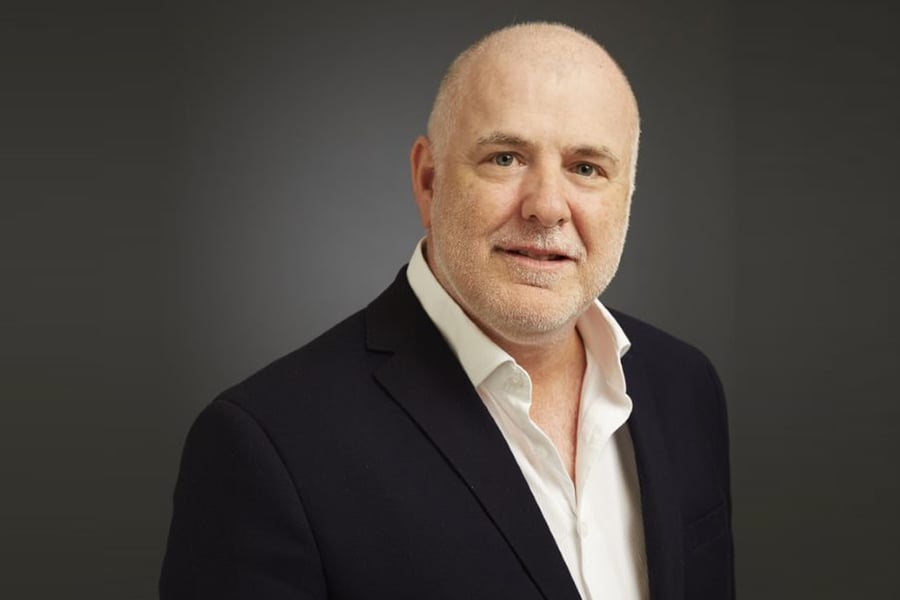 Reflecting on 30 years in the aggre­gation business, Specialist Finance Group managing director William Lockett says he is proud of the journey the company has taken. Growing from a local business based out of Perth to one that now has a presence across Australia and Singapore, the aggregator has succeeded in maintaining its close relation­ships and community feel.
SFG was one of the only aggregators in Australia when it began operations in 1991. Back then, brokers worked for a flat fee of about $300, and there were just a few lenders to choose from when submitting their loan applications.
Lockett says WA was really the birthplace of the broking industry, and this saw all mort­gage broking businesses in the state become fully licensed. As the industry grew and matured, other states and territories followed suit with their own requirements, such as for registration and the use of contracts.
While this created its own challenges, particularly for those businesses working across more than one state, it eventually shifted to the national approach we see today, with licensing through ASIC and the support of industry bodies like the FBAA and MFAA.
Before he joined SFG, Lockett was involved in the construction and finance industry, looking after private investors and their construction developments, so he has seen the industry changes first­hand.
Of course, 30 years ago no one could have expected to experience a year like 2020, which Lockett says has been challenging for everyone on both a business and personal level.
As a managing director who takes a hands­on approach, he says it was important to not only make sure the business models of SFG's brokers were OK, but that they and their families were also safe and well.
The group's management teams and BDMs regularly communicated with brokers to make sure they were fully aware of their different business and personal circum­stances, enabling SFG to provide the support and assistance required.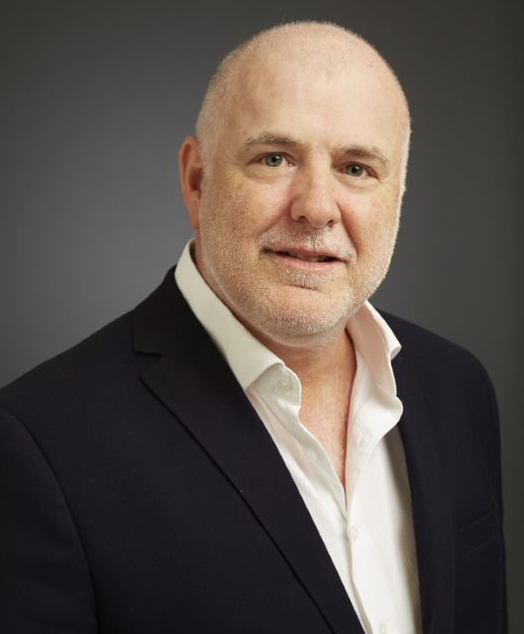 PROFILE
Name: William Lockett
Title: Managing director
Company: Specialist Finance Group
Years in the industry: 30+
Career highlight: "Given that we have now been operating for 30 years in the aggregation space, there have been many highlights along the way. First and foremost is commencing in our great industry in 1991 and then becoming one of the first aggregators to have an office overseas, with our office in Singapore."
Career lowlight: "Without a doubt, my career lowlight was in the findings of the recent royal commission and where this report and recommendation gave no credit or value to the service proposition that mortgage brokers provide both their clients and their local communities."
Lockett has worked with several brokers over the last year who have taken the time to reassess their business models and plan how they can improve their businesses moving forward. While brokers navigate changes to their own businesses, they are also busy dealing with the financial requirements of their existing clients, which has put them under additional pressure.
"One of the most important aspects of communicating with our members, particu-larly in these challenging times, is to make them fully aware that they are not alone, and we as their business partner are here to help on any matter," Lockett says.
ABOUT SFGCONNECT
Specialist Finance Group created its digital platform, SFGConnect, to provide its members with a clear competitive advantage. It offers a feature-packed solution designed to reduce broker workload, improve compliance and enable effective collaborative involvement of brokers, their staff, clients and referral and business partners during and after the loan application process. Key features include:
- borrowing capacity calculations
- product search and comparison
- stamp duty and LMI calculations
- compliance tools
- third party integrations
- mobile phone app
- client portal
A big year for tech and digital tools
While today's brokers can rely on technology, in the earlier days of SFG there was a lot of manual work to be done using the photocopier and fax machine.
"I remember many a time when there would be a line of mortgage brokers at the fax machine waiting to submit their loan applica-tions to lenders and both hoping and praying that the brokers before them did not jam the fax machine," Lockett says.
The value of using emerging technology in the broking industry was never greater than it was last year, with digital tools and systems playing a huge role in the way brokers worked, not to mention giving them the ability to communicate effectively with customers throughout the restrictions.
It also provided a way for aggregators and lenders to keep brokers up to date and educated as the situation and policies continued to change.
SFG prides itself on the industry-leading technology it offers brokers, which has enabled them to continue to operate with their busi-ness models unaffected. The group's software platform has always allowed easy engagement between finance brokers and their clients; it also gives them the ability to record video conferences, which has been particularly useful during COVID-19.
"I have received numerous communica-tions from our finance brokers thanking us for the technology and software platform we provide them, which has allowed them to continue their business models," Lockett says.
"We also acknowledge the contributions and concessions made by lenders during the past year, which have provided common-sense amendments for finance brokers to engage with their clients and continue to submit loan appli-cations. Good technology is good business."
Reconnecting with brokers
SFG's offerings to brokers, from the tech-nology it provides to its strong emphasis on communication and building relationships, have meant the aggregator has seen a number of well-known finance brokers join the group, mostly due to referrals from already-satisfied brokers.
Lockett says brokers who make the move to SFG gain a variety of benefits, such as having direct access to him and the rest of the senior management team, the choice of four different aggregation commission models, and the group's industry-leading software.
In 2021, Lockett says SFG will continue to work on evolving its technology through SFGConnect and ensuring its members fully comply with and are aware of their responsi-bilities with regard to the best interests duty.
Its hope is also to be able to hold face-to-face events again, given that many of the events of last year were virtual. SFG had to postpone its 2020 national conference, but Lockett is looking forward to celebrating the group's 30-year milestone at the conference this year.
"This is not just about learning and educa-tion; it is also about reconnecting with that personal touch," he says.
Lockett adds that SFG is looking at all the services it provides to members and consid-ering not only how it can improve them but also what services it can add for their benefit.
"When we start any business planning, we always start with the view of how we can be a better aggregator today than we were yesterday. Therefore, we look forward to improving our aggregating business model in 2021," he says.