As trusted advisers with access to more lenders, brokers are set to pick up market share in car finance space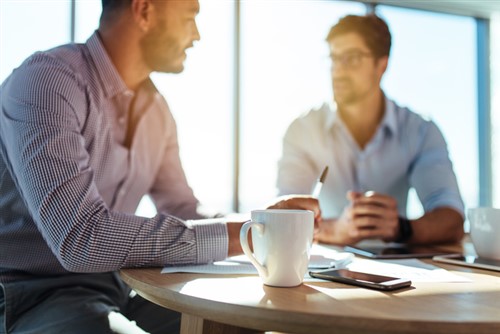 With flex commissions on consumer vehicle purchases being banned in early November, brokers have gained a competitive edge over car yard dealers. Not only do they have access to a larger panel of lenders, but in most cases, they've also established a greater level of trust with their clients.
"A client's biggest purchase is typically their house, so if they trust their broker to help with their biggest purchase then why wouldn't they trust their broker to assist with the car finance too?" said Brent Starrenburg, head of Connective Asset Finance.
Under the new changes, the interest rate will now be determined by the lender based on the client's credit profile and what asset type they are purchasing.
That means that no matter if a client is going to a bank branch, a car yard or a broker, they should be told the same starting rate. Brokers can offer their client a reduction in the base rate by up to 2% by reducing the set commission payable.
"No longer can a car dealer charge a clIent up to 800 basis points above base rate, just because they can," Starrenburg said.
"Brokers should see this is a great opportunity to continue to help their clients with asset finance, they should have more confidence in knowing that the dealers can't get away with what they have done in the past."
Although he added that to truly level the playing field, the NCCP Act should be brought into the retail sector space so car dealers also have to adhere to the same obligations and disclosures that brokers do under the NCCP Act.
As a result of ASIC's flex commission changes, many dealerships likely won't be able to continue offering the same products and services that they once did. Not only that, but there has also been greater consumer awareness of how dealerships' past behaviour around flex commissions was opportunistic, Keiran Evans, AFG's general manager – commercial, told MPA.
With many dealerships' ability to offer finance being curtailed, more consumers will be forced to seek car and other consumer goods finance elsewhere in the market, he said.
"Brokers can benefit by understanding the new requirements and rate models and ensuring they have appropriate accreditations in place to assist their clients," Evans said.
"For many brokers this is an opportunity to assist those clients who would otherwise have arranged their finance through the dealerships. By educating themselves on the new rules, they will be able to provide a line of business that they may not have previously offered to their existing client base."
The flex commission changes will not impact previous or existing contracts.