Use market changes like these to educate, communicate and strengthen your relationships with clients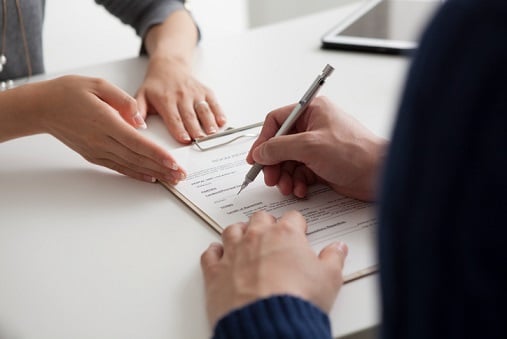 Housing costs across Australia are expected to climb in the coming three years, except for Sydney and Melbourne, according to QBE's Australian Housing Outlook 2018-2021.
The report reveals prices are set to rise in Adelaide by 12.4%, Brisbane by 11.3%, Canberra by 10.4%, Hobart by 7.9%, Darwin by 6%, and Perth by 5% after several years of being stagnant.
The primary growth drivers for these cities are affordability, increased demand and improving economic conditions.
"Rising house prices are often accompanied by an increase in consumer confidence," QBE Lenders' Mortgage Insurance CEO Phil White told MPA. "This leads to more home purchasing activity, and therefore more opportunities for brokers to provide borrowers with good advice and a good home loan deal."
On the other end of the spectrum, the market in Sydney and Melbourne tells a different story. House prices in Sydney rose by 84% between 2012 and 2017, before taking a 7.6% dip this year; while house prices in Melbourne rose by 69% between 2012 and 2017, before falling 1.6% in 2018.
"Sydney and Melbourne house prices are expected to soften as limits on investor lending reduce investors' ability to access cheap credit, thereby bidding up property prices. Some buyers will also be influenced by the out-of-cycle increases in lending rates this year," White said.
"With investor lending scaling back, we expect to see a growing interest from first home buyers in both Sydney and Melbourne."
They're back!
The report shows that first home buyers have been strongly returning to the market, with lending to that segment reaching the highest level since 2010. The surge is expected to continue for another 12 months at least.
In 2017, lending to first home buyers increased by 74% in Sydney, and nearly 30% across the rest of the country.
"We haven't seen the first home buyer market this strong since the government's 2008 stimulus plan following the Global Financial Crisis, which saw $1.5bn allocated to first home buyers," White said. Affordability and first home buyer incentives from some state governments have contributed to the volume increase of first home buyers.
"A mortgage is, undoubtedly for most people, the largest financial commitment that they're ever going to make in their life. That's particularly pertinent for the first home buyer segment of the market," White said. "Our business as brokers is all about helping people get into a home. But we're also conscious that it's just as important that once they're in there, they can actually stay there."
Cementing relationships
According to White, any change to the property and lending market is an opportunity for brokers to contact clients and keep them informed. "Communication is fundamental — a broker may be able to cement their relationship by providing information and helping to educate consumers," he said.
Today, more than ever, the broking industry needs to make sure Australians can access good information and understand their financial commitments. The industry also has "to ensure that borrowers get the most appropriate and best value deal that meets their needs".
"By sharing their market knowledge, mortgage brokers can assist Australians make better decisions," White said.