MPA seeks nation's brightest young go-getters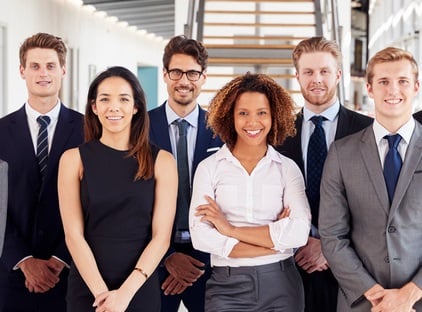 Entries are now open for MPA's eighth annual Young Guns list – the ultimate rundown of the country's most successful young mortgage brokers.
Brokers who feel they should be on the list – or know someone who should – can put forward their nominations here.
"Being recognised as one of MPA Young Guns 2018 has provided me with extra confidence in actively generating new business," said previous young gun Matthew Oughtred, Senior Finance Broker at eChoice.
"Being nationally recognised by a reputable industry award creates immediate credibility in the public's eye and in turn, ensures I am viewed as a trusted advisor with a history of success in benefiting clients and their financial situation."
To qualify, entrants must be under 35 as of 31 January 2019, have worked as an accredited broker for no more than two years as of 31 January 2019, have written at least $15m in loans over the period 1 November 2017 – 31 October 2018 and never previously been named an MPA Young Gun.
Entries close on Friday 30 November.