Top non-bank lender fosters a strong company culture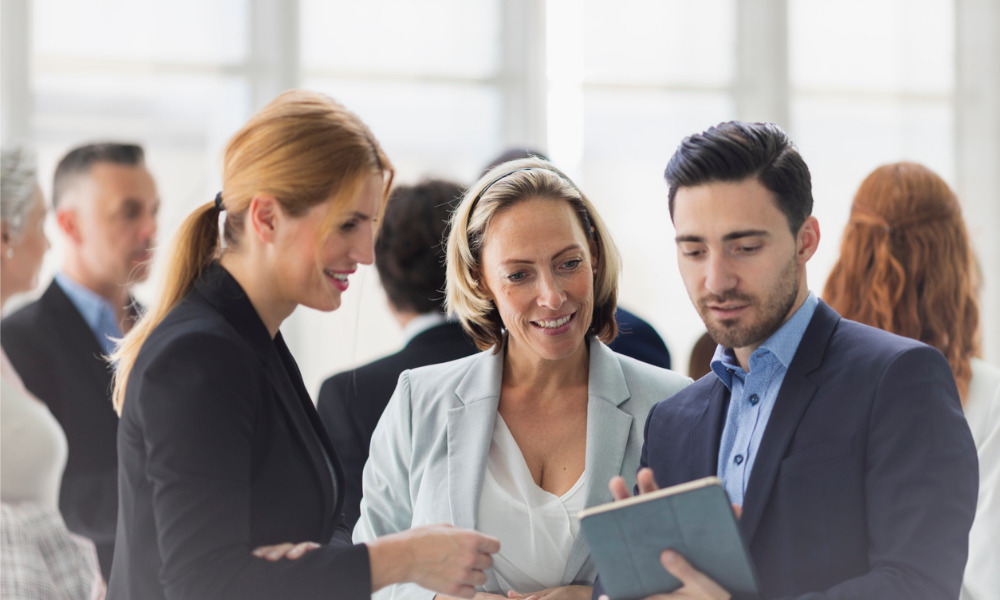 Firstmac, a family-owned non-bank lender, has served Australians for more than 40 years. It's also created a workplace culture that led to its being recognised as one of MPA's Top Mortgage Employers for 2021.
"The people at Firstmac are what make it really great," said Jake Sanders, head of third-party sales at Firstmac. "You are not just a number, and your voice is heard. The executives get to know most people by their first name and are happy to talk to anyone."
The Brisbane-based non-bank has fostered a strong family culture that sees its employees empathising with brokers and collaborating with them to grow their businesses. That culture has also caused the lender to prioritise long-term relationships over profits – leading to remarkable staff retention, with most employees staying with the company for three to 20 years.
"Everyone is a contributor and feels a part of the overall success of the business," Sanders said. "We have a very strong and positive culture across all areas of the business. Everyone works hard and we have fun while doing it."
Read next: Firstmac seeks to shake up car loans with 3.19% variable rate
Kim Cannon, managing director of Firstmac, said being recognised as one of Australia's top mortgage employers meant a lot to the lender.
"This award is a wonderful recognition of our efforts to build a great workplace environment that attracts and retains the most talented employees," Cannon said. "We are especially proud that the award was determined partly on a survey of our team members, showing that they enjoy their work here as much as we do."