Lenders want to see genuine savings history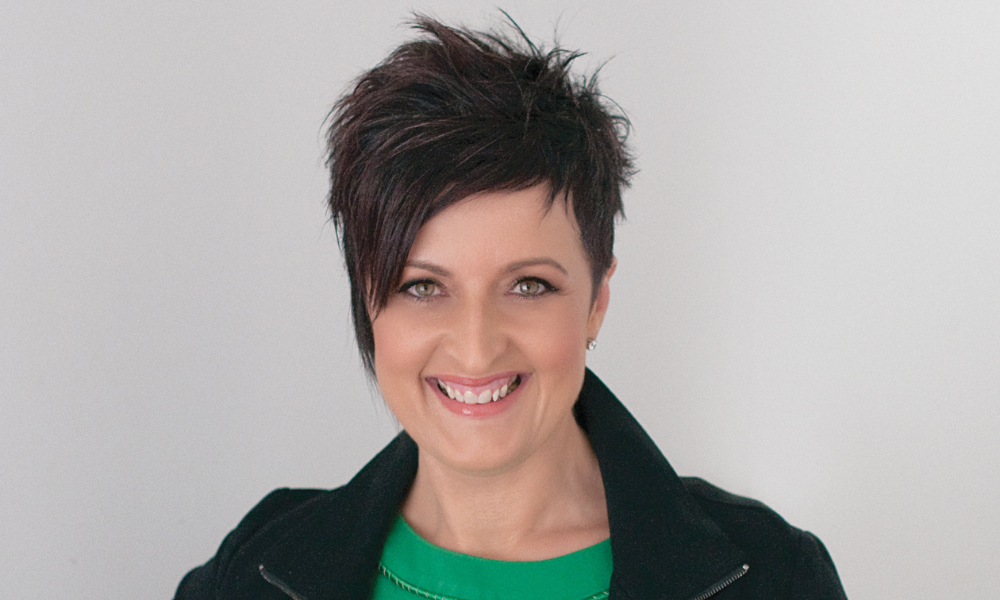 Amid tougher requirements imposed by lenders, it has become increasingly important for first-time buyers to prioritise saving a deposit, said the award-winning director of brokerage Zippy Financial Group.
According to current lending indicators published by the Australian Bureau of Statistics, the value of new loan commitments for owner-occupied housing reached $22.7 billion in January – up 3.4% year on year.
Louisa Sanghera (pictured) is the director and principal broker at Zippy Financial. The Broker of the Year winner at Australian Mortgage Awards 2021 said compared to the previous decade first-time buyer activity remained elevated.
Read more: Taking 'complete ownership' of online strategy
Stimulus measures such as the HomeBuilder scheme had brought purchasing decisions of many first-home buyers forward, she said. Despite strong house price growth in 2021, first-home buyers remained active in the market.
While minor adjustments to mortgage serviceability calculations hadn't impacted loan approvals overall, Sanghera said prospective property buyers must be able to show genuine savings.
"Lenders always want to see a genuine savings history, including funds that represent at least 5% of the property's purchase price," she said.
Many first-home buyers were saving a deposit on top of paying rent - a challenge generally recognised by banks.
Read next: A guide to first time buyer mortgage in Australia
Wherever possible, potential borrowers should aim to show they've been saving funds diligently over time, "even if those funds represent only 5% of the purchase price."
Read more: Motherhood and broking: an eye-opening picture
Sanghera's top five deposit saving tips are as follows:
Cut up the credit cards
Lock up any credit cards so they're out of reach. Paying cash can help to prevent overspending, Sanghera said.
"Before you go to buy anything, and before you hand over your hard-earned cash, think do you really need to buy this?"
Prepare a budget - and stick to it
Prepare a budget – or work with someone who can help create one – and stick to it.
"Be realistic and honest about your income and expenditure as well as your ability to save," Sanghera said.
Think before buying a new car
Personal loans, often used to buy cars and pay for other big-ticket items, can be a big strain on borrowing capacity.
"Before you decide to borrow $50,000 and pay exorbitant interest rates on a car loan, consider whether you need to upgrade at all or you can 'make do' with a more affordable vehicle to achieve your home ownership goal," Sanghera said.
Forfeit the expensive holiday
Following COVID-19 restrictions, many people are itching to travel again. Prospective homebuyers may need to earmark those funds for their deposit and opt for a cheaper option instead.
Sell unused items
Many people have unused (or unwanted) items lying around, which can be repurposed or sold.
"Some of these items could actually be worth selling, especially if they're great quality and in excellent condition, such as furniture, musical instruments, baby gear, designer clothes, old bikes in the shed, etc. Plus, it's never been easier to do so," Sanghera said.