The small challenger puts a focus on broker-focused lending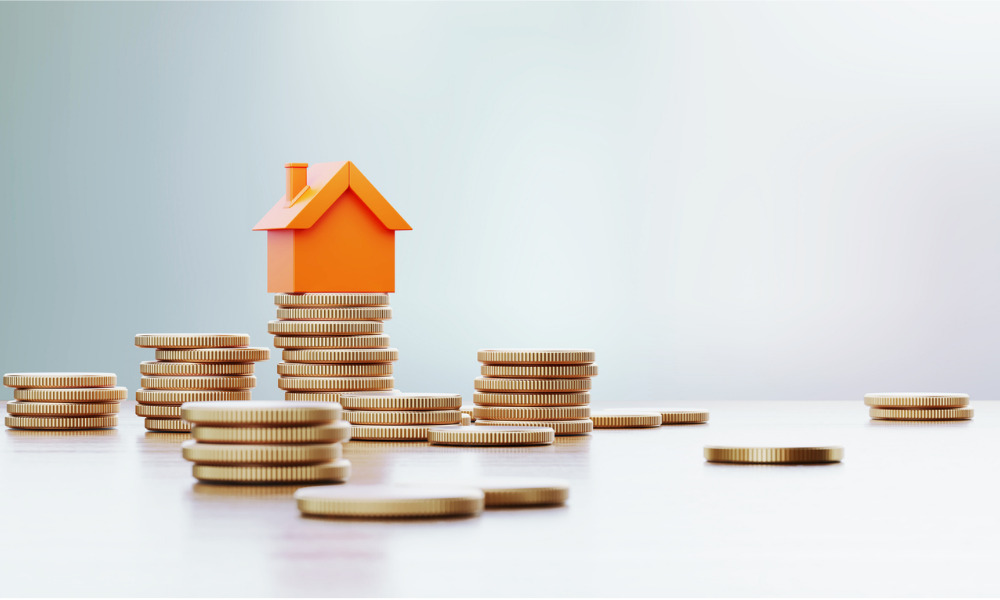 Banking and wealth management group MyState Bank is a force to be reckoned with, emerging as one of the fastest-growing home lenders in the country.
The Tasmania-based bank has been making moves on the mainland, partnering with mortgage brokers who opt for what Huw Bough, general manager of banking at MyState, called "smaller challengers."
Read next: Big banks dragging feet on borrowers who want to switch – CEO
He said smaller challengers like MyState offered better products and services to brokers than major banks because "they do what they say they will."
"I think the key is trust," Bough said. "Customers trust brokers that provide the right advice, and brokers trust lenders that deliver the right products, with the right features and technology platform, which meets their service commitments."
Its broker-focused lending has been so effective that in the four months to Oct. 31, its home loan applications and settlements went up 137% and 100% respectively compared to the previous period
Moreover, 91% of customers said they would recommend the broker's services to family and friends in a survey conducted by the bank.
Bough said the greater reliance of smaller banks such as MyState on broking channels for mortgage distribution had shifted the competitive balance in this fast-growing market segment.
"We've been in a position to invest in the broking channel because we rely on it for distribution," Bough said. "We can say to brokers, 'we're supporting you because our interests are aligned with yours'."