Fintech CEO says digitalisation is "no longer a trend" but a "baseline requirement"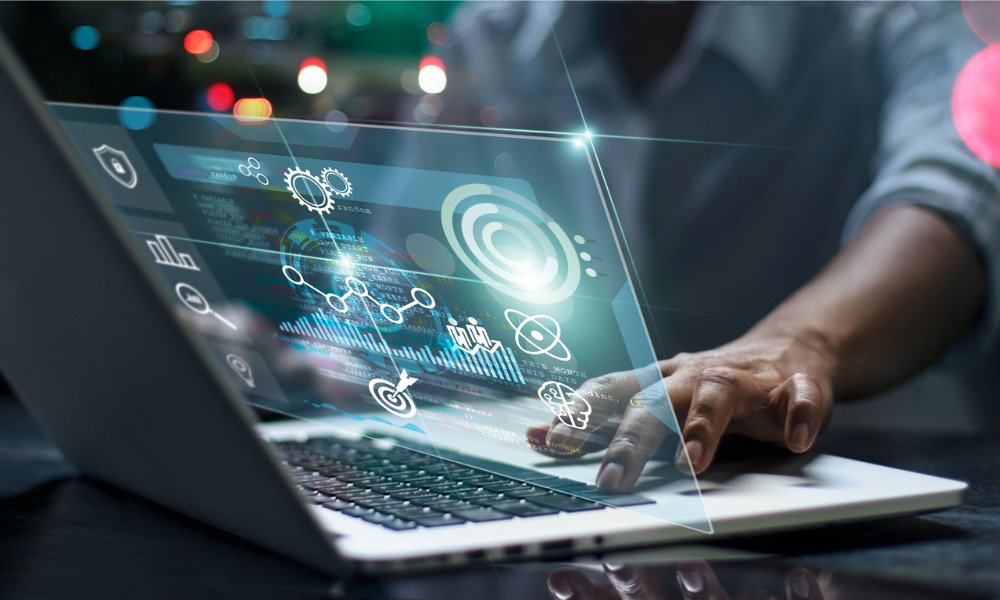 Nano is aiming to revolutionise the way home loans are approved with its automated loan application and decision engine that recently secured an innovation patent by the Australian Patents Office.
This new lending technology includes digitised property valuations, credit assessment, and identification—services that some traditional lenders still struggle to achieve.
Read next: The digital lending future is not 15 years away — it's now
Home loan approvals can take up to 24 days, as reported by the Australian Financial Review. To make matters worse, 75% of Australians have had a negative experience with their current home lender and would prefer to apply online.
Andrew Walker, chief executive officer of Nano, said that digitalisation is "no longer a trend" but a "baseline requirement" to meet customer expectations during this refinancing boom.
Nano's new technology promises to replace weeks of manual effort and frustration with a fast and paper-free process.
"This innovation patent recognises Nano as unique and innovative and sets us apart from the rest of the industry. Many are claiming to be 'digital' — but a website application sitting on top of yesterday's broken processes is not the future," Walker said.
Read more: Lender with world's fastest mortgage process to launch broker product soon
"In just over a month since our public launch, we hit $100 million in unconditionally approved loans. This speaks volumes of the market appetite for our disruptive technology," Walker said. "We're enabling homeowners to break free from outdated traditional systems and experience a new way of securing and managing their mortgage."
The "Automated Real-Time Digital Mortgage Application and Decisioning Engine" will be published in the Official Journal of Patents.