Suitors line up over lending business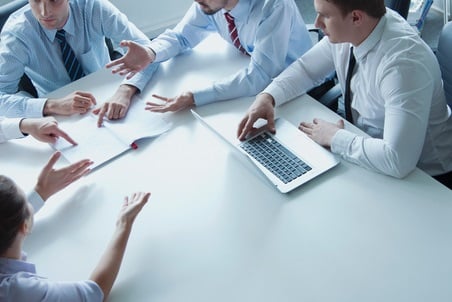 When MPA reported that Westpac could be breaking up its $11 billion car loan portfolio, it was still early days in the process, but now potential purchasers are already getting their ducks in a line for an acquisition – including Cerberus Capital, the owner of non-bank lender Angle Finance.
Cerberus is already a Westpac buyer – having bought the bank's vendor finance unit last year - and will be using Angle Finance to make the purchase if successful. The Australian nonbank lender specializes in secured asset finance for SME businesses through brokers.
Headed by Craig Edwards, who has experience at both Pepper and Capital Finance Australia, Angle Finance is one of at least three potential purchasers, including Pepper (which has other fish to fry) and recently listed Liberty Financial.
Originally there were up to 30 potential bidders who signed NDAs for the Westpac sale, but as potential buyers have dropped away, so what Westpac is actually selling has changed. Initially Westpac was understood to be selling its whole loan portfolio of $11 billion – now the deal appears to be for around $2 billion in loans while Westpac will keep the rest.
Initial indicative bids by potential buyers were at around the 80c in the dollar mark, which may have affected what the bank was prepared to offer in the sale, and although the business writes an attractive $5 billion a year in loans, any purchaser will need deep pockets to be able to fund that volume.
Other factors that may be holding back potential purchasers are that the sale comes without an IT platform, tech support or an executive team.
Fast auto loan facts:
90% - Australian car purchases arranged via finance
61% - Proportion of finance that is not from the dealership
$2.8 billion – Amount of new car loans in December 2017(ABS)
2.0% - Share of nominal GDP attributable to motor vehicle finance
$144 billion – Size of auto industry in Australia