The annual Brokers on Non-Banks survey is out – find out who topped the list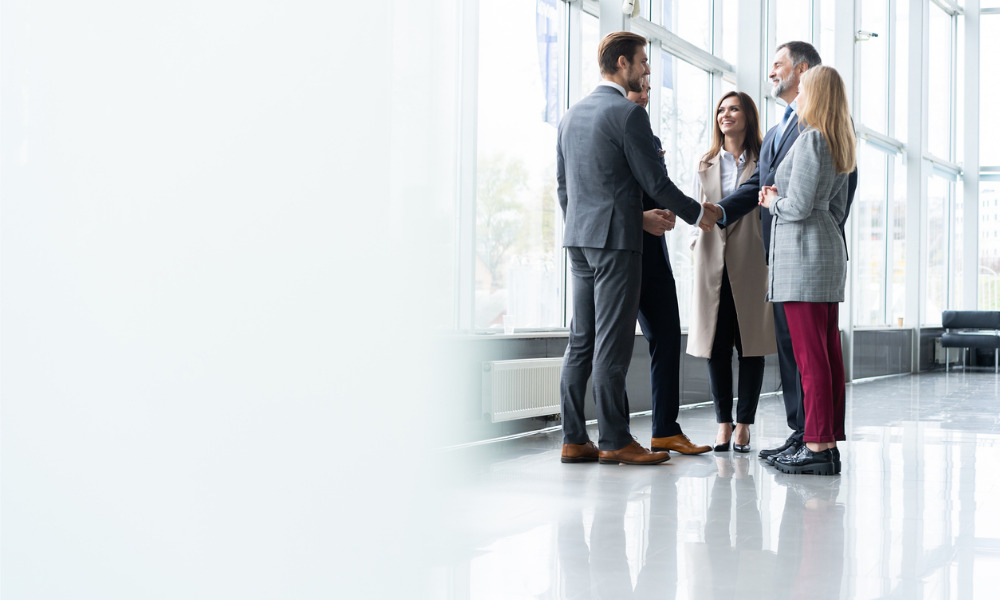 Mortgage brokers across the country have had their say on which non-bank lenders have provided the best service over the past 12 months.
Non-bank lending has played a crucial role in servicing borrowers, particularly throughout COVID-19 when many banks tightened their policies and segments of the borrowing market were financially impacted by changing restrictions.
In this annual survey, brokers were asked to rate non-bank lenders based on several categories: turnaround times; BDM support; interest rates; brand recognition; communication, training and development; online platforms and services; commission structure; product range; credit policy; and product diversification opportunities.
The non-bank with the highest average rating across all these categories was crowned the best non-bank of 2021.
As well as rating non-banks in these areas, brokers were also asked several other questions about their experiences with non-banks. Brokers provided their feedback on performance, how happy customers were with using a non-bank, and the top five reasons they would use a non-bank.
To find out what mortgage brokers had to say on non-bank service over the last year, click here.