MPA's search for the Top Commercial Brokers in Australia will close next Friday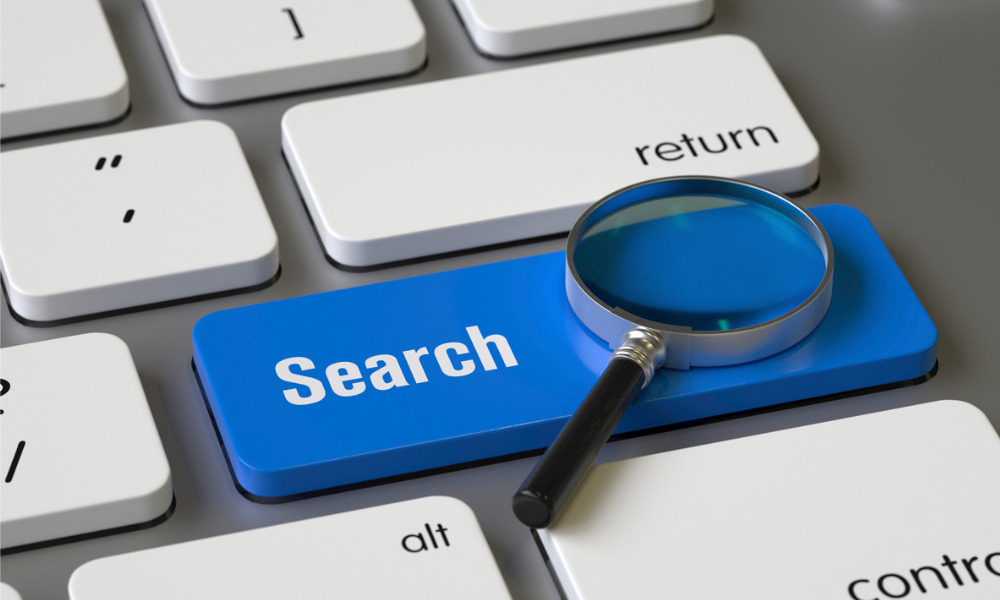 For the 14th year, MPA celebrates brokers who have thrived and settled high-value commercial loans in the past year – the Top Commercial Brokers 2023.
Being featured in the list provides professional recognition on a national industry-leading platform and gives brokers a competitive edge to use in their marketing activities.
The annual ranking is based on the total value of commercial loan settlements in 2022. All brokers that have experienced a strong year are invited to put themselves forward through this short online entry form.
"La Trobe Financial is proud to once again sponsor the Top Commercial Brokers report. This is the industry's most recognised and highly sought-after honour for commercial brokers, and we are very pleased to provide our support for the fourth year in a row," said Cory Bannister, chief lending officer at La Trobe Financial.
Entries close next Friday, February 10. All figures submitted are subject to a verification process through your aggregator/s.
Top Commercial Brokers 2023, proudly sponsored by La Trobe Financial, will be published in issue 23.02 of MPA magazine and online in May.