Hands-on workshop provides diversification pathway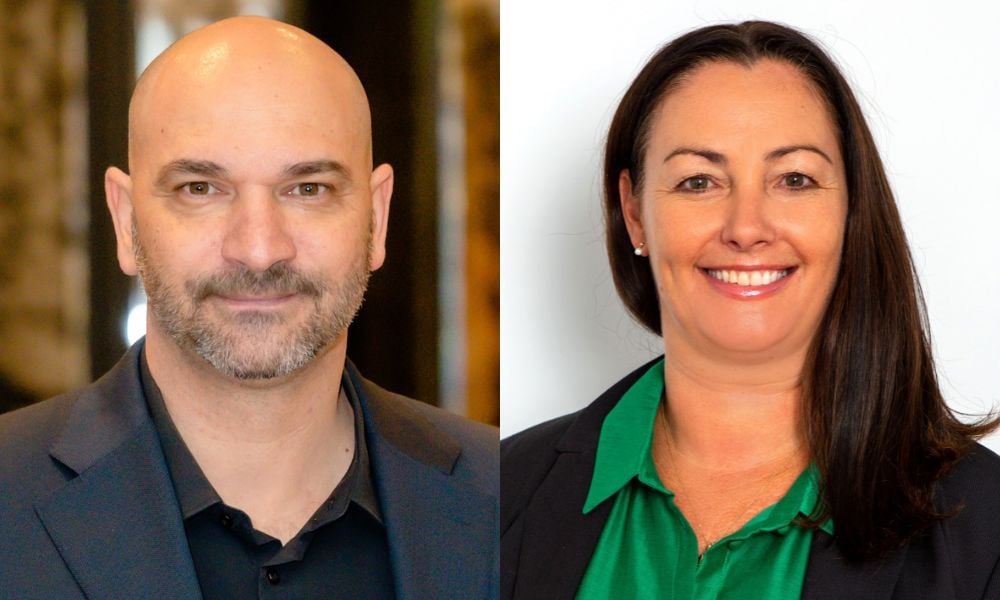 Considering that existing customers are a prime source of new business, Marketplace Finance is helping brokers to identify commercial lending opportunities within their client base.
The commercial finance platform, which has a referral base of more than 2,000 brokers, has introduced a commercial lending workshop after broker feedback showed that many were interested in diversification and wanted to move to the next step.
Marketplace Finance's inaugural commercial lending workshop will be held on October 10, 2023, from 10.30am to noon at Aspley Hornets Football Club, Carseldine, Queensland. Further workshops are planned for Sydney, Melbourne and other states over the coming months.
Marketplace Finance head of third-party relationships Dino Pacella (pictured above left) will be one of the presenters at the inaugural workshop in Brisbane, accompanied by Marketplace Finance relationship manager Kim Le Sech (pictured above right).
Talking to MPA about the workshop, Pacella said that the three main benefits of diversification were stronger customer retention, improved customer experience, and increased revenue.
Feedback received by Marketplace Finance showed that many brokers understood the benefits of diversification and wanted help to take that next step. Pacella also noted that many brokers wanted the skills to identify commercial lending opportunities, without diverting their focus away from their core business.
The workshop is suited to brokers operating at a range of skill levels, from commercial brokers wanting to increase their knowledge and expertise, to brokers interested in a spot and refer model, he said.
"Brokers have told us that they don't know how to identify these commercial opportunities, either within their portfolio or external of that," Pacella said.
Without knowing how to start a conversation, Pacella acknowledged that opportunities to write commercial business could be overlooked, meaning that money is left on the table. Having the ability to service clients beyond residential also means they are stickier, reducing the risk of them going elsewhere, he said.
Workshop to cover 10 best practice principles
While the benefits of diversification are widely discussed, Pacella said that what was often missing for brokers was what to look for, what initial client conversations should look like and how to pique a client's interest.
Drawing upon learnings from working with over 1,000 brokers over four years, Pacella said that Marketplace Finance had created 10 best practices for identifying commercial lending opportunities.
Brokers attending the workshop will be walked through the actions for each best practice technique, he said. This would include coaching around the basic questions (conversation starters) to ask clients for the three types of commercial property loans (commercial property loans, construction loans and trading business).
"We outline tangible actions that brokers can do under these best practices on what it takes to make the best practices work," Pacella said.
The goal is for brokers to work on one best practice every two weeks, taking the actions to get in front of the right people and create opportunities for diversification within their business, he said.
"We're going to go step-by-step under each best practice, this is what you need to do when you're back in the office," Pacella said.
Commercial lending case studies to be used to embed learning
Pacella said that the workshop would incorporate five commercial finance case studies from Marketplace Finance, bringing in the commercial brokers who had written the business.
Workshop attendees are asked to bring their laptops, as well as any recent commercial transaction they have been working on.
"We'll walk people through if that's something we'll potentially be able to assist with and will take them through the scenario lodgment process," Pacella said.