Demand for funds presents possibilities, lender says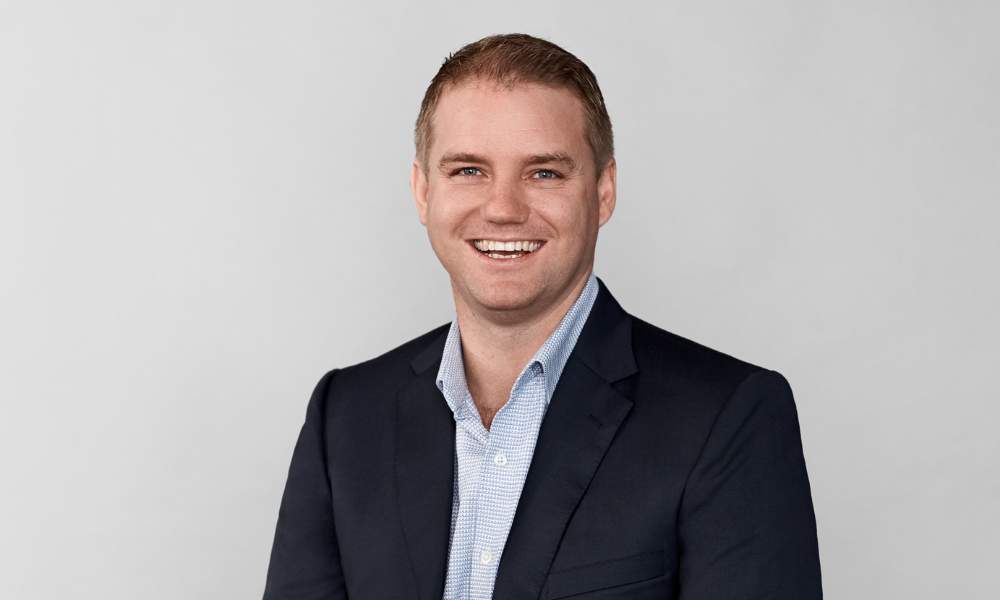 Off the back of record growth in loan originations over the 2022 financial year, Prospa has ticked off a milestone for new business lending.
As of September, the value of lending to small businesses has exceeded $3 billion, the small business lender said. As borrowing intentions among small businesses remains high, Prospa said momentum is expected to continue.
Despite anticipation that challenging business conditions would persist over the next year, 70% of small businesses rated the health of their business as 'good' or 'very good', research conducted by public opinion and data company YouGov in August found.
Prospa said the findings also showed a drop in the level of concern about unpredictable or unstable revenue, from 34% in April to 25% in August.
The results showed "admirable resilience and determination" from business owners navigating challenges around inflation, labour constraints and rising interest rates, Prospa said.
Acknowledging that confidence inspired business owners to access funds to achieve their future goals, Prospa said the trend was in line with the trajectory of its loan originations, which reached $66 million in July, up 58% year-on-year.
Prospa's momentum and the YouGov research showed positive sentiment among small business owners, which it said served as a valuable opportunity for brokers to expand into commercial lending.
Prospa chief revenue officer Beau Bertoli (pictured above) said reaching the $3 billion new lending milestone reflected Prospa's support to thousands of small businesses over the past decade.
A recent study conducted by Prospa showed demand for funds remained high among small businesses focused on sustaining growth, he said.
"The current environment is definitely a great opportunity for brokers to be reaching out to small business clients to discuss their future plans and the range of flexible funding solutions available to them," Bertoli said.
Brokers interested in expanding into commercial lending are able to access a team of business lending specialists committed to providing the tools and resources to assist with client conversations, he said.
"It's certainly an exciting time to support small businesses across Australia, who are displaying such positivity and resilience to grow and prosper," Bertoli said.
Read next: Prospa announces record breaking loan originations
The small business lender recently reported that loan originations reached a record $732.8 million in the 2022 financial year, up 52% on FY21. Over the June 2022 quarter, loan originations were up 35% year-on-year, at $245.7 million.