Big growth in loan originations, customers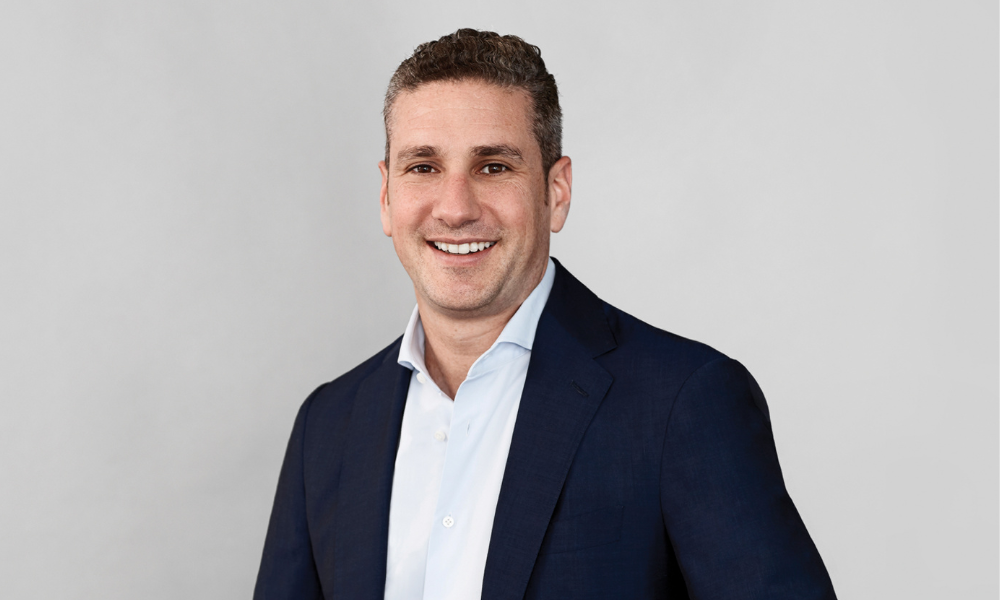 Despite general uncertainty from small businesses, Prospa has set new records for loan originations, revenue, and active customers over the first quarter of the 2023 financial year.
The small business lender said loan originations, which capture the total amount lent over the quarter (including undrawn amounts for lines of credit), reached $205.5m over the quarter ending Sept. 30.
Its previous first-quarter record for loan originations was $130m, achieved in the first quarter of the 2020 financial year.
The quarterly figure represents a 60% jump in loan originations compared to the equivalent period in the 2022 financial year ($128.4m). At $768.3m, gross closing loans were up 74% on the prior comparative period, and at $63.7m, revenue was up 69%.
The Prospa group, which includes its Australian and New Zealand businesses, achieved $3bn of lifetime originations over the quarter, which Prospa said demonstrated its ability to capture a greater share of the SME lending market.
Read next: Prospa reports 35% increase in loan originations
The number of active customers grew by 11% to 17,900. Compared to the previous quarter, yield was maintained at 34.4%, while net interest margin (NIM) was marginally lower, at 29.2%.
Prospa co-founder and CEO Greg Moshal (pictured above) said in a period that was historically slower, the business was able to capitalise on sustained demand across Australia and New Zealand.
This was demonstrated by "record first-quarter results" in originations, revenue, and active customers, he said.
"Our business continues to witness underlying momentum. Focus remains on managing the overall credit performance of the loan book, as we observe some volatility from small business owners across Australia and New Zealand as economic conditions continue to evolve," Moshal said.
During the current uncertain times, Prospa said it was taking "proactive measures" to manage credit performance in certain areas of its portfolio.
"Early indications are that expected credit losses in specific cohorts are approaching the higher end of its board-mandated range. Prospa has initiated adjustments to risk and commercial settings as part of its dynamic portfolio management program," the lender said.
The lower NIM of 29.2% was the result of rising interest rates pushing up the cost of funds, Prospa said.
Profitable growth and customer focus are the core of its business, Prospa said. It would remain focused on maintaining its position as the premier online lender to small business and continue its "prudent approach" to managing the credit quality of its loan book.
Read next: Business insolvencies set to rise, say credit managers
Moshal said progress on Prospa's product roadmap continued, with positive insights coming from customers and partners as new offerings were released.
"Further business account features will be rolled out over the quarter ahead, which we're really excited about," Moshal said.
Prospa said it would continue to deliver innovative digital cash flow management tools, leveraging its new re-platform capability. A mobile application was launched in August, giving Prospa customers a single view of their balance across credit products.
New technological capabilities have helped to boost operational efficiencies, enabling faster credit decisions, Prospa said.