outsource Olympics coming to Victoria, NSW and Queensland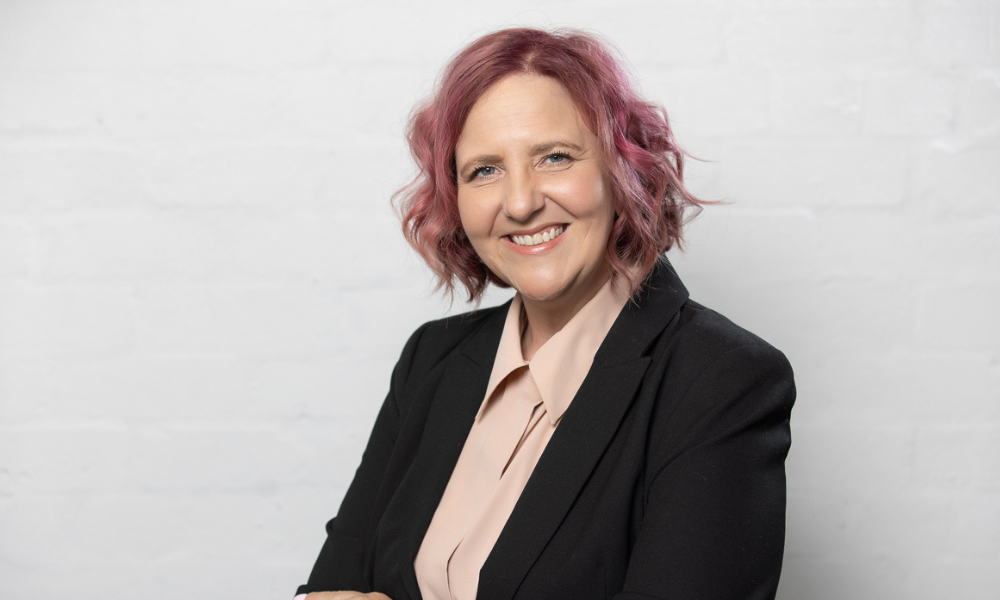 outsource Financial is taking a fresh approach to upskilling its brokers, facilitating three new events that will combine learning with laughter.
The aggregator, which runs a range of industry education programs, such as ieducate, the Festival of SME series and the Loan Admin Mentoring Program, has a motto that education should be fun.
A new outdoor education series, named "outsource Olympics", starts in Melbourne (Docklands) on Wednesday. The series will then move to Sydney (Olympic Park) on Nov. 16, followed by Queensland (Griffith University, Gold Coast) on Nov. 22.
Open to all outsource Financial brokers, the events will provide important policy and product updates from lenders, while giving brokers the opportunity to have some fun.
Read next: outsource Financial's education series broadens skills
Sharing further details on the events, outsource Financial head of education and training Heather Gallagher (pictured above) acknowledged the importance of keeping its brokers informed with regular updates.
Typically, information is provided using tools such as PowerPoint, or in a round robin format, where lenders circulate around broker tables, which Gallagher said had begun to feel a little too familiar.
In a first for outsource Financial, Gallagher said the outsource Olympics was designed to put a spin on the method used to communicate important information. The theme is designed in the view that fun helps to embed knowledge, and that people "can have a laugh while they're learning", she said.
"My hope for brokers is that in listening to the lenders, that they each pick up either two or three things that they didn't know before that can help them to grow their business," Gallagher said.
Each of the lenders will have an event, providing up to a 10-minute product and policy update, followed by a party game, Gallagher explained. Reminiscent of childhood activities (think egg and spoon races, sack races, ring toss and moon hopper races), the games are designed to encourage participation and fun.
Gallagher said the more relaxed setting aimed to give brokers the opportunity to form and consolidate relationships with BDMs, and each other.
The outsource Olympics gives brokers the opportunity to get outside and have a laugh, which is great for mental health, and learn at the same time, she said. Each of the three events is to be topped off with a barbecue and medal ceremony.
Gallagher acknowledged that off the back of challenges experienced through the COVID-19 pandemic, brokers had voiced concerns about the impact of interest rate rises and cost-of-living increases, and where the official cash rate would peak.
Read next: Brighten Home Loans joins outsource Financial's lender panel
In a rapidly changing environment, Gallagher said it was important to equip brokers with all available tools, to help them to help their clients.
"This is a really good opportunity to increase that skill set," Gallagher said.
The events are open to all outsource brokers and will also be attended by outsource Financial education partners, including around 20 lenders.
Attendance is free and registrations will be accepted up to the day of each event. Victoria-based brokers planning to attend the Melbourne event on Wednesday who haven't already registered are encouraged to do so now.
Held over a full day (9am to 2.30pm), each event will include food and refreshments.
More information can be found on the outsource Financial Members Portal.