Check out new professional development platform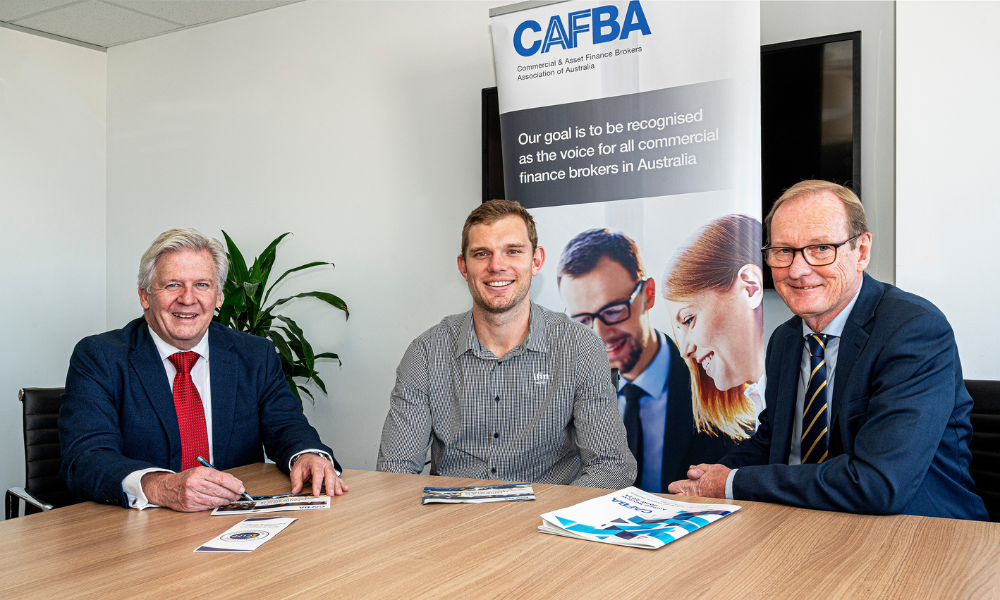 "Pace doesn't mean speed; it means the right speed. Diagnosis and cure are simple. If you reached where you want to be in your story too quickly, ask yourself what you've left out. If you've come to a certain point too slowly, ask yourself what kept you so long, " said British author Reginald Hill.
At CAFBA's Education Council, we are confident our current PACE is just about as good as it can get, and we are only looking to better it into the future.
The Professional Attainment Centre of Education (PACE) is the commercial and asset finance industry's new digital education, compliance and continuing professional development platform.
Read more: New platform developed for education content
For CAFBA members, use of the platform is included in their annual membership fee, and can be accessed through the CAFBA website using their existing CAFBA membership login.
Created by CAFBA's Education Council in partnership with the Institute for Strategic Management, PACE was developed by some of the leading minds in commercial and asset finance, who know the industry inside and out, and have the relevant practical experience to ensure that no aspect of commercial and asset finance is neglected.
As I have mentioned in previous articles, PACE enables ready access to all educational and professional development needs including:-
CAFBA's formal courses:
Commercial and Asset Finance FNS41820 Certificate IV in Financial Services (Complex Issues in Commercial Lending);
Commercial and Asset Finance FNS51820 Diploma of Financial Services (Complex Issues in Commercial Lending);
Certified Lease and Finance Professional
CAFBA recurring accreditation compliance courses (including):
Anti-Money Laundering and Counter Terrorism Financing;
Privacy Act;
Banking Code of Practice;
Ethics
CAFBA's CPD requirements:
Record completed CPD points from learning modules on the platform;
Load and record CPD points from external events
CAFBA's Short Courses:
Short courses developed specifically for commercial and asset finance and applicable to lenders and brokers alike
CAFBA's Modules (covering):
Legislation and regulation;
Economic updates;
Product information and updates;
Business management
PACE will continue to evolve over the coming months, with the next step planned to be the development of a mentoring platform. This platform will include a mentoring program tailored to the commercial and asset finance industry that will provide guidance for both mentee and mentor along the way.
The mentor will be trained through a number of short courses to ensure all mentors are prepared and there is a consistency in teaching. A well-thought through and well-implemented platform will allow practical knowledge to be passed on to younger generations.
Read more: Diploma provides tools for success
Tailored education throughout the commercial and asset finance industry is among CAFBA's highest priorities. Education is crucial to optimal customer outcomes and in turn to ensure the respect of the industry by government, business and public alike. Just over 12 months ago, the Education Council set out a road map to achieve CAFBA's vision.
PACE is the platform to encourage the attainment of superior levels of professional development through education, involvement in and contributions to the industry. It defines and promulgates industry standards and professionalism and ethical practices in the industry. It builds, maintains and distributes a core body of knowledge to properly present the full scope of the industry's policies, procedures and practices. It expands and updates knowledge of the commercial and asset finance industry through continuing education.
This is the best PACE for commercial and asset finance.
This article was supplied by CAFBA Education Council chair Terry Moody (pictured above left with Manly Sea Eagles NRL player and CAFBA member Tom Trbojevic and CAFBA CEO David Gill).