ANZ extends term on business loan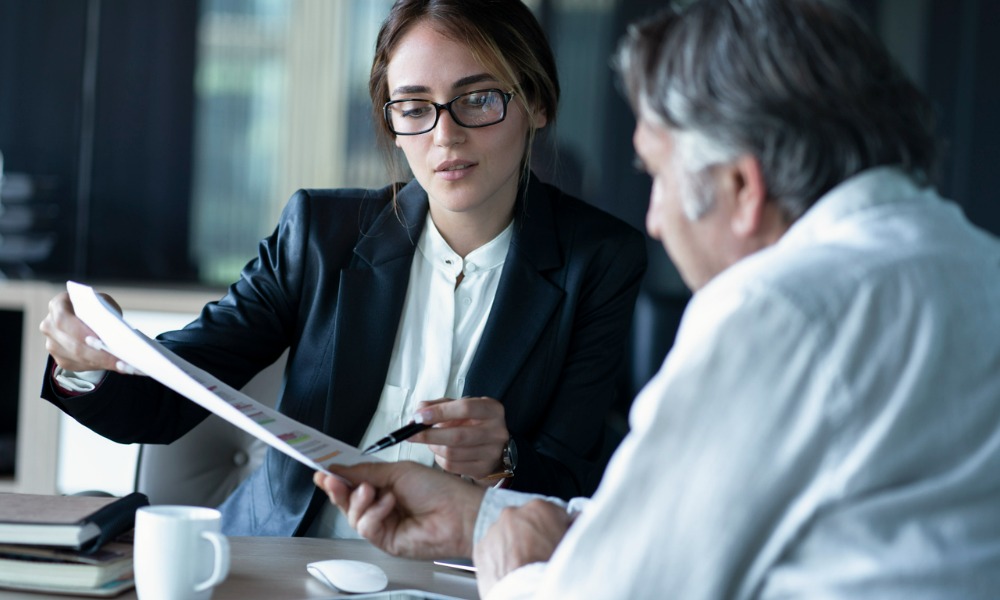 For some time, brokers have been saying one of the most important elements to a good banking experience with their clients is simplified lending and flexibility.
Key research has revealed these themes and is a timely reminder for ANZ when analysing, developing, and updating products and policies to help ensure better outcomes for brokers and customers alike.
A recent improvement has been extending the maximum loan term from 15 to 30 years for eligible clients on the ANZ Business Loan when the total lending of the borrowing is less than $3m.
Extending the loan term gives the client greater accessibility. It provides an opportunity to enter the commercial property market and own rather than lease. The client is no longer limited to using their family home as security to secure a longer-term loan.
Read more: Secured Lending streamlines loan process
The loan extension can also help with business expansion, enabling the client to invest in growth which may have previously been out of reach. Repayments can also be spread over a longer period which provides surplus cash for clients to inject back into their business.
How does ANZ view commercial property suitability for the 30-year loan term?
When determining commercial property suitability for the 30-year term loan, ANZ works with brokers via workshops and information sessions to highlight some of the key decision factors that go into delivering the 30-year term loan desired outcome.
Steven Menta (pictured below), senior commercial broker development manager at ANZ, says one of the main criteria is that "the location of the commercial property plays an important part – it needs to be in a major city, metropolitan area, or some of the larger regional centres".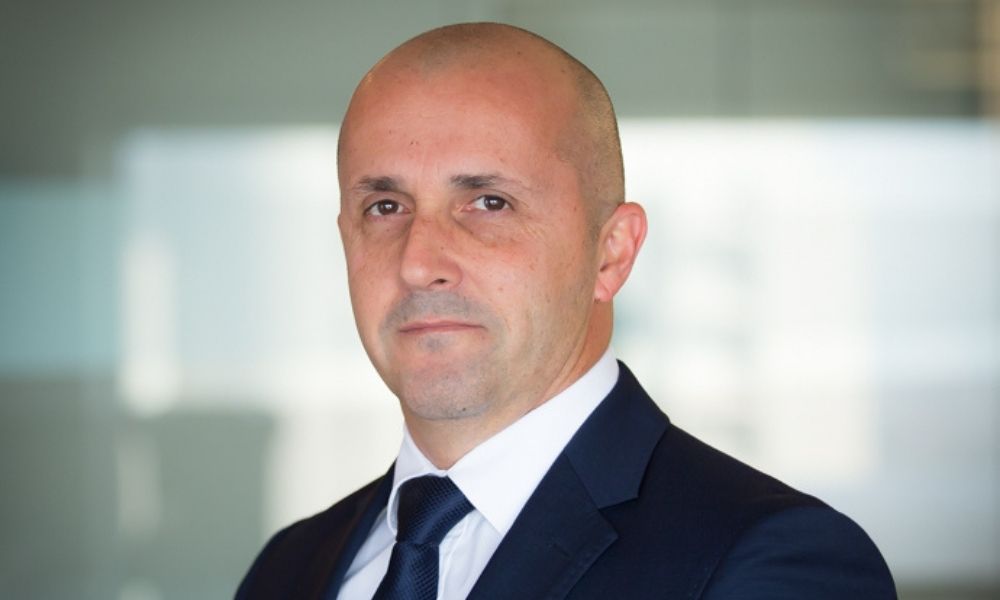 Other considerations can be the type of commercial property being purchased.
"We consider what is known as standard commercial properties, including but not limited to industrial, office and retail spaces, and we also consider the purpose and use of the property too," Menta says. "This is so we can be confident that it is commercially viable and confident in its classification."
To get a greater understanding of how ANZ might be able to help you and your client with the 30-term loan or any other ANZ product or policy, Menta says: "We always encourage our broker network to reach out to us early whether it's their commercial broker development manager or aligned business banker. We are always here to work with you to workshop specific scenarios so that all parties can feel confident about their prospective opportunities, delivering the best possible outcome for the client."
"Being able to workshop a scenario allows ANZ to tailor an effective customer solution," Menta says.
"We've identified through workshopping that we can pair the 30-year term loan with our simplified lending processes such as Secured Lending or our Rapid Refinance process.
"This not only streamlines the application process for the broker and their client but also upon receiving the application, eligible clients end up receiving their approval in principle within days, enabling them to proceed with their commercial lending requirements with confidence."
Updated interest-only period on ANZ Business Loan
Another recent update is the extension of the interest-only period from what was five years to up to 10 years when the total lending of the borrowing group is less than $3m and the loan term is between 20 and 30 years (subject to ANZ's credit assessment criteria).
Extending the loan and interest only terms gives eligible clients more choices and greater flexibility, which may assist in running and growing their business. For example, an interest-only term may offer small business clients the ability to redirect cash flow back into their business.
Read more: How to talk to your clients about refinancing
"Making finance more accessible and flexible for small businesses is something of high importance to ANZ," says Menta.
"The 30-year term loan and 10-year interest only recognise the importance of giving broker clients certainty and the ability to explore the commercial property market with greater confidence.
"With the right lending, clients can be strategic in the way they invest in their business, and for the many brokers that we have helped, investing in commercial property has been a way for their clients to diversify and begin to achieve their investment goals.
"We are here to show how brokers and their clients can benefit from our recent policy updates, with our case studies and other learning programs. ANZ is committed to helping build broker knowledge and this allows ANZ and brokers to work better together," Menta says.
How ANZ assists this client with their lending needs: 30-year loan commercial investment property
Overview
Broker's relationship with ANZ: This is a New to ANZ commercial broker with their first scenario completed with ANZ
Client at a glance
Industry: Cabinet making/carpentry business
Business overview: Family-run kitchen renovation specialist specialising in all aspects of kitchen design and installation
Business structure and operations: Trading trustee company – distributes business profits to the husband who is the primary operator and his spouse who worked part time in the business
Personal details: Current ANZ customer with home loan mortgage, personal and business banking accounts
Transaction Background
Applicant was previously renting an industrial factory for $35k a year which they had outgrown, prompting the client to explore what it would cost to purchase their own space
Client engaged their broker early, who in turn reached out to their ANZ commercial banker partner to discuss the process for an existing trading business to purchase their own commercial property to operate their business from, using our streamlined secured lend process
With our 30-year loan term, the client was able to purchase an industrial space almost twice the size while only paying $42k p/a in P & I repayments
Challenges
Strong trading business which slowed down during COVID
ANZ's 30-year term loan benefits
By having a 30-year loan term, it freed up additional capacity for servicing which allowed our client to borrow 100% of the funds plus associated government costs, and client provided cross collateralised security using their residential property (along with the commercial property)
The 30-year term allowed for the monthly repayments to remain lower, similar to their previous rental expense which gave the client more confidence they could manage their repayments going forward
Further benefits for client
Client can now pay off their own asset while strengthening their overall net asset position and currently paying a repayment amount which is similar to the previous monthly rent
The purchase of the property gave the client additional floor space compared to their previous leased property, which allowed the client to maximise the space and increase revenues
This article is brought to you by ANZ
This is general information and ANZ is not giving you advice or recommendations. Carefully consider what's right for you, your business and your clients. Terms and conditions, fees and charges, and credit approval and eligibility criteria apply to ANZ loans.