Applications for next round set to close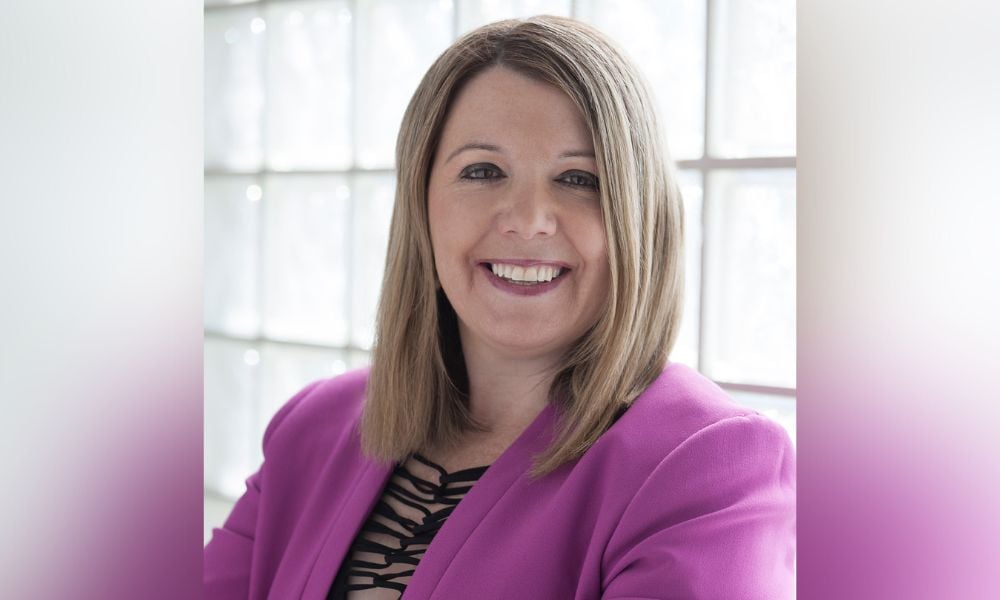 Thrive4women is looking for five women working in finance and wants to invest in their future for the next cohort of its Accelerate program.
Established in 2020, thrive4women provides professional development opportunities alongside business coaching to women in the finance industry. The scholarship program is run in partnership with the Financial Planning Association of Australia (FPA) and is supported by the Department of the Prime Minister and Cabinet's Office for Women.
The program provides five fully paid places to women (valued at $6,600 incl. GST). Applications close just before midnight on Monday, and the program starts in early December.
Read next: Winning Women program takes female brokers to the next level
Jane Counsel (pictured above), the co-founder of thrive4women, who is also a leadership coach and consultant, co-facilitates the program alongside finance industry veteran Michael Trencher.
The scholarship program is open to all women of all levels, including business owners and brokers, Counsel said. Speaking to MPA about the program, Counsel said its purpose was to support women investing in their own professional development, who otherwise may not have had the opportunity to do so.
She said the professional development and coaching aspect of the program was aimed at helping business owners reach their goals, and helping professionals progress in their career.
"We're really excited about the opportunity through this scholarship, to help women who otherwise may not have been able to invest in their professional development," Counsel said. "Whenever we see women invest in their own professional development, we know that they are going to be successful."
The 20-week Accelerate program includes six coaching sessions and four virtual workshops. Counsel said coaching sessions would provide a "deep dive" into who each woman is as a business professional or business owner, coaching them on how to attain their goals and develop a business mindset. Workshops provided both generic and technical content, covering self-leadership skills, purpose, personal strengths, the business environment, leading people and building resilience.
Counsel said women taking part in the program were given the opportunity to step outside their business and think about growth, how to improve processes and how they are running their business.
"Taking that time out and having that safe space through a coach, to make some hard decisions ultimately means that [women are] investing in their business for the longer term," Counsel said.
As a partner of the program, the FPA assesses the applications and awards the five scholarships, Counsel confirmed.
The program is open to women who are Australian citizens, permanent residents and new migrants. Additionally, applicants are required to demonstrate at least one of the following criteria:
Financial need.
An intention to upskill or refresh skills in finance and economics, to help them enter, re-enter and attain leadership roles in the finance industry.
Counsel said additional focus would be given to women who demonstrate "intersecting sources of disadvantage", including re-entering the workforce, lower socio-economic status, younger or mature age groups, Aboriginal or Torres Strait Islander peoples, new migrants and women living in rural or remote areas.
Counsel acknowledged that women make amazing brokers and business owners but for various reasons, many did not invest in their professional development, to enhance their skill sets and take their business or career to the next level.
"We've seen amazing results with all the women who have been through the program … from previous benchmarking, we know that women are seeing tangible improvements and benefits to their businesses," Counsel said.
Read next: Breaking down the gender barriers
Counsel said she was thrilled at the opportunity to work in partnership with the FPA and the Department of the Prime Minister and Cabinet's Office for Women to extend the program across the industry, and out to regional and rural areas, to provide opportunities for continued professional development."
Applications for the December cohort of the Accelerate Program will be accepted until just before midnight on Monday, November 28, and can be made on either the FPA or thrive4women websites.