Client retention, increased revenue streams, business growth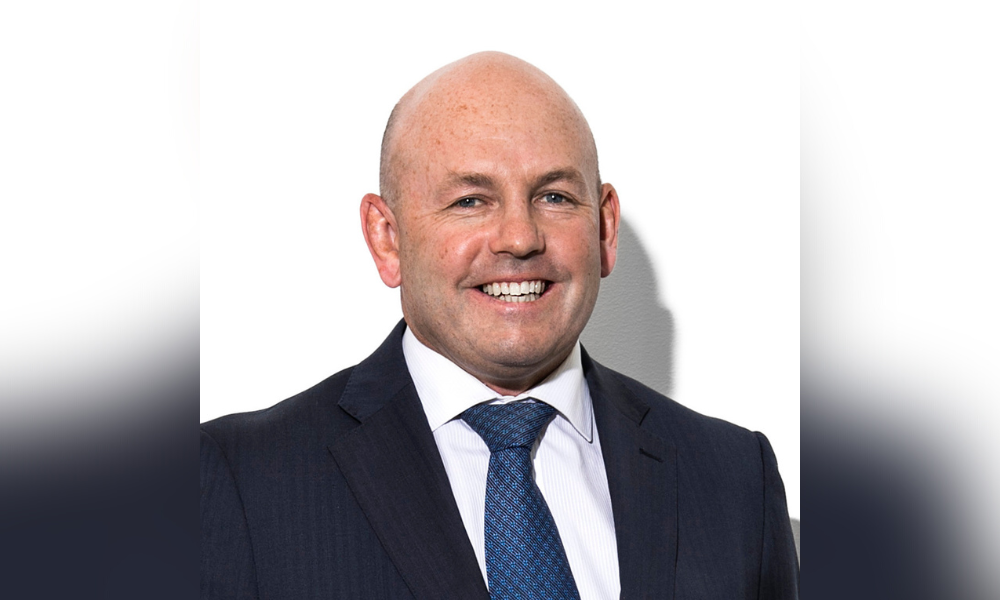 Across Loan Market we have seen broker businesses benefit from commercial and asset finance diversification, as well as those that benefit from strategic referral integration.
The key is ensuring clients are being offered a comprehensive service, so the relationship is retained and a superior level of service is provided. Given the rising interest rate environment and changing property landscape, engaging with a broader loan remit makes sense for any business's bottom line.
Newcastle-based broker Heath Williams (pictured immediately below) understands the benefits of diversifying beyond mortgages, given his insights into the automotive industry. Prior to becoming a successful broker, Williams spent close to a decade in car dealerships, the last three years of this time were spent writing car finance.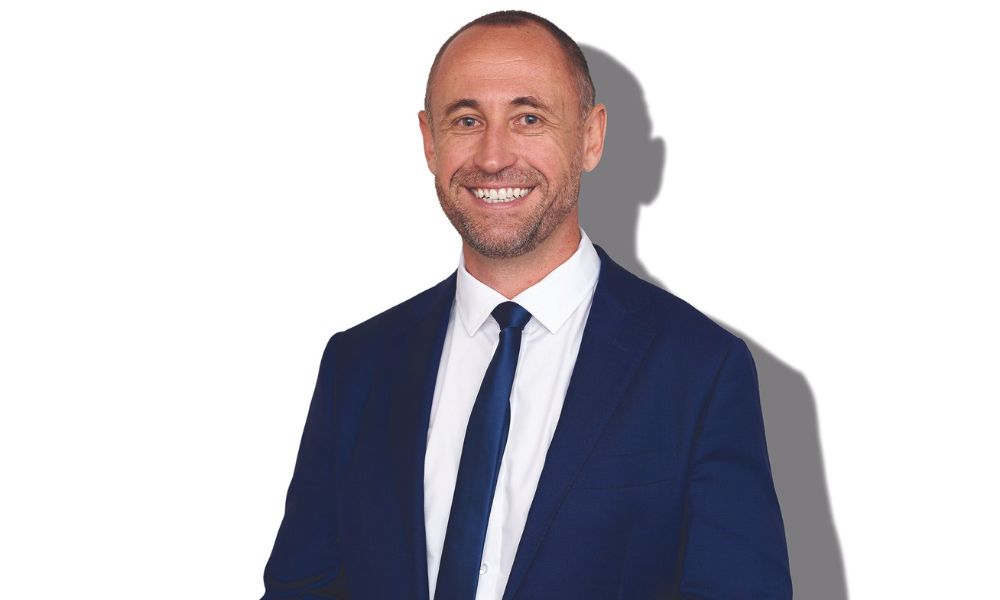 Earlier this year, Williams appointed an asset finance specialist to his Loan Market team. The appointment has allowed him to maintain focus on servicing more mortgage customers, while strengthening his database relationships. By adding asset finance to his remit, customers receive an end-to-end service and the rate of retention is increased.
"Statistics show that six months after a client makes a home purchase, they start to think about upgrading their car," Williams says. "We're making six month follow-ups at the moment and the reception has been very positive."
Asset finance specialist Alan Walker (pictured immediately below), on the other hand, has been working with Loan Market mortgage brokers around Australia for several years, solving the challenges of asset finance for their referred clients.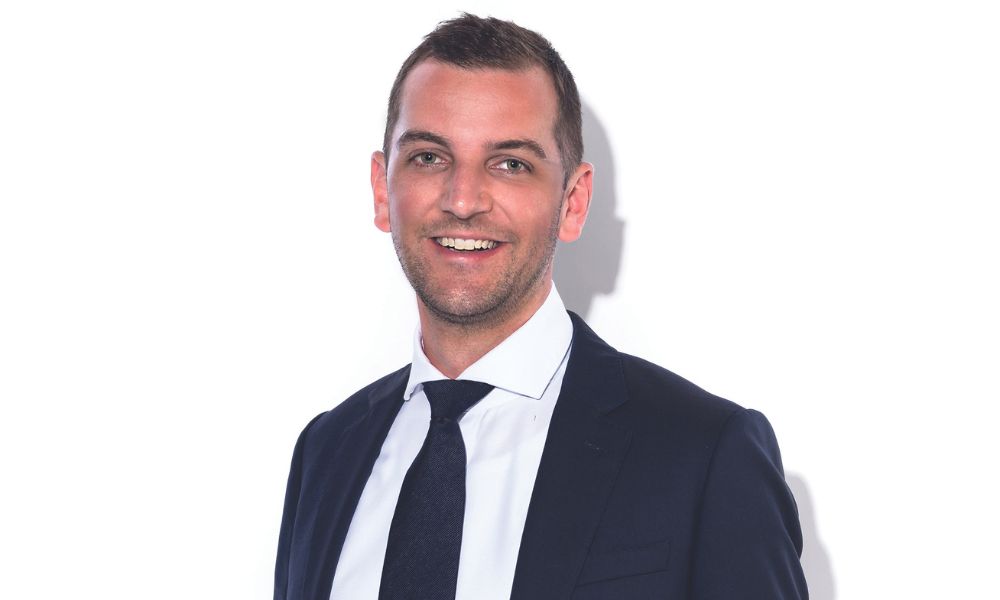 Walker and his Loan Market referral network both intrinsically benefit from this established relationship. The referring broker maintains their client connection, while efficiently servicing all their lending requirements.
"99% of my referrals come from Loan Market brokers," says Walker who, like Williams, also comes from a car dealership background.
"One of the big challenges that mortgage brokers have is getting accredited with commercial lenders. Instead, they can send the client to me, retain their relationship with their client and earn a referral fee payment at the same time."
According to Stephen Scahill (pictured above), Loan Market group executive - commercial and asset finance, the expansion of skills and services beyond mortgages capitalises on the "trust and relationships" brokers have already won in the marketplace.
Read more: Investing in commercial and asset finance
"We have an expectation that every broker will be involved in asset and commercial finance in some capacity in the future, whether that be writing directly themselves or accessing a trusted referral partner to ensure the customer needs are met," Scahill says.
"The trust and relationships with brokers is there to continue to drive growth in commercial and asset finance, just as we've seen in residential mortgages."
The tangible value of diversification for mortgage brokers can be seen in Loan Market's year-on-year growth of settlement figures across the non-residential mortgage sectors:
Commercial finance, 138%;
Asset finance, 42%;
Personal loans, 38%;
Business lending, 58%.
Recognising the opportunities diversification can offer brokers, Loan Market's parent company, Loan Market Group, appointed state-based support managers who are tasked with assisting brokers across the network with engaging and/or diversifying into the commercial and asset lending space.
Further to this integrated support service, the Loan Market Group merged with asset finance specialists Nodifi in May. This opened up the family-owned aggregators – Loan Market, PLAN Australia, Choice and FAST – to designed-for-purpose asset finance technology, dedicated support specialists and in-house training across asset finance, personal loans and unsecured business lending.
Overcoming diversification barriers
For some brokers diversifying can seem daunting and asset finance has been exposed to regulatory change over the years. Regulatory change is something Williams has witnessed since he left the automotive sector.
"Commercial asset finance has remained the same, but with consumer (asset finance) there's a lot more regulation involved with the introduction of Best Interests Duty," Williams says.
"There's a lot more compliance that's required since I left and that's the challenge brokers have when taking on asset finance."
To assist brokers with BID and other regulatory considerations, the Loan Market Group with Nodifi provides:
Brokers with a tech platform that's been enhanced to produce BID documentation for brokers when writing asset finance, business and personal loans themselves;
A substantial team of asset finance specialists who educate brokers on best practice processes and provide guidance on scenarios
The success of a mortgage broking business is heavily reliant upon the efficiency of their systems and overall processes to protect productivity.
"Asset finance for mortgage brokers requires a fully-integrated service offering," Scahill says. "We've integrated Nodifi's platform with MyCRM for data sharing efficiencies and we're giving our brokers access to dedicated specialists who know the asset finance landscape inside and out."
Brokers need and want flexibility, particularly in a changing market. With this in mind the Loan Market Group-Nodifi service offers two ways of engaging with the commercial and asset finance sector:
Brokers receive training on how to submit asset finance, business lending and personal loans themselves through the tech platform;
Brokers engage in a referral option where they can pass on the client to Nodifi's team to secure the application and ensure a quality customer outcome in return for a referral fee.
Read next: How to help clients with cash flow management
Scahill explains that the offering allows mortgage brokers more options to expand their businesses and skills, but doesn't seek to displace existing referral partnerships they have with specialist commercial and asset finance brokers.
"Just as we've done with appointing state-based specialists to support brokers in commercial lending, we want to help brokers of all capabilities and experience build-up their capacity in asset finance as well, and our partnership with Nodifi supports that," says Scahill.
For Williams, bringing an asset finance function in under his Newcastle CBD business is having immediate benefits that will support the brokerage's ongoing growth.
"We're beating the dealerships with a lot of options at the moment and building up our business," he says. "I think we'll double our asset finance activity within the year."