Heartland Finance exec on how reverse mortgages can bolster Australians' retirement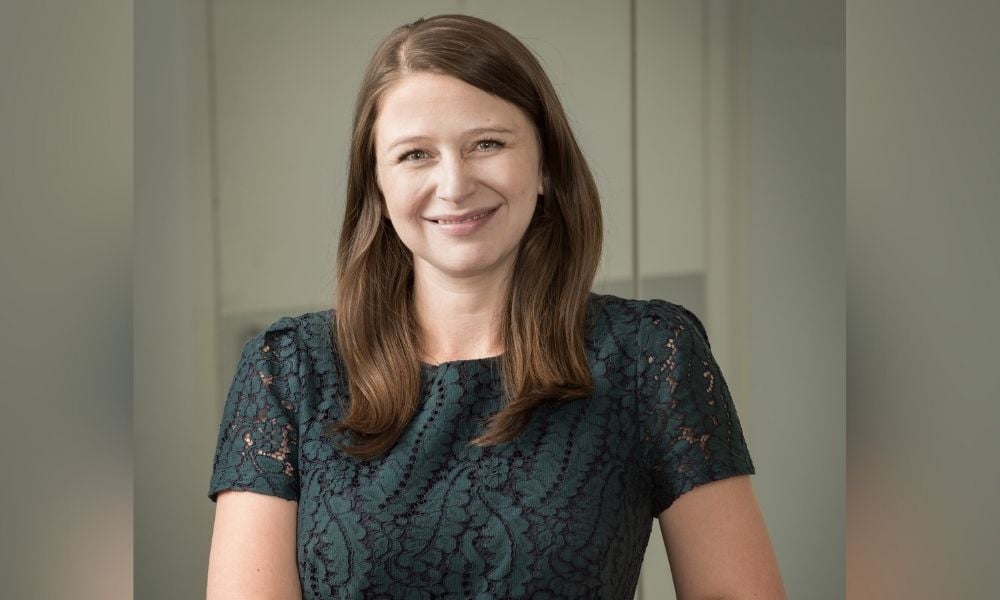 Many Australian seniors can't depend on the aged pension and superannuation to ensure a comfortable retirement. However, many can bolster their retirement by accessing the equity in their homes through a reverse mortgage.
Sharon Yardley (pictured above), head of operations, risk and compliance at Heartland Finance, recently spoke with MPA about the advantages of reverse mortgages.
The retirement finance sector is expected to triple in the next decade. Yardley said that more seniors are retiring with higher debt, driven by the increasing cost-of-living and lower levels of savings.
"This, combined with stringent lending obligations from lenders and financiers providing traditional mortgages, can make it more difficult and complex for people aged 60 and over to secure finance in later years," Yardley said.
Yardley said seniors may need to consolidate debt or complete home improvements – or they may just want to live comfortably, which may not always be possible with the aged pension alone.
"Reverse mortgages allow seniors to release and access their home equity, with no regular repayments until the end of [the mortgage] term, all while living in and continuing to own 100% of their property and enjoying the benefits of the community, social networks and family memories it provides," she said.
Read next: Common questions on reverse mortgages
Yardley said debt consolidation and home improvements were the most common loan purposes, with more than 40% of Heartland reverse mortgage customers taking out loans in one or both of these categories.
"A reverse mortgage can be used for almost anything to make retirement more comfortable," Yardley said. "This could include things such as a new car, travel, consolidating debt such as a credit card or outstanding mortgage, home improvements, and even in-home support and residential aged care. You can even use a reverse mortgage for gifting purposes to assist your family."