Soaring number of seniors participate even as commercial reverse mortgage market dwindles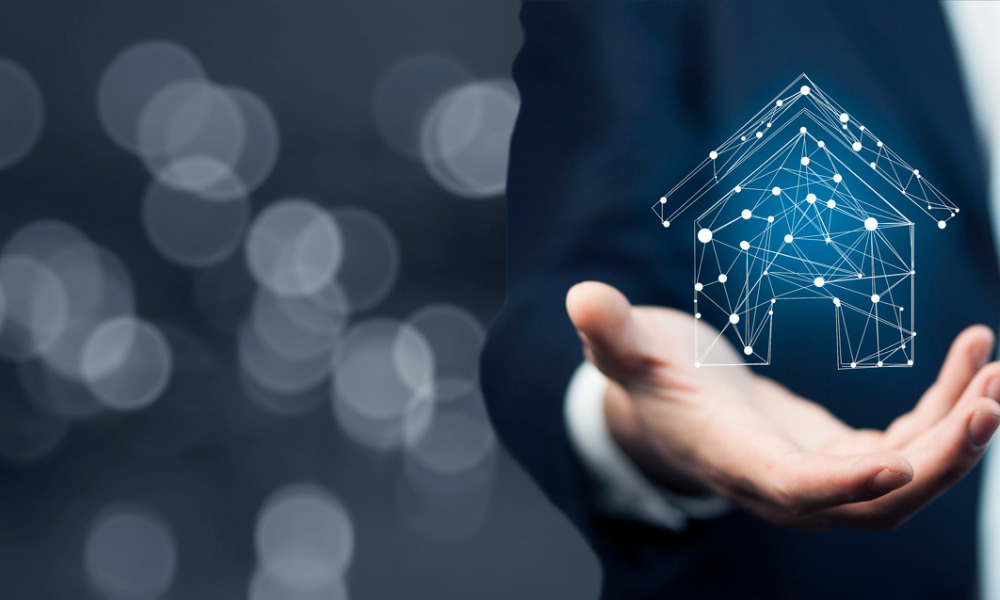 The number of Australian seniors taking out reverse mortgages with the government has skyrocketed over the last three years and is expected to spike again thanks to changes allowing borrowers to receive a lump sum, as well as spiralling cost-of-living pressures.
Since July 1, participants in Centrelink's Home Equity Access Scheme have been able to take a lump-sum payment of their loan rather than an income stream, The Sydney Morning Herald reported. The change came as new data from Services Australia showed the number of participants in the scheme had grown to 6,041 as of June 30, owing a combined $138 million. Three years ago, the scheme had only 768 participants.
Participation in the program has been growing at more than 40% per year since access was expanded to include full pensioners in July 2019, the Herald reported. At the same time, the market for commercial reverse mortgages has shrunk.
Gerard Brody, chief executive of Consumer Action Law Centre, said the lump-sum option would be attractive to borrowers, and he expected demand to continue to increase.
"The reality is there's a lot of wealth tied up in housing in Australia and people are looking at ways to use that wealth during their lifetime," Brody told the Herald. "I can see why this is an option that people are considering."
Read next: A financial solution for seniors
However, Brody said he would advise older Australians to do their research to understand how the debt would compound and to consider other options, such as downsizing.
A spokesperson for the Department of Social Services said the scheme gave seniors a flexible and secure way to supplement their retirement income.
"These changes provide more options and greater flexibility for users of the scheme and are expected to increase the number of older Australians choosing to participate," the spokesperson told the Herald.
Reverse mortgages allow older homeowners to borrow money against the equity of their property. If they don't make payments, the debt compounds and is paid when the property is sold or the borrowers die.
Prior to 2019, participants in the program could draw a fortnightly income up to the full pension rate, including any existing pension payments, the Herald reported. This effectively made the program available only to part pensioners and some self-funded retirees. However, starting in July 2019, borrowers were able to borrow to fund a fortnightly income of up to 150% of the full pension rate.
While participation in the Home Equity Access Scheme is growing, data from the Australian Prudential Regulation Authority shows that the commercial reverse mortgage market is declining. The value of outstanding reverse mortgages held by banks, building societies and credit unions fell to $2.21 billion by the end of March, down 18% from $2.7 billion in the same period in 2019, the Herald reported.