Watch the latest episode of MPA TV now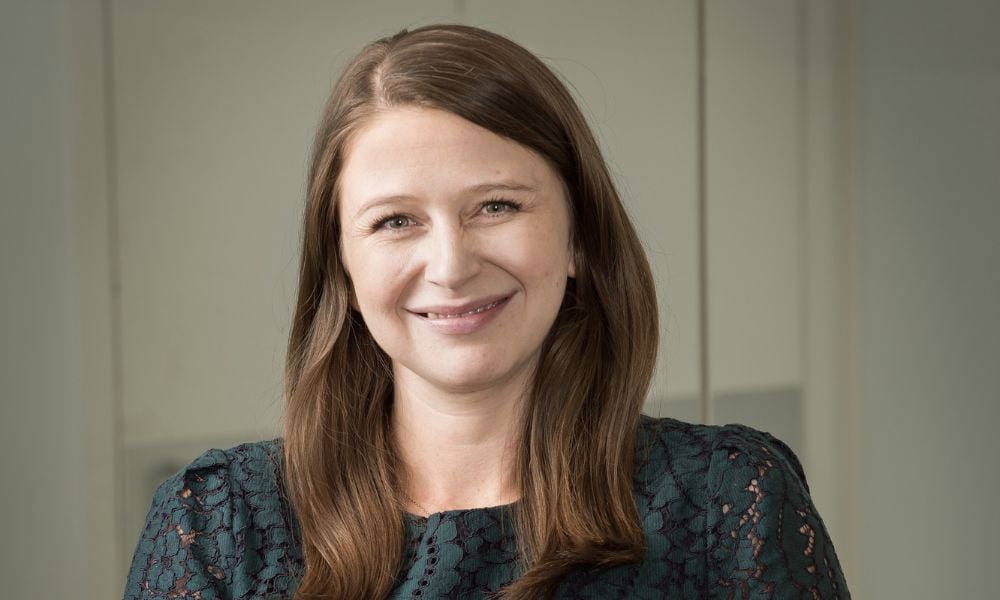 In a recent episode of MPA TV, Priscilla Dickinson sat down with Sharon Yardley, head of operations, risk and compliance at Heartland Seniors Finance.
Heartland Reverse Mortgages was named an excellence awardee in the Non-Bank of the Year award at the 2022 Australian Mortgage Awards, run by Key Media and supported by MPA.
Yardley leads the company's reverse mortgage business and is an expert in how they work, and the choices they provide for older homeowners and the 60-plus age group. In this episode, she explains that a reverse mortgage can help people live a more comfortable retirement by allowing them to use the funds available from their property's equity for any worthwhile purpose that helps them remain in their home for as long as they choose.
One of the drivers of recent demand for reverse mortgages in Australia is the ageing population. Heartland Reverse Mortgages has seen over 8,000 customers release over $1 billion of equity from their homes. The growth and uptake are not just for home improvements but also for consolidating debt.
More Australians are entering retirement and getting older and are holding debt longer than before. As the cost of living is rising, people are using the equity from their home to help them pay for everyday bills and for ongoing expenses.
Heartland provides several tools and resources to support brokers, including accreditation training, regular updates, and disclosure with every application to ensure compliance obligations are met. The company provides a full-service proposition and offers to customers as they age and the children of customers who are entering retirement.
To understand how reverse mortgages allow for more comfortable retirement and how brokers can best support their customers on this journey, be sure to watch the latest episode of MPA TV now.