However, lack of education among Australian retirees remains huge obstacle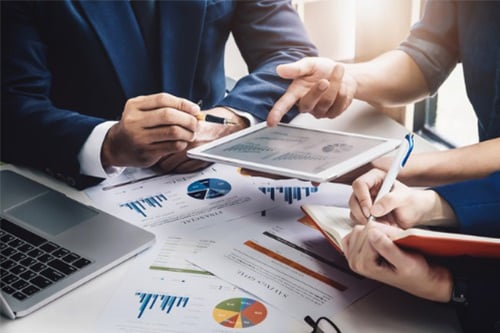 The global equity release market could more than triple by 2031 – but more needs to be done to educate Australians about the benefits of reverse mortgages, according to a new report.
The report, by consulting firm EY (formerly Ernst and Young), analyzed information from equity release market leaders in 13 countries, including Heartland Reverse Mortgages in Australia and New Zealand. The report found that more than $15 billion in home equity is released globally each year through products like reverse mortgages. That number is expected to surpass $50 billion by 2031, according to savings.com.au.
However, EY's report also found that one of the biggest barriers to market growth is a lack of understanding about how equity release products – the most common of which is the reverse mortgage – work.
In Australia, the reverse mortgage market is on the downslope. Over the last two years, loan books from banks have dropped from $2.5 billion to $2.3 billion as fewer retirees take advantage of reverse mortgages, according to savings.com.au. However, despite these lower take-up rates, EY's report found that almost 90% of Australian retirees want to remain in their homes as long as possible, but don't have the money to do so.
Read more: Seniors group demands cheaper reverse mortgages
Sharon Yardley, head of operations at Heartland Reverse Mortgages, said that reverse mortgages could allow retirees to remain in their homes – but a lack of education is a major obstacle.
"Heartland is experiencing a strong increase in demand from people wanting to stay in their home and live a more comfortable retirement," she told savings.com.au. "Despite this, many people over the age of 60 don't realise that a reverse mortgage could help them fund the retirement they desire and deserve. This research demonstrates that demand for equity release options will continue to rise, and it's our role as the market-leading provider to help educate consumers about how a reverse mortgage could be an option for them, particularly as the cost of living continues to increase."