Reverse mortgages growing in popularity, says firm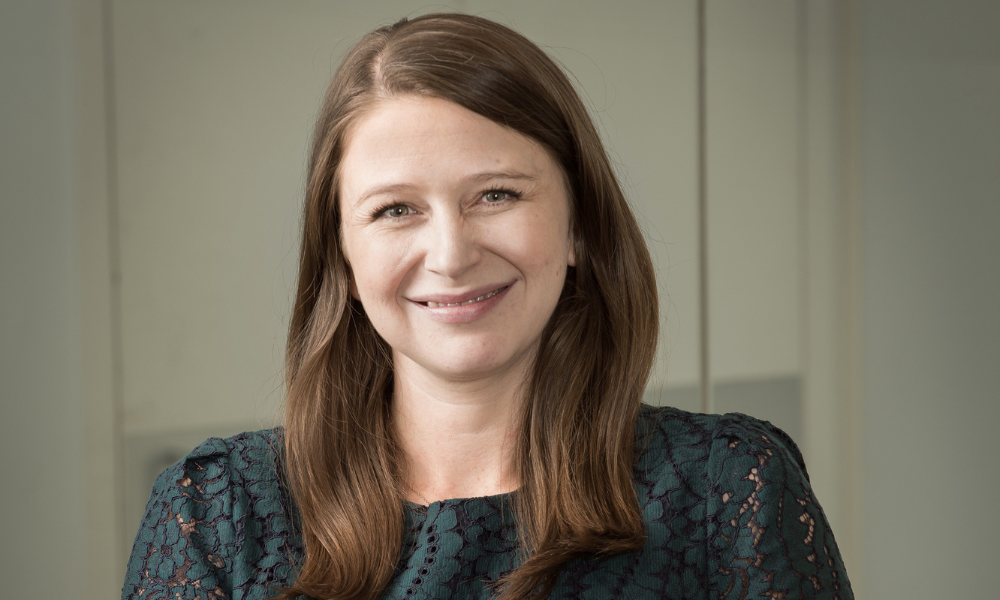 Homeowners in the 60-plus age group are increasingly using the equity in their homes to consolidate debt and pay themselves an income, Heartland Finance says.
The cost of living has continued to creep up – annual inflation is sitting at 6.1% for the June quarter. Construction costs and fuel prices were key drivers of the increase, with ABS reporting price rises across all food and grocery products (excluding pork).
Heartland Finance head of operations, risk and compliance Sharon Yardley (pictured above) said use of funds for home improvements had long been the reason customers took out a reverse mortgage.
But people are increasingly heading into retirement with more debt and less income, and reverse mortgage customers are using funds for debt consolidation and living expenses, she said.
In the 2007 financial year, renovations to keep the home safe and modifications to improve accessibility were the most common purpose of a reverse mortgage – and they remain the most popular today, Yardley said.
Examples include roofing repairs, upgrades to bathrooms and kitchens, and installation of features such as handrails and stairlifts.
"We find the most popular ones are kitchens and bathrooms … things that are hard to save up for but add a real value and benefit to the customer in their own home, living a comfortable life," Yardley said.
Read next: Two senior hires join the ranks at Heartland
But over those 15 years, Yardley said the proportion of customers who used a reverse mortgage to consolidate debt had doubled, while those using it for income, such as payment of bills and expenses, had almost quadrupled.
Reverse mortgage customers can choose to draw down funds as an upfront lump sum, set aside a cash reserve to draw down if needed, or receive regular advances on a monthly, quarterly, or annual basis, for up to 10 years, she said.
The reverse mortgage loan provider had seen huge increase in interest from customers wanting a guaranteed ongoing income.
"Right now, we are seeing a record number of customers have regular advances each month," Yardley said.
Yardley referred to the Association of Superannuation Funds of Australia (ASFA) retirement standards, which show a comfortable lifestyle in retirement for a 65- to 84-year-old couple is just under $67,000.
By comparison, the aged pension for a couple is just under $39,000, indicating a gap of $28,000 above what the aged pension can provide, she said.
"A reverse mortgage can help fill that gap by helping [customers] access the equity from their home without having to sell," Yardley said.
Planning loan advances requires customers to consider how long they would need to supplement their income and choose a payment frequency suited to their needs.
"Interest is only charged on what is drawn down, so customers are better off drawing it over time [and] as they need it, rather than taking the entire loan upfront," Yardley said.
"Heartland also allows redraw, so customers can draw those payments back if they need it later."
Designed for people aged 60 and over, a reverse mortgage works in a comparable way to a home loan, with a key difference that no regular loan repayments are required.
They are a great option for people who want to stay where they are and don't want to downsize, Yardley said.
Read next: Heartland Bank posts record $95.1m profit
As repayments can be voluntary, the interest is added to the loan each month, which compounds. The total loan is payable when the last person listed on the loan moves into long-term care, sells the property or passes away. The loan is usually paid from the sale of the security property once people pass away or move to care.
In Australia, Heartland Finance provides reverse mortgages, a small business loan product, and operates a livestock finance business, StockCo Australia.