Believe it or not – it has nothing to do with COVID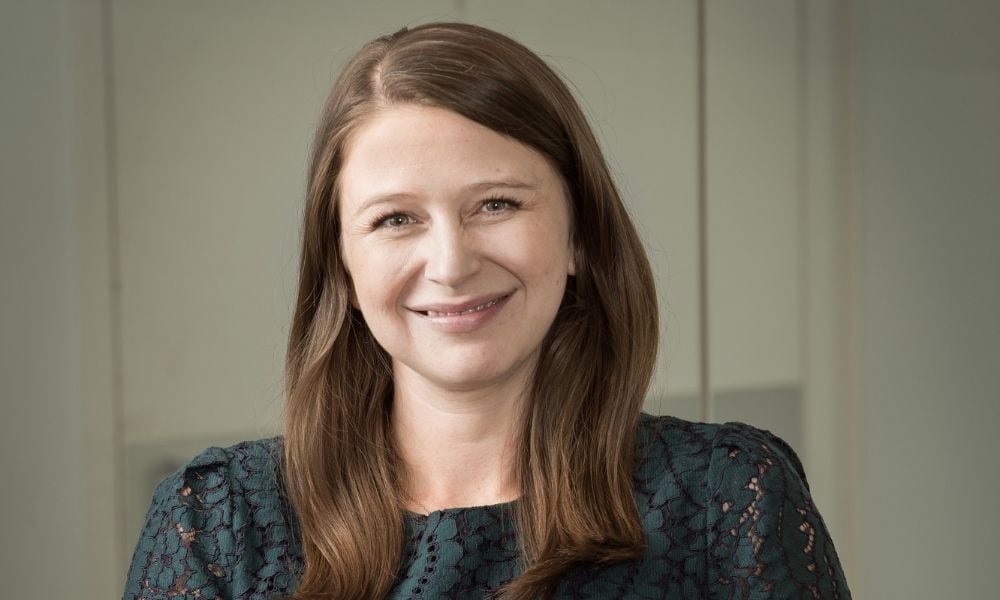 A lot has been written about the decline of housing affordability for first home buyers, but another trend has emerged that has highlighted a less spoken about issue in the oft-touted Australian dream of homeownership. As Australia's aging population continues to grow, there has been an increase in the number of homeowners entering retirement in debt. According to Heartland Seniors Finance head of operations, risk and compliance Sharon Yardley (pictured), this has created a steadily growing demand for reverse mortgages over the past 12 months.
"Living expenses continue to increase and it's really hard to live a comfortable retirement on the pension," she said.
According to the Association of Superannuation Funds of Australia (ASFA), in order to have a modest retirement, the average 65-year-old person would need to earn $27,902 a year and the average couple would need to earn $40,380 a year. But this figure is based on the retiree being in good health and owning their own home. According to MoneySmart, the full rate of the aged pension in Australia is currently $22,575 a year for a single person and $34,034 for couples – well below the ASFA's estimate for a modest retirement without the indebtedness that more Australians are now retiring with.
While the pandemic saw increased demand for refinances and upsizing, the demand for reverse mortgages was already strong before COVID hit, said Yardley. But over the past 12 months, demand has grown even more.
"COVID really hasn't changed it," said Yardley. "We have seen a stable and increasing level of enquiry in the past 12 months and are currently experiencing a record pipeline of applications."
As well as covering the cost of general living, more customers have needed to access funds for home improvements – a trend that has been seen in other segments of the market but for slightly different reasons. For reverse mortgage customers, the desire to renovate is often related to the need to make structural changes to a property in order to support ageing in place.
Yardley referenced a 2020 study from RMIT that revealed while 93% of Australians want to remain in their own home as long as possible, 29% are unable to afford to make their home age-friendly. She said that brokers were ideally positioned to leverage the opportunities arising from these trends.
"Mortgage brokers are ideally placed to provide reverse mortgages," she said. "They can provide a full service offering to their customers, from the first home people buy to the last mortgage people get. But on top of providing that full-service offering, diversifying into reverse mortgage means they can go out into new markets, speak to different customers and support their customers' parents who might be looking for funds and are not sure where to go."