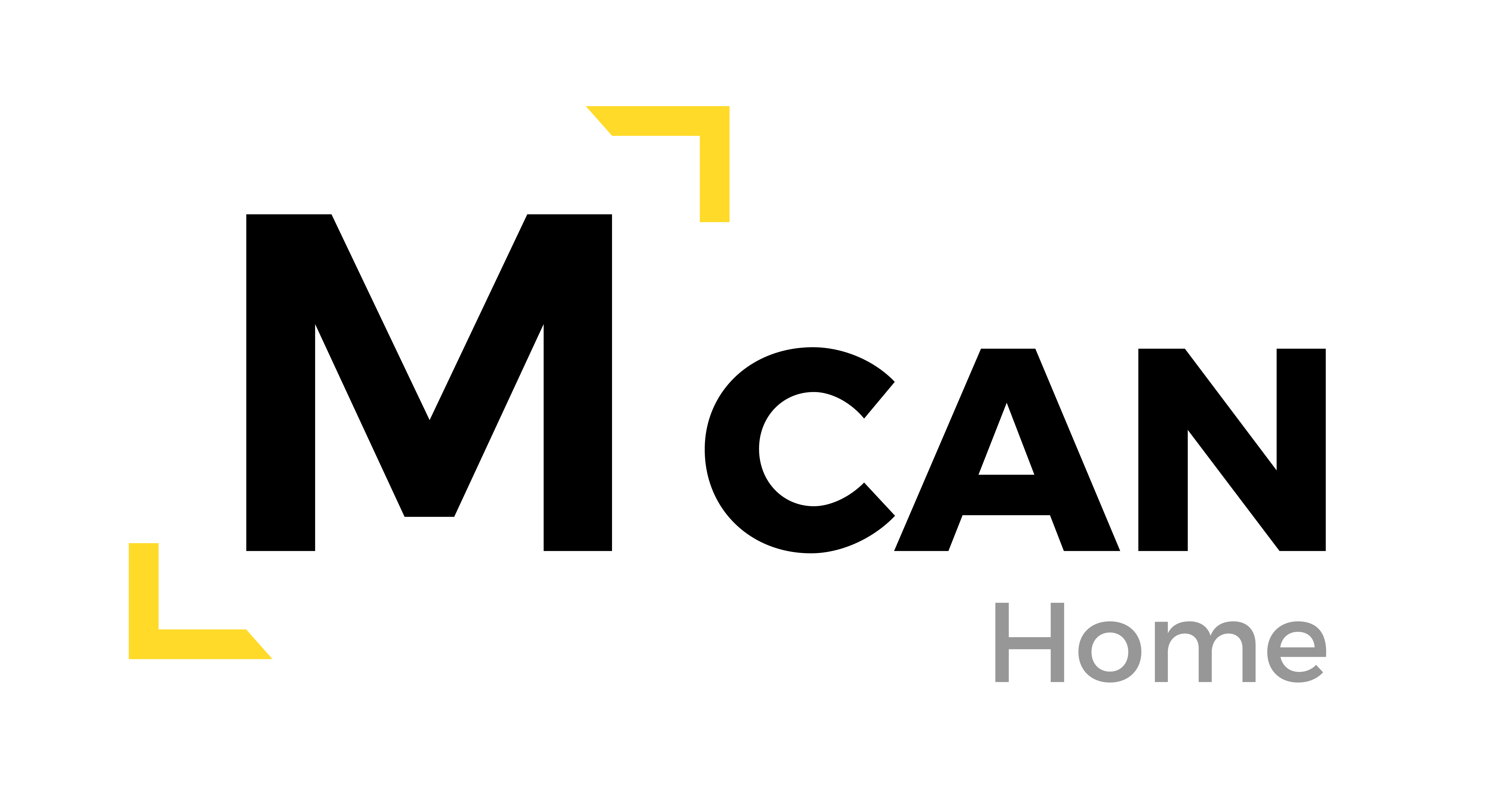 The mortgage market is volatile, ambiguous, and full of uncertainty. With such challenging conditions in the market, the need for leaders who are knowledgeable, reliable, and dedicated to the success of brokers and clients is crucial.
This podcast outlines the many roles, opportunities and challenges facing BDMs and how their contributions to the industry affect clients and brokers alike. In partnership with MCAN Mortgage, we delve into the many pressing questions that brokers and clients have about the developing industry and shed light on why BDMs play such a critical role in the mortgage business.
Get answers to common questions like:
What are some of the biggest challenges that mortgage brokers face in today's market?
How can lenders differentiate themselves?
How has the relationship between BDMs, lenders and brokers changed in the last decade?
What are some of the most effective ways to build strong partnerships with mortgage brokers?
What trends are shaping the mortgage industry in the coming years, and how can you adapt?
Don't miss this highly informative podcast - learn all about the values of BDMs and how they can help clients and brokers.