The foundation of this MIC is to help borrowers build a better future for themselves and their families and to provide safe and dependable returns to investors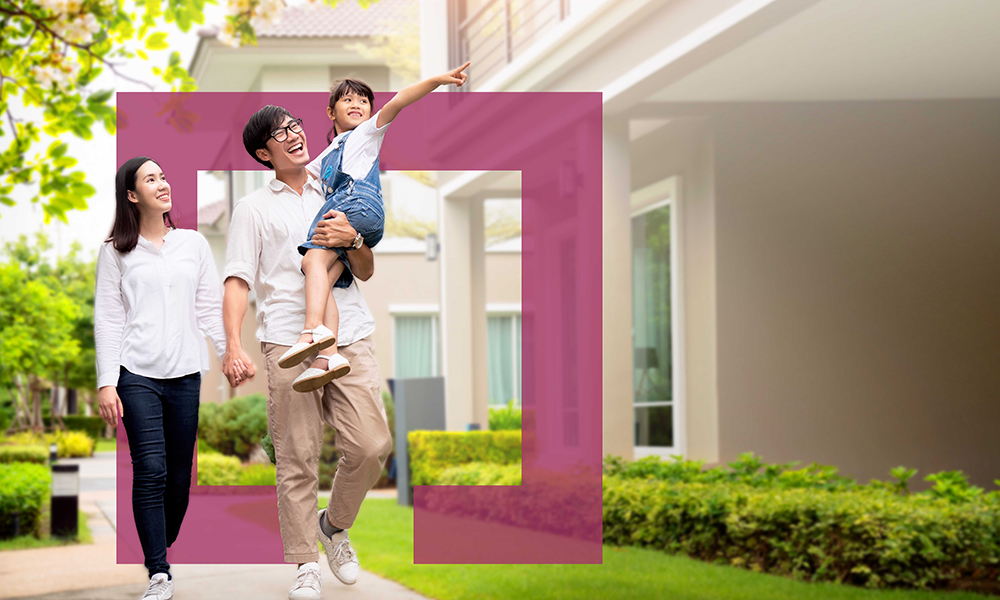 This article was produced in partnership with Magenta Capital Corporation.
Fergal McAlinden of Canadian Mortgage Professional, spoke with Magenta Capital Corporation's Gavin Marshall on the company's growth and founding goal.
How it came to be
Magenta Capital Corporation has come a long way since its foundation in 1994 – evolving from a company that started in the basement of its founder & CEO Gavin Marshall's home to becoming one of the oldest and one the largest Mortgage Investment Corporations (MICs) in Canada.
Throughout its 28 years in business, Magenta has never lost sight of its mission: a commitment to ensuring Ontario families can build a better future for themselves and generations to come while providing safe and dependable returns to investors.
"The Magenta journey is the essential human journey – the yearning and striving to build a better tomorrow for oneself, for one's children and their children," Marshall told Canadian Mortgage Professional, "to leave the world a better place than we found it. Magenta is a story about youthful aspiration – about the hopes and dreams of a little boy."
The company's mission to help borrowers build better tomorrows centres around providing opportunity to Canadians who are unable to qualify with institutional lenders. Magenta keeps a finger on the pulse of the rapidly changing needs of borrowers and brokers and adapts products and services accordingly. The No Doc up to 80% LTV product was developed in response to the growing population of self-employed Ontarians and has since become one of its most popular offerings.
With its mortgage assets under administration currently totaling almost $500 million, Magenta underwrites and manages a portfolio of residential mortgages located throughout eastern and southwestern Ontario.
What brokers need to know
The company focuses on providing service to a range of borrowers whose needs might not be met by lenders with strict criteria for qualification. The client's story and property form the cornerstone of Magenta's underwriting philosophy. The company encourages brokers to advocate for their clients and share their clients' story.
The profile of the borrowers can range from newcomers to the country who have not yet been able to build adequate Canadian credit history to qualify with certain lenders, to millennials who pay rent but find purchasing a home a near-impossible task in an increasingly competitive market. Similarly, Magenta proactively offers employment opportunities to new Canadians.
Magenta also caters to borrowers that sought gig work before and during the COVID-19 pandemic, helping guide them through difficult and unprecedented times when they might have found it difficult to produce the proof of income required by many lenders.
Magenta prides itself on its broker relationships and flexibility with their products and underwriting.
What's to come
Currently, Magenta's lending capacity grows daily from an influx of new investment capital, attracted by its unbroken 28-year track record of strong investor returns.
Regulatory changes and rising interest rates have served to prevent more and more borrowers from obtaining institutional financing, substantially increasing the demand for alternative mortgage solutions provided by near-bank lenders such as Magenta.
While the company is in the mortgage lending business, it views its overall purpose as something greater – to be the first step in making the dream of homeownership a reality for the broadest possible spectrum of Canadians and to help them migrate to an institutional mortgage as quickly as possible.
"We're not in the mortgage business," Marshall explained. "We're in the dream fulfillment business – for our borrowers and our investors."
Gavin Marshall is founder and CEO of Magenta Capital Corporation, a mortgage investment corporation (MIC) based in Canada.