Top brokerage focuses on client-driven mortgage solutions to tackle broker space inefficiencies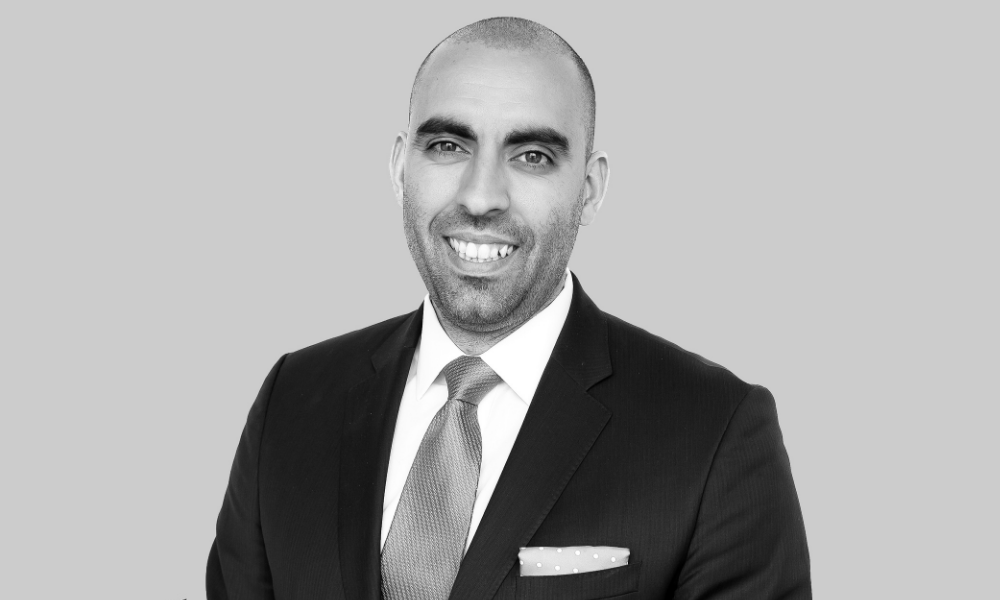 This article was produced in partnership with Vine Group-Mortgage Alliance
Karen Surca, of Canadian Mortgage Professional, sat down with Chris Darwiche, Hugo Dos Reis and David Goncalves, founding partners of Vine Group-Mortgage Alliance, along with Andy Jia, Aly Jamal, and Matt Shaw, partners at Vine Group, to discuss the topic of mortgage industry inefficiencies and the much-needed client-centred and relationship-building approach to the mortgage process.
A new fiscal year is well underway, and the mortgage sector is anything but static. Industry trends that played out over the last two years have spilled over into 2022.
With mortgage financing in high demand and available properties in short supply, the rush to fulfill mortgage funding is a continuing trend that is often overwhelming many brokers.
For Vine Group-Mortgage Alliance, a general inefficiency in the mortgage space, as well as increasing complexities, are also equally important trends that will continue to factor heavily through 2022.
"The industry as a whole is very inefficient," David Goncalves (pictured top), founding partner with Vine Group, stated.
"Lenders are feeling the stress and some lenders have left the industry because of the inefficiencies."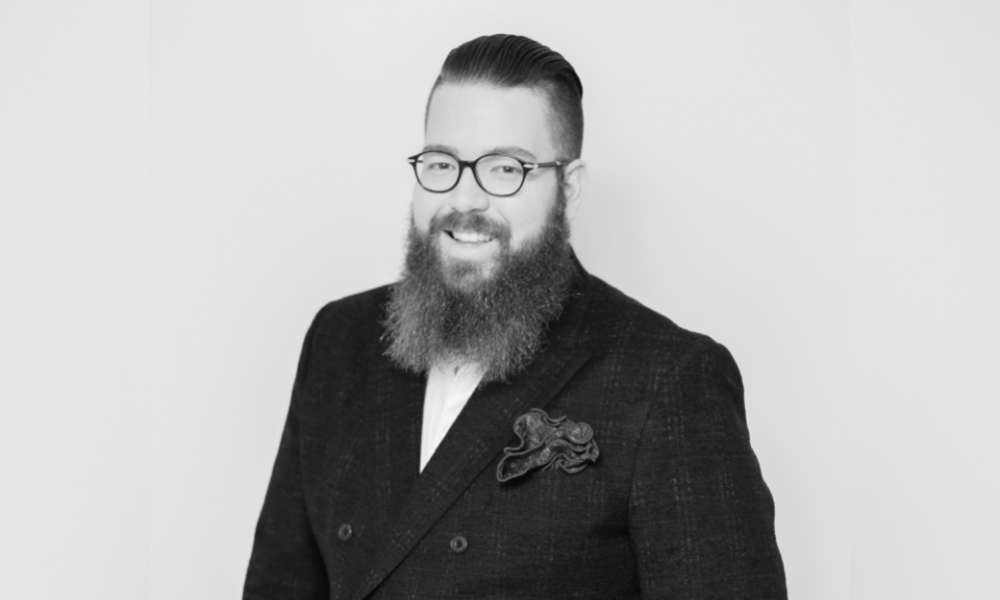 Chris Darwiche (pictured immediately above), founding partner with Vine Group, acknowledged that "2022 is going to be full of complexity from new partners coming into the industry to new government regulations."
This complexity will impact the relationships that brokers have with their lending partners and create the urgency for brokers to be adequately equipped to navigate through the mortgage landscape.
Read more: The people business
"You will need a strategic partner and also the tools and resources needed to be able to scale and get through these complexities," Darwiche explained.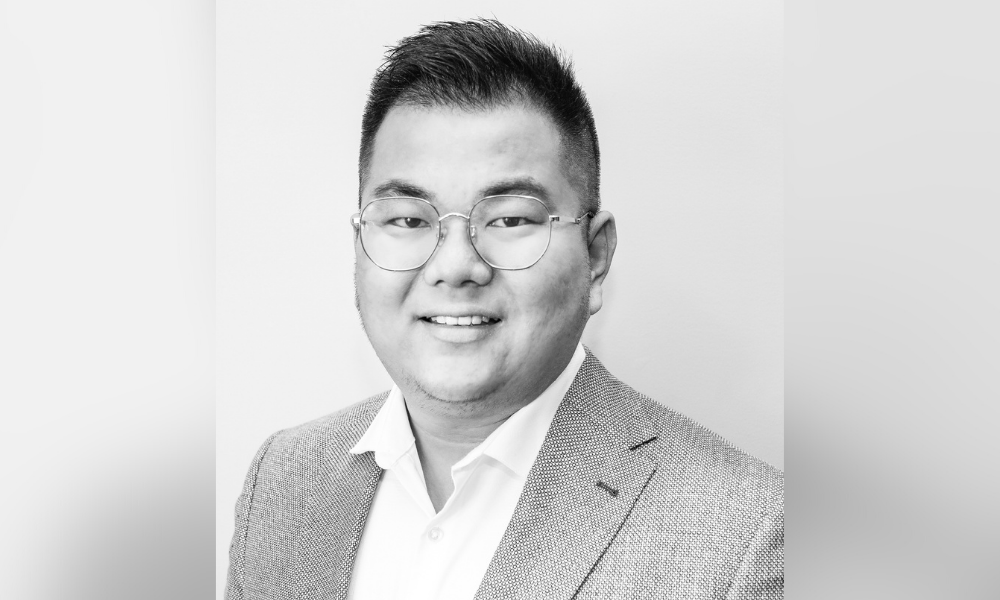 Andy Jia (pictured immediately above), partner with Vine Group, is confident he and his colleagues at Vine Group are ready to "tackle all the different changes and adapt."
The partners with Vine Group also suggested that it is often easy for the communication lines between a client and a mortgage broker to be lost in translation.
Add the current pressure to close quickly on a mortgage into the mix as demand remains high, and this can result in hasty mortgage processing with little time to devote to the client.
The answer, Vine Group insisted, to solving some of these inefficiencies in the mortgage space is simple. Take the time to get to know your client and open the mortgage conversation to determine what the client's real mortgage objectives are.
Without an open mortgage narrative, they argued, the business of negotiating a mortgage can be skewed towards a rates-centric and impersonal approach.
Insisting that a "rates-driven" mortgage is not what clients are looking for, Vine Group decided at the outset that providing advice-based mortgage solutions would allow clients to be involved in the mortgage process rather than just being "sold" a product.
A push for efficiency
To help address some of the industry inefficiencies, Vine Group has chosen to focus on mortgage relationships, in particular the relationship between the client, broker, and the lender. The brokerage has also found ways to lessen the time brokers need to devote to document chasing and fulfillment.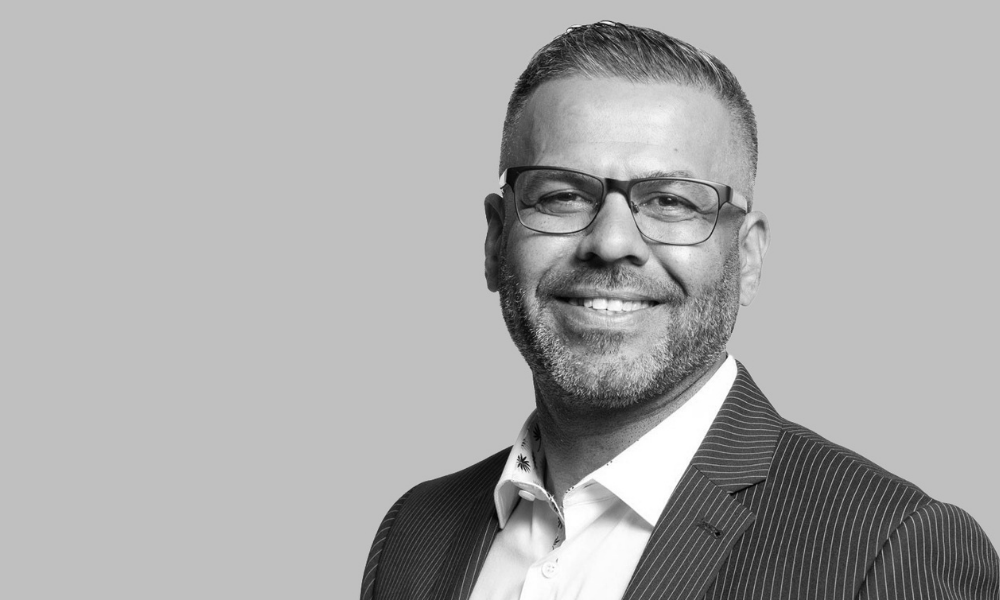 "We have a plug and play model that [allows brokers] to basically walk in and continue with the day-to-day business and not have to worry about all the nuances of the industry because we have set that up for them," Aly Jamal (pictured immediately above), partner at Vine Group, said.
Read next: Advice-based mortgage solutions; it is easy to sell but harder to guide
The approach that a broker takes with his client is the key to breaking down the barriers of inefficiency.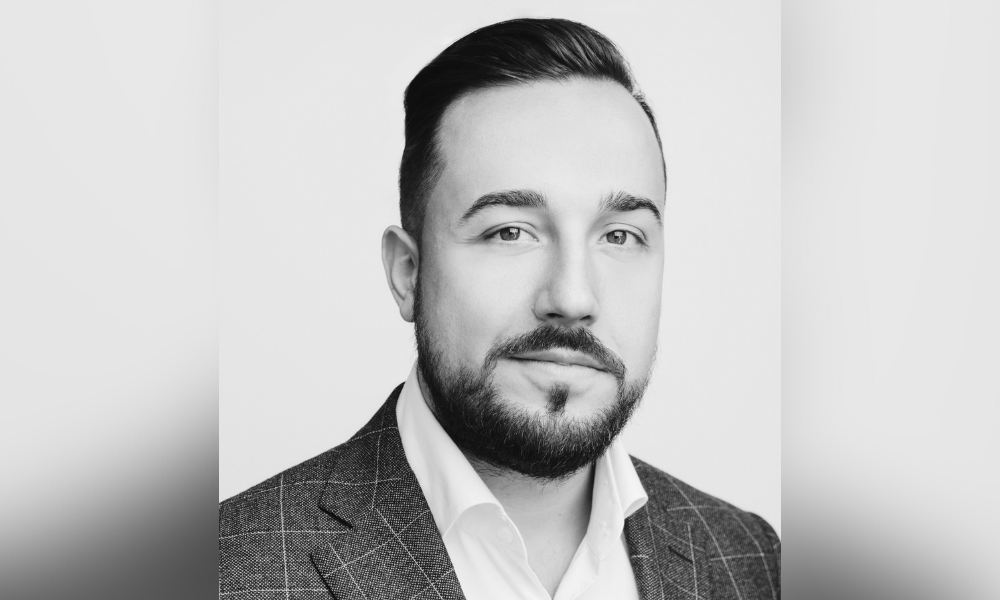 "All of us come from the banking environment," Hugo Dos Reis (pictured immediately above), founding partner with Vine Group, explained.
"We have a very comprehensive view of the client and the different elements where we can find value, because the broker world is all about providing different options that previously were not available to clients," he elaborated.
Banks are actively interested in the broker space as well, which points the spotlight on the way that brokers choose to handle client interactions and the overall relationship success with their partners.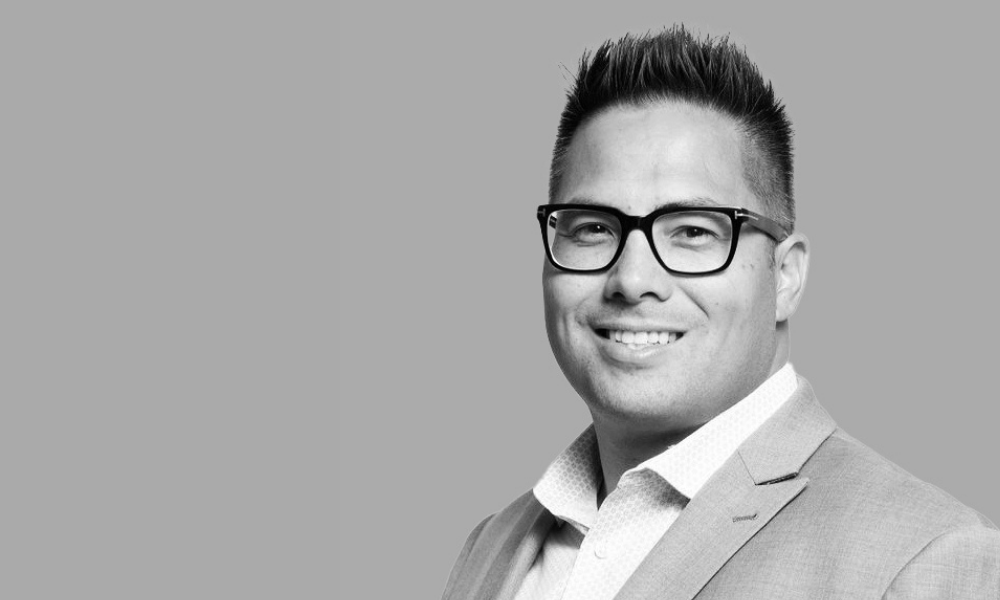 "In 2021 lenders were coming into and experimenting in the broker space such as HSBC and National Bank," Matt Shaw (pictured immediately above), partner with Vine Group, said.
"The big banks will start to look to outsource by making their mortgages available to the broker channel," he said.
Processing through the 'Hub'
As Darwiche explained, one of the key areas of focus for Vine Group will be on educating its brokers to navigate through the complexities in the mortgage space.
Goncalves was quick to point out that "the team is a leadership team."
"We have very senior agents in our team. The team is providing that advice and prepared to mentor those [brokers] that are transitioning."
"We are focusing on educating our agents from all different types of angles and expertise in order for them to have a holistic conversation and a holistic approach," Darwiche pointed out, "focusing on the core values when it comes to financing."
Those core values for Vine Group include viewing the mortgage business as a 'people business' with an advice-driven mortgage approach.
To enable this core philosophy to effectively take shape, Vine Group has paid considerable attention to developing and tweaking its centralized documentation and fulfillment system that it has dubbed the 'Hub' with its team of specialized underwriters.
"The Hub is the backbone that comes back to you with all these different opportunities and solutions. They [brokers] are able to move faster and be more efficient and get more answers," Goncalves said.
By streamlining and centralizing the documentation processes and leaving the matching of lenders and administrative duties to Hub's team, Vine brokers can focus on fostering the client relationship.
"I don't believe the best way for an agent to use their time is to input an application or follow up on a document," Goncalves stated.
"With our investment in technology, we expect to constantly improve the speed. We are investing heavily in that [new technology] to increase our efficiency as much as four-fold by the end of this year," he said.
The Hub is also instrumental in ensuring that there are no fraudulent documents submitted and helps to guarantee the high quality of the submissions processed through Vine Group.
Mortgage advice
When asked what the ideal scenario would look like as the year unfolds, the Vine Group partners reflected before answering.
"I would love to see 50% growth year-over-year," Goncalves suggested.
"We want to be the place that brokers go," Jamal stated.
Expansion was top of the mind for Jia who hoped "to see Vine Group have more presence in more parts of the country and have a bigger brand name from coast to coast."
Armed with a company philosophy that puts the client and lender relationship front and centre while lessening the overall demands on its brokers, Vine Group may well be on its way to achieving such lofty goals.
Chris Darwiche, founding partner of Vine Group has always believed that an educated decision outweighs a rushed one. Darwiche also believes that the evolution of the industry is enhancing key players within the industry with technology and replacing them with it.
David Goncalves, founding partner of Vine Group, has expanded the company in Ontario, British Columbia, and Alberta. He has always referred to the mortgage industry as a people business, providing advice rather than solely sales-focused.
Hugo Dos Reis, founding partner of Vine Group, is one of the top mortgage brokers in Canada, and a leader in financing solutions for real estate investors. Dos Reis has presented to thousands, authored numerous articles, and contributed insight to several news outlets. Dos Reis's philosophy is to "take care of your clients, and they will take care of you."
Aly Jamal has been in the mortgage industry for the last 21 years and brings a wealth of experience in the financial services industry. From 1998 to 2014, Aly started as a teller and then moved into a mortgage advisor role for 10 years. In his former role at a notable Canadian Bank, Aly was awarded the National Conference eight years in a row and won the Chairman's Round Table in the top 1% in 2013. He was in the top 1% in 2017 and was the number one mortgage advisor in Canada in 2018.
Andy Jia leverages his finance background and understanding of investments to assist and educate his clients with their real estate investments. He has had the opportunity to build relationships with several lenders whom each have their special programs suitable for his client's lending needs, allowing him to ensure his clients are paired with the best lender for their financial needs. In March of 2019, Andy and his two business partners left the bank and opened BNB Financial Group under Mortgage Alliance. On October 01, 2021, Andy Jia and the team at BNB Financial Group merged with Vine Group.
In his first two years as a mobile mortgage advisor, Matt Shaw landed in the top 10% in Canada. He found his true passion in the financial services industry, helping his clients achieve the biggest financial goal of their lives. Matt was fortunate enough to have many repeat clients through his five years at the bank, who also referred him to their friends, family, and colleagues. After a few years, Matt found that working for the bank limited the options available to his clients and their financial picture. As he continued to grow his business, Matt realized that shifting to the broker space would provide more customized solutions for his clients. In March 2019, Matt and his two business partners joined forces, moved to the broker space, and started BNB Financial Group under The Mortgage Alliance Company of Canada.