The network says it's allowing agents hitting at least $7.5 million to focus on growing their business while it handles the rest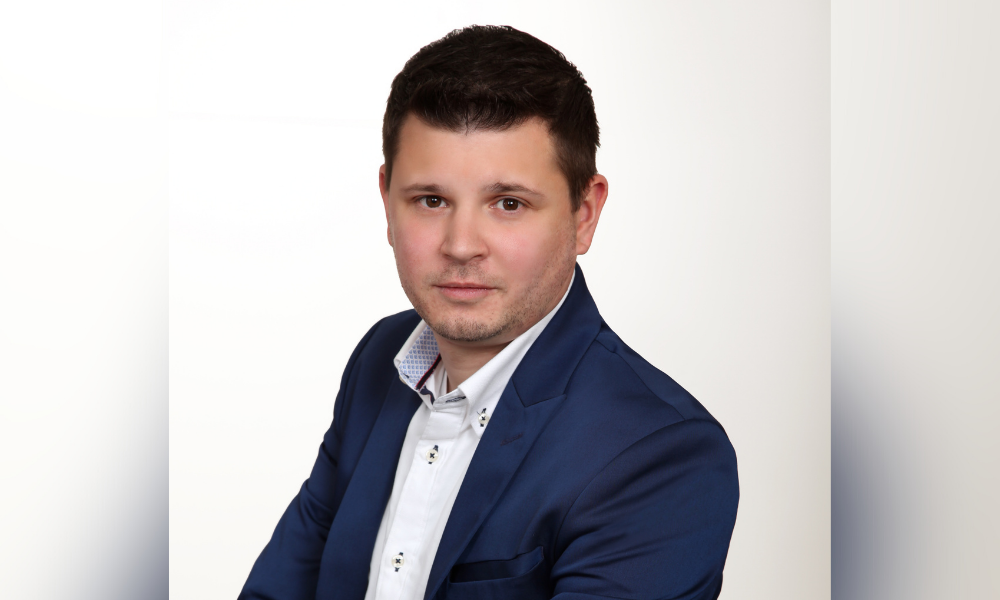 This article was produced in partnership with Citadel Mortgage.
Fergal McAlinden of Canadian Mortgage Professional sat down with Tristan Kirk, principal broker and Matthew Nichol, partner, Citadel Mortgages, to find out about the company's new compensation plan for high-performing agents.
It's a common concern among high-producing mortgage agents and brokers: the challenge of continuing to generate new business and expand revenue while handling existing clients and managing growth.
That's an issue the founders of nationwide broker network Citadel Mortgages are well aware of, and the main reason behind the company's decision to launch a new limited-offer plan with a comprehensive range of benefits and added features for current agents closing $7.5 million or more in self-source business.
That offer includes a 90/10 split on self-source deals, with a dedicated underwriter provided for the agent – meaning they can focus fully on growing their business rather than spending valuable time dealing with lenders or concentrating on administrative tasks.
The plan is geared toward freeing up time for each agent to concentrate on doing what they do best, according to Citadel's principal broker and managing partner Tristan Kirk (pictured top), who told Canadian Mortgage Professional that the "strategic, transparent" offer had been developed to help agents effectively scale and grow their business.
"Once you hit a certain number, that's a lot of volume that you're handling," he said. "How do you get to more than $15 million? How are you going to source clients if you're always chasing down lenders and carrying out admin work?
"We're going to offer support that will mean you can focus on getting your next clients rather than dealing with lenders, filling commitments, doing signing packages and compliance."
Citadel will also be offering agents two leads per week – eight a month – as part of the plan, an added measure that will help agents grow and manage their business, according to Kirk.
Matthew Nichol (pictured below), partner and mortgage broker at Citadel, said that the plan would also mean agents can concentrate on growing their business without having to hire an assistant or underwriter, representing an "efficient structure and ecosystem of support" for further growth.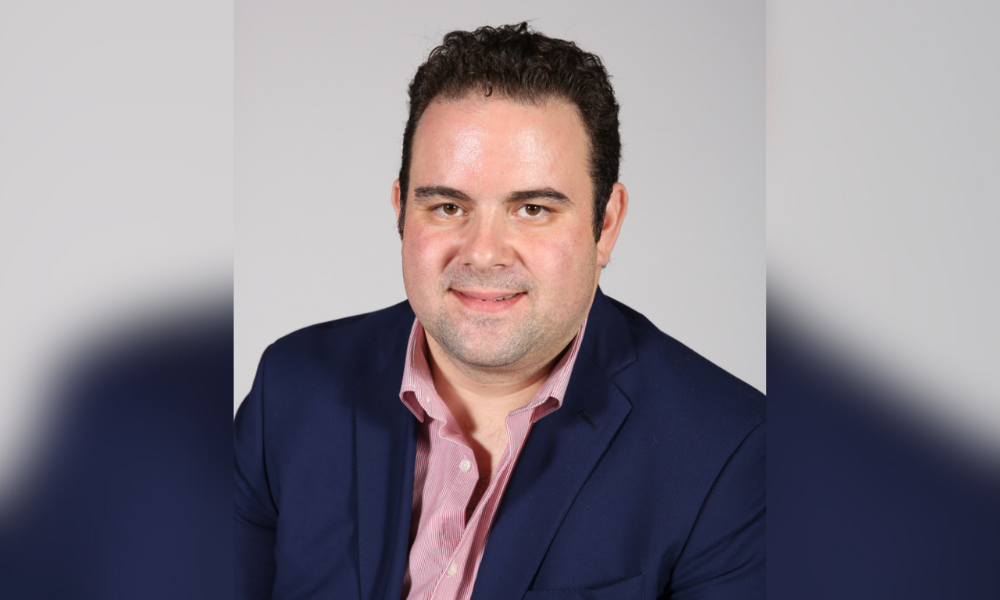 "We're supporting them in the backend so they can get to where they want to. It's a more efficient and pleasant experience than trying to become a HR person, a recruiter and a trainer overnight," he said.
No monthly admin or marketing fees are included in the plan, with no added cost for CRA documents, bank statements, or the ID verification platform.
Health and dental plans are reimbursed to agents at the end of the year, the company said, with a percentage of the company's (and network's) full end-of-year profits also paid out.
The plan is also full of ways for agents to go the extra mile for their clients. Citadel provides agents with a thank-you card for all clients and three months' worth of gifts for customers at no added cost to the agent, perks that grow client satisfaction and help build referrals.
Air Miles Reward Miles or an Esso Discount card can be provided for clients – again, at no cost to the agent – with all clients who close a mortgage with Citadel also offered either a $500 Hotel Rewards card or five-day vacation hotel package.
A performance-based bonus plan also includes Air Miles and Esso gift cards and a travel incentive if sales targets are hit, with volume bonus paid at 50%.
Sister companies affiliated with Citadel allow clients to access products like home and auto, life insurance, banking and credit, money transfers and estate management.
To get involved, applicants must be able to prove their volume and provide lender references, with a 70% fund ratio also required for the year and a $500 underwriting fee deducted for residential deals (and $1,000 for commercial ones).
It's important that agents fit into Citadel's ecosystem and culture, with a firm interest in growing their own business and increasing their pipeline, Kirk said.
"We want to make sure that we get the right people for the great culture and group of people that we have here," he said, "and to make sure that people get the best experience possible when they work with us."
The end goal, according to Nichol, is to create an environment that allows those agents and brokers to concentrate on what they're good at – generating new business, closing deals and getting mortgages funded without having to worry about all the other tasks that go along with that.
"It's all about doing what you're best at and what you love to do, and letting somebody else do the rest," he said. "If you're great at being a salesperson, you're doing great volume and you're bringing in your own referral sources, then why are you doing all the underwriting?
"We've come up with this plan to handle that side of things for agents and free up their time to focus on what's really important."
Citadel Mortgages is a brokerage with licenses in Ontario, Saskatchewan, Nova Scotia, Alberta, Prince Edward Island, Nunavut, British Columbia and Newfoundland.