Now is the time to get up to speed on the full array of lending options available to borrowers, executive says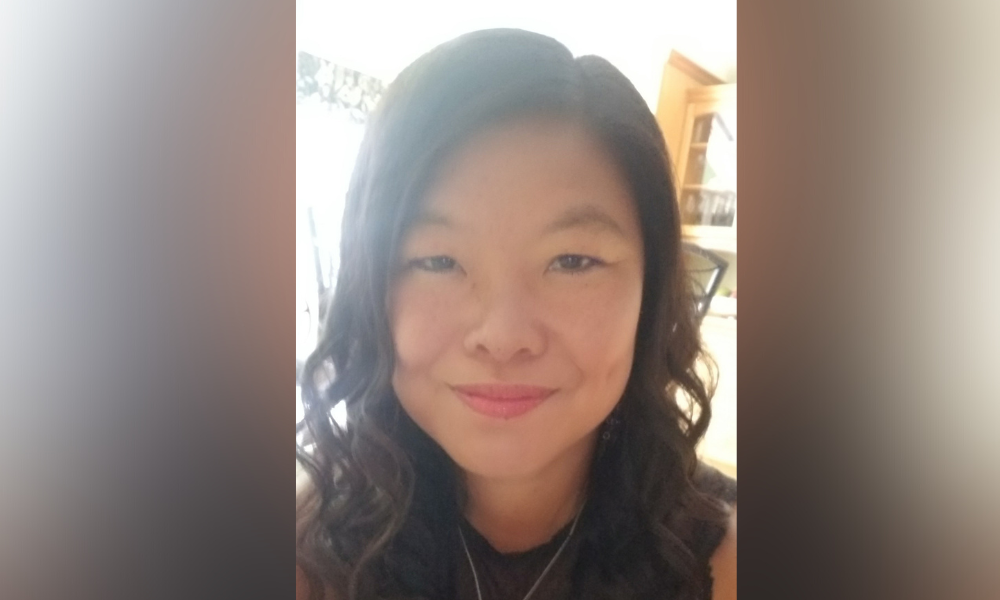 Always an essential component of the mortgage broker and agent professions, education is set to take on even greater value this year as the market changes and many borrowers turn towards alternative financing solutions, according to an Ontario-based executive.
Kimberlee Freeman (pictured), founder of KMF Enterprises, told Canadian Mortgage Professional that the onus is on principal brokers to ensure their agents are getting the education and training they need in 2023 to ensure they can speak confidently to clients on the whole gamut of lending options.
"When you enter this industry, you've got to think of yourself as a full-body trainer. That's what a mortgage broker is – they do everything from head to toe," she explained. "But then to come to a client and just say, 'I can only focus on arms,' – that's not really your full spectrum.
"Principal brokers and team leaders should be training and overseeing their agents on every file, regardless of what type of deal it is."
With rising interest rates, higher borrowing costs and steeper qualification criteria, 2023 could prove a challenging year for Canadians – but there's still plenty of opportunity for agents and brokers if they have the right approach to eking out business and interacting effectively with borrowers and lenders, according to Freeman.
"Mortgage agents need to know their lenders and their products, but then also obtain mortgage leads," she said. "You need to speak to potential clients and referral sources with knowledge and confidence. People underestimate the psychology of sales and the ability to speak to someone, guide the conversation, gain their trust, and obtain a lead.
"Agents need to learn the lenders – A, B, private, and MIC – and understand the landscape. Stay up to date with industry news and network with people and a variety of different referral partners."
Reaction to new educational requirements
Regulatory changes in 2023 have seen the introduction of a new educational level for Ontario agents who wish to transact in the private space.
Freeman said moving established private lenders such as mortgage investment corporations (MICs) out of bounds for non-qualified agents was a mistake, noting their ability to make comprehensive risk decisions of their own.
"A mom-and-pop private investor, I wholeheartedly agree: it takes a long time to understand and be able to do those, so take those off the table," she said. "But MICs have their knowledgeable underwriting teams. They're just like any other lender in that respect.
"So for me, I feel that they're hindering these agents when they should be fully armed to work any deal that falls on their lap."
With income tax season approaching, Freeman said many lenders won't consider borrowers who have income tax arrears, meaning that cohort will now have to turn to the B or private space for a short period of time.
Agents with adequate knowledge and supervision, she said, shouldn't be prevented from exploring those options for their clients.
"I would like to reiterate that these agents should be armed and ready," she added, "but also be properly supervised every step of the way."
As part of FSRA's recap of achievements this year, in April the regulator new requirements to ensure consumers receive appropriate advice and recommendations when considering a private mortgage. #FSRAin2022 https://t.co/jCMRYvlSox pic.twitter.com/RCPlJ993Z8

— FSRA News (@FSRA_News) December 13, 2022
How can principal brokers educate their agents on lending options?
For agents that have not yet obtained that Level Two licensing, it's important that principal brokers make sure they're motivated and gaining as much education about the private space now, Freeman said.
Learning their lenders and how to get different types of leads in advance, she said, can give those agents a key advantage to hit the ground running as soon as they receive their full licensing.
"Regardless of where you are, you need to be able to speak with intelligence on any topic or scenario," she said. "If you obtain a lead you can then bring it back to your principal broker and say, 'Okay, this is what we've got – this is the deal that's going to be coming.' But if you can't speak to it, you can't get that deal in general.
"There are so many brokerage houses where some people say, 'Let's focus on a niche, or just focus on first-time homebuyers.' I say you're a full-body trainer, and you want to learn it all and be good at it all."
Being branded too narrowly means agents run the risk of leaving money, success, and opportunities on the table, Freeman said. She recommended that principal brokers have a formal training process to teach compliance, licensing requirements, private lenders, and the difference between so-called mom-and-pop lenders and MICs.
"Agents must know that in many situations, they're going to be stepping out of their comfort zone in order to grow and succeed," she said. "I'm not saying it's going to be easy, but it will be worth it."
What are your thoughts on the new educational requirements for Ontario agents in the private space? Let us know in the comments section below.