Using the latest mortgage tech trends can help lenders and borrowers find the right fit. Here is everything you need to know about mortgage tech trends.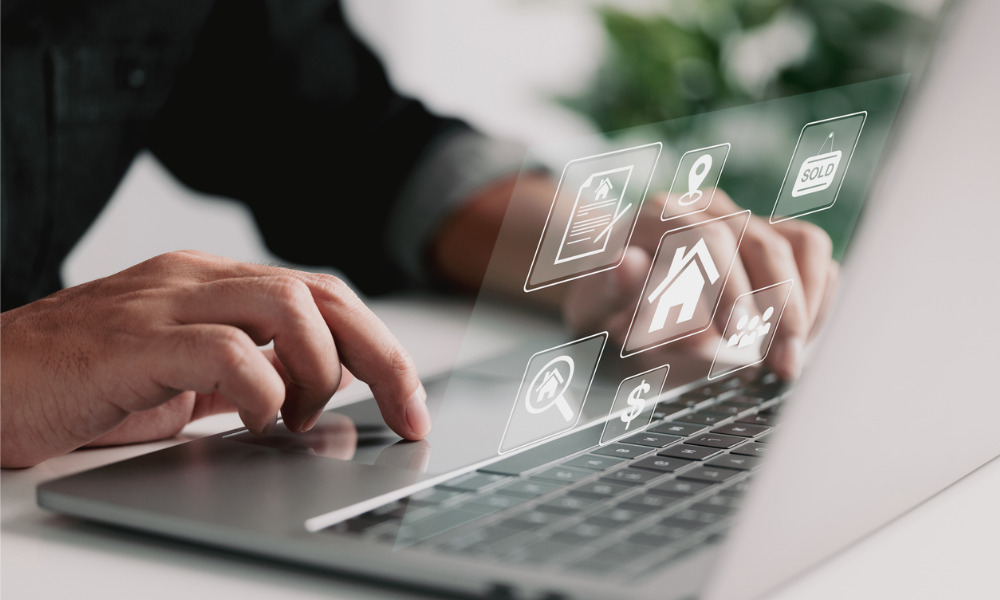 Mortgage tech trends are bringing fresh ideas and technologies to the table. New mortgage tech trends like artificial intelligence (AI), blockchain, and machine learning are being integrated to improve life for lenders and borrowers alike. And this forward-thinking approach to mortgage lending is not going to change any time soon.
But what precisely is mortgage tech? What are the current mortgage tech trends to look out for? And what are the most common uses of digital mortgages? In this article, we will answer these questions and more. Here is everything you need to know about mortgage tech trends.
Mortgage technology is technology that digitizes and streamlines mortgage operations, including tech for mortgage loan origination and processing, appraisal management, and payments. Mortgage tech enables mortgage lenders and servicers to create new products, services, and process that increased client access to mortgages and improve the mortgage banking process.
Financial institutions such as banks and other lenders use mortgage technology to improve customer experience, which includes offering:
Digital mortgage platforms
Mobile app development and integration for both mortgage brokers and borrowers
Mortgage lending software for both mortgage brokers and consumers
Online and mobile-based home loan applications
Mortgage tech also enables mortgage lenders and investors the ability to reduce the time it takes to undergo the mortgage lending process, reduce costs, and increase efficiencies.
Mortgage tech is making the mortgage lending process more effortless and accessible than ever. The most common uses of mortgage tech in today's world include the following:
Digital lending. Digital lending through computers, mobile phones, and tablets have enable users to finish mortgage applications much faster.
Underwriting. Underwriting—the process of determining if someone qualifies for a home loan—can be done using mortgage tech, which makes the process much easier.
Mobile app for loan processing. The ability to track a loan application online and the ease of applying for a mortgage online have tightened the security of the mortgage industry.
Fraud prevention. Using mobile apps, which can be used to track activities, may help lenders detect potential fraudulent home loans, avoiding scams.
Customer experience. Another common use to mortgage tech is to improve customer support systems and lenders' online presence. Based on the information provided, borrowers can make smarter decisions and get started on their mortgage applications.
Reducing operational costs. Reducing operational costs is one of the major benefits to using mortgage tech. For example, lenders can save time and energy by automating certain processes and using AI, freeing up brokers to work more diligently in other areas.
Documentations and approvals. Documentation and approvals are critical to all mortgage applications. Mortgage tech can help with these processes and reduce the time it takes to get documents approved and filed.
Rick assessment tools. These are used by borrowers and lenders to determine the level of risk involved in a home loan. Certain models and algorithms are used to determine the chances of default and if a home loan is affordable.
Online mortgage brokers and lenders. Online mortgage brokers and lenders help customers access the mortgage market and, ultimately, get the mortgage that meets their financial needs. Online mortgage brokers offer services like loan origination management, among other financial products, while online lenders compete through price-comparison tools.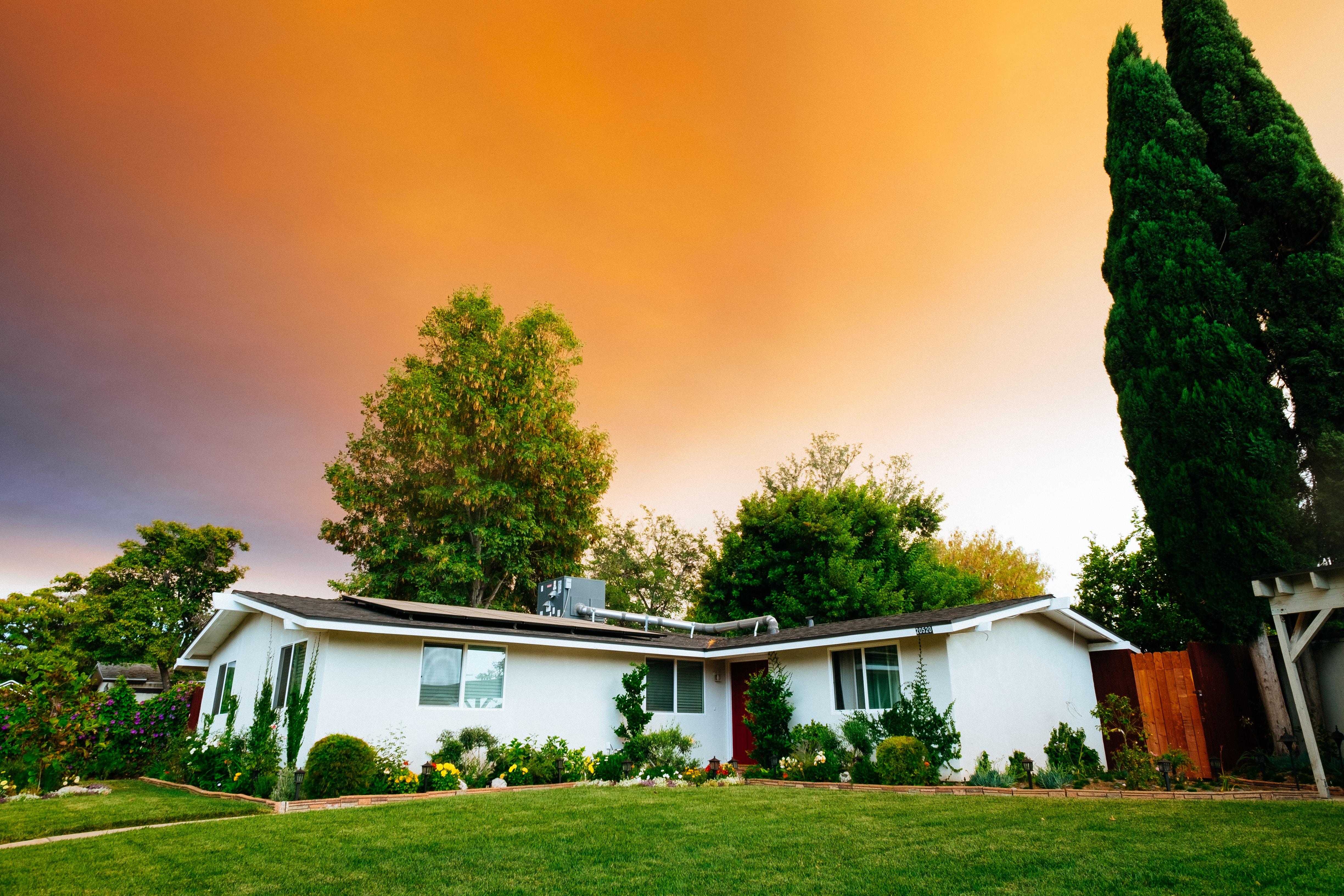 New technologies are breathing new life into the mortgage industry, which used to rely on legacy systems. Now, modern solutions are offering seamless data transfer that provides a positive, and uninterrupted, user experience—both for lenders and borrowers.
Here is a quick look at the top new technologies in the mortgage industry:
API adoption
Big data and analytics
Blockchain and NFTs
Business intelligence systems
Cloud computing
Conversational chatbots/IDAs
Document management software
Fintech collaboration
Robotic process automation (RPA)
Self-service improvements
Let's take a closer look at each to see if it right for you or your client base:
1. API adoption
API stands for application programming interface. Essentially, APIs are gateways between different applications, allowing applications to communicate and transfer information to one another. APIs also define how these applications should interact.
In the mortgage industry, API-enabled software allows lenders to integrate different functionalities into their mortgage portal, meaning they bring together systems that were previously siloed. Not only does API adoption boost operational efficiency, but it improves the client experience, leading to increased revenue, expansion into new mortgage markets, and greater access to company resources. Open banking (data sharing between lenders), loan pre-qualification, application processing, and digital identification are the most used APIs in the mortgage industry.
2. Big data and analytics
To create holistic profiles that include their clients' information, behaviors, and payment habits, mortgage lenders often use data analytics. Profiles created in this way allow financial institutions to provide a more personalized customer experience and make client-focused decisions.
Some mortgage companies, for example, combine AI and big data to perform automated client profile checks when there is a credit score update, home equity, or mortgage inquiry. Other benefits of making big data and analytics a part of your digital infrastructure include future proofing, i.e., shifting focus from products to clients.
3. Blockchain and NFTs
Digital mortgages that are NFT based enable lenders and borrowers alike to store lien information, as well as borrower information, on the blockchain. Since NFTs are non-fungible, home buyers can own digital assets which cannot be duplicated, which provides an added layer of protection from fraudulent transactions compared to more traditional routes.
4. Business intelligence systems
Thanks to business intelligence systems' big data tools, mortgage companies can leverage data visualization and mining, as well as business analytics. Business intelligence systems can organize all the data owned by your mortgage company and offer insights that can better your decision-making abilities.
5. Cloud computing
Cloud computing is like the pay-as-you-go model. It ensures optimal resource allocation, as well as security and scalability. Major cloud platforms also tailor their offers specifically to meet fintech requirements. Some cloud computing systems promise accelerated profitability, improved risk management, and promote employee empowerment.
6. Conversational chatbots/IDAs
Conversational chatbots are among the most impactful mortgage technologies in recent memory. To understand and answer questions like human beings, conversational chatbots use natural language process, or NLP. Conversational chatbots simulate real conversation to speak with potential borrowers, answer questions intelligently, and pass certain queries onto the proper agents.
Advanced AI models are conversational in nature and can advise users rather than simply resolving specific problems. In other words, AI-based IDAs can form and build relationships with customers. One way AI-based IDAs can do this is by finding out what clients need and storing records of the conversations to return to if need be.
7. Document management software
Document-intensive processes can enable you to make verification checks and approve loans. This is where document management software comes in. This type of software can provide your mortgage company with a secure platform for document editing, file storage, imagine solutions, and organizing tools. For instance, mortgage companies can use imaging conversion to digitize documents, indexing them to file in folders, and meta data to pull up specific data instantly.
8. Fintech collaboration
Fintech is a collaboration between the financial and technology sectors, commonly acting as service or product providers to banks. In the mortgage industry, fintech usually provides lending automation platforms that help to streamline the loan origination process. The tools provided by fintech usually enable lenders to efficiently complete the underwriting process and deliver contracts and other documents.
9. Robotic process automation (RPA)
Robotic process automation, or RPA, is a technology that assigns robots to perform certain workflows that are rule based. RPA is best used for automating repeated, and often time-consuming, tasks, like inputting applicant data into a system, auditing loan documents, or uploading files. Freed of the more tedious tasks, mortgage underwriters have more time and energy to provide services that add value to their companies.
10. Self-service improvements
Customer help sections and knowledge bases are usually among the most popular areas on mortgage company websites. In other words, a client would often rather find solutions on their own than wait for an agent. This is where self-service improvements come in. This type of technology can help customers more easily navigate the end-to-end online mortgage application process without needing help, making it an essential aspect of the future of the mortgage industry.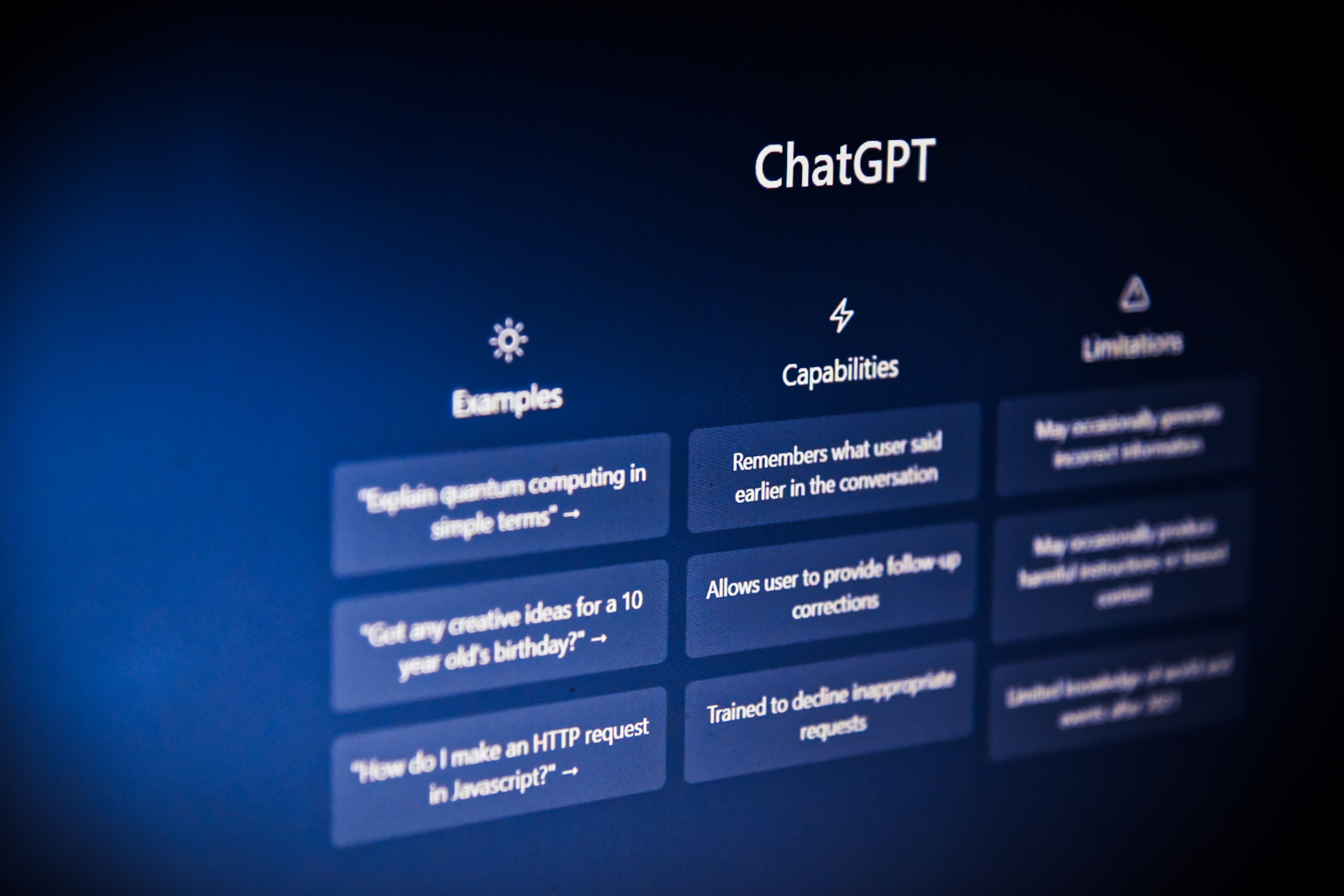 A digital mortgage is almost exactly like a traditional mortgage. The major difference, however, is that a digital mortgage utilizes technology to connect with borrower at every step of the mortgage lending process, regardless of where they are.
A digital mortgage can reduce costs, eliminate the manual process entirely, and streamline the whole operation. Regardless of whether you want to refinance, purchase, or sell, cloud technology and e-signatures can help—especially when paired with new online notary signing services.
Mortgage tech trends: Companies to look out for
If you need to utilize mortgage tech, here are some options within the loan origination software market worth exploring:
If you still feel that you need more options, our mortgage software reviews section has plenty of options for you to look over for the latest in mortgage tech trends.
Do you have experience using mortgage tech? Do you think it is effective? Share your mortgage tech review in our comments section below.