How will the new face tackle the housing crisis?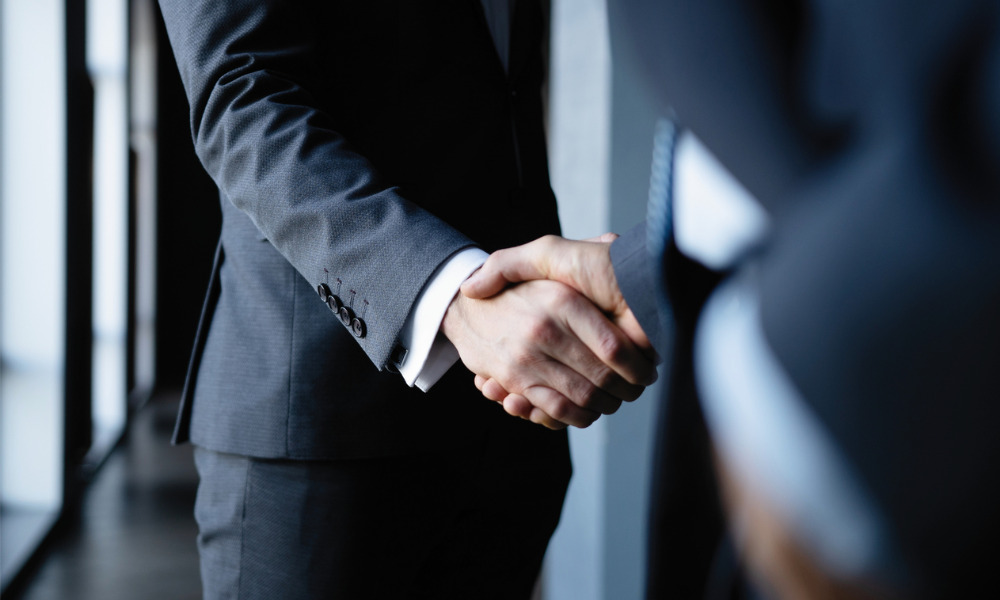 An extensive cabinet reshuffle by Prime Minister Justin Trudeau has seen Sean Fraser handed the reins as the new federal housing minister.
Fraser, the 39-year-old member of parliament for Central Nova, takes over the housing file as Canadians continue to grapple with a home affordability crisis, with the housing market also plagued by a chronic inventory shortage.
Previous housing minister Ahmed Hussen has stepped into the international development ministry as part of a shakeup that's seen seven ministers dropped and a host of new faces in key roles.
Fraser had served in his previous role, as minister of immigration, refugees and citizenship, since the Liberal administration was returned to power in a minority government in October 2021.
That scarcity of housing supply will factor among Fraser's top priorities as he takes office, with Canada's national housing agency indicating millions of new affordable homes are needed to ease the current malaise.
According to Canada Mortgage and Housing Corporation (CMHC), 3.5 million extra homes will be required on top of current housing start expectations to improve affordability in the next seven years.