New director to head up the non-bank lender's mortgage investment operations in Western Canada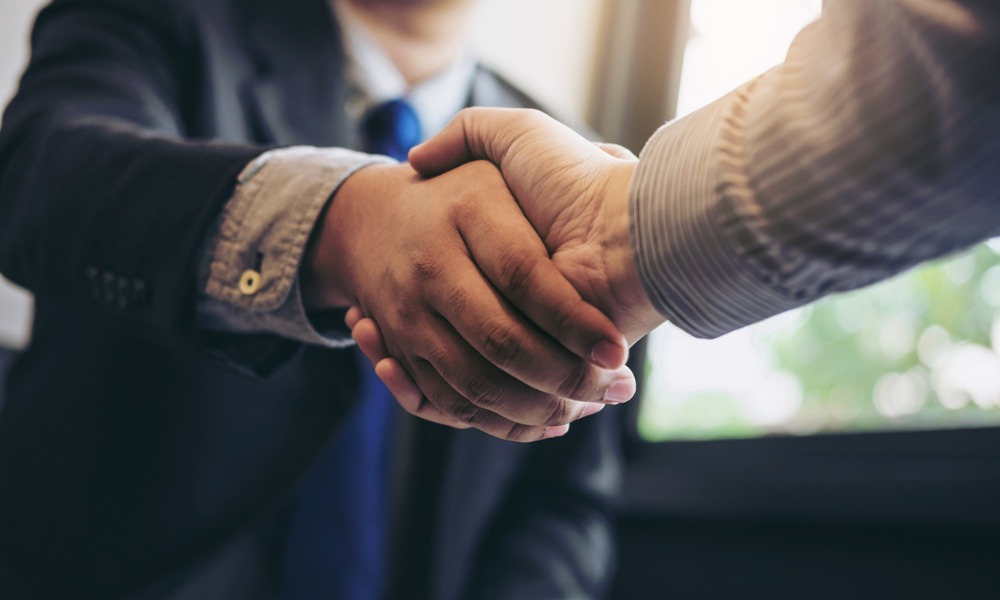 Firm Capital Corporation has announced the latest addition to its Calgary office with the appointment of Justin Wallin as the non-bank lender's new managing director of mortgage investments for Western Canada.
A commerce graduate of the University of Alberta, Wallin has extensive background in real estate finance, most recently serving as a vice president for commercial real estate at an Alberta financial institution.
Read more: Firm Capital announces closing of major acquisition
Firm Capital's Calgary office, situated at 2750 - 3rd Avenue NE, operates as the firm's Western Canada headquarters.
"Firm Capital will focus on a bridge lending program out of this office by providing land, construction, stabilization loans, secondary debt on investment properties, mezzanine equity capital, JV equity and DIP financing to builders, developers, and investment property owners," the lender said. "Through various affiliated entities, Firm Capital has many years of experience in real estate lending and acquisitions in Western Canada."