The pace of housing construction has not kept up with Canada's growing cities and population, Fraser says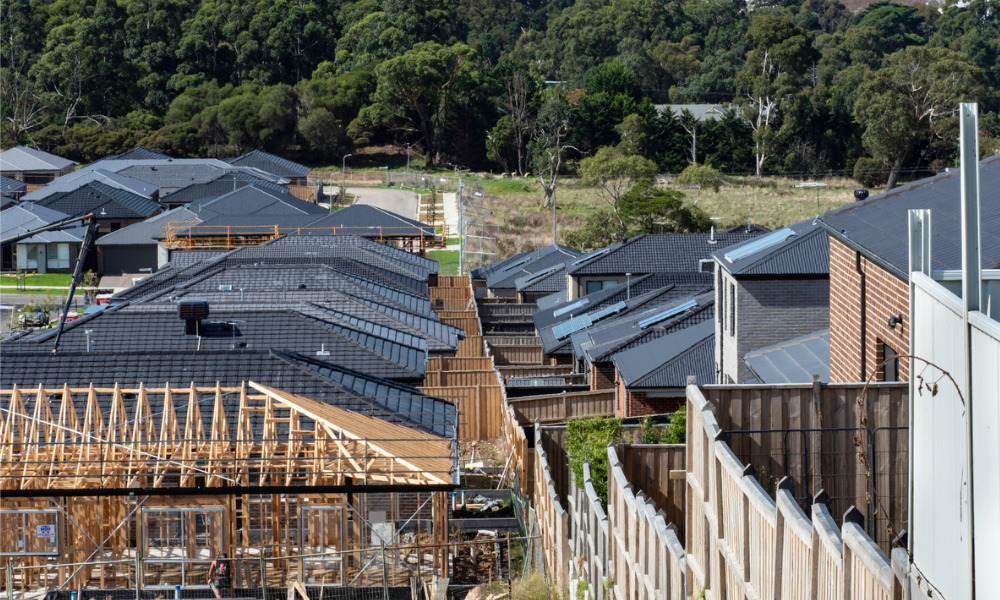 Increasing Canada's housing supply requires "all-hands-on-deck commitment" from every level of government, according to housing minister Sean Fraser.
The Liberal administration has recently reported that the pace of housing construction has not kept up with Canada's growing cities and population. This has led to a decline in existing and aging stock, in turn increasing pressure on housing affordability.
"The federal government will continue to make strategic investments through programs like the RCFI (Rental Construction Financing Initiative) and the Housing Accelerator Fund, while also working with our provincial and municipal partners so that all Canadians have a safe place that they are proud to call home," Fraser vowed.
Fraser's statements might be a welcome change of tack when viewed through the lens of housing industry players.
Christopher Alexander, president of RE/MAX Canada, recently told Canadian Mortgage Professional that the country's perennial housing crisis will require a concerted effort from every arm of government.
"I've been in a lot of meetings with every level of government and the private sector, and these guys point fingers at each other," Alexander said. "Until they start working together and share the same common goal and interest, we're going to continue to have challenges with inventory. So we need a three-level government housing strategy for the country. That's what I'd be encouraging."
The number of newly listed properties on the market edged upwards by 1.6% last month compared with March – but supply remains at a 20-year low, according to new figures released by the Canadian Real Estate Association.https://t.co/V1rNUKMR8i#mortgagenews #housingmarket

— Canadian Mortgage Professional Magazine (@CMPmagazine) May 16, 2023
Federal-level programs such as the Housing Accelerator Fund could help incentivize more residential construction when operating in conjunction with provincial and municipal policies, according to a recent analysis by Desjardins.
However, the report stressed that "it's insufficient to move the needle and has been woefully lacking in its execution," Desjardins said.
"The federal government should listen to other levels of government to improve the targeting of transfers and minimize the frictions that are preventing more homes from being built. It should consider other tax incentives as well, such as foregoing the GST/HST on purpose‑built rental construction."