The lender is looking to boost its capital market initiatives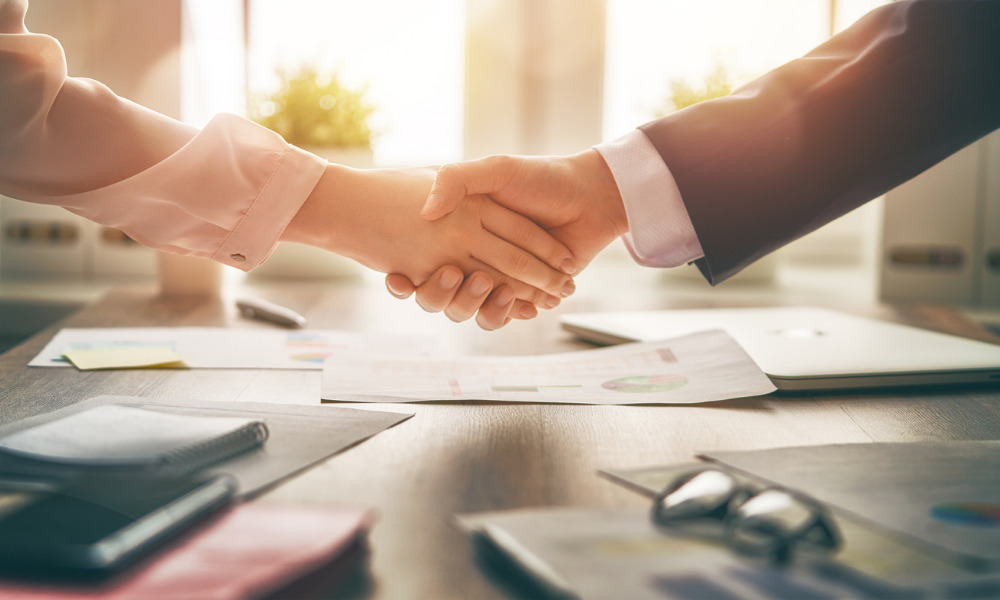 Online mortgage lender nesto has announced the appointment of Ricardo Pascoe as its new executive leader for capital markets.
With 35 years of high-level industry experience, Pascoe will be responsible for accelerating nesto's capital market initiatives alongside Blake Dumelie, vice president of capital markets.
Prior to nesto, Pascoe worked with major Canadian, US, and European banks in locations worldwide, the latest of which was National Bank of Canada for 16 years.
"As someone who is passionate about developing technologies that transform markets, I have followed nesto's journey with interest from its inception," Pascoe said. "They have the fastest speed of approval, a spirit for innovation, and have built a great foundation to scale to be the top player in mortgages in Canada. I couldn't be happier to be a part of the nesto team, and work with the incredible team of entrepreneurs."
Read more: Leading digital brokerage on how home prices shaped up in June
"It's an honour to have someone like Ricardo coming to nesto," said Malik Yacoubi, CEO and co-Founder of nesto. "This is a testimonial to all the great work the nesto team accomplished over the last four years to be able to welcome someone with Ricardo's level of expertise and achievements. I look forward to his efforts in further scaling our business with Blake."