The company says that it is looking to further accelerate its growth in the region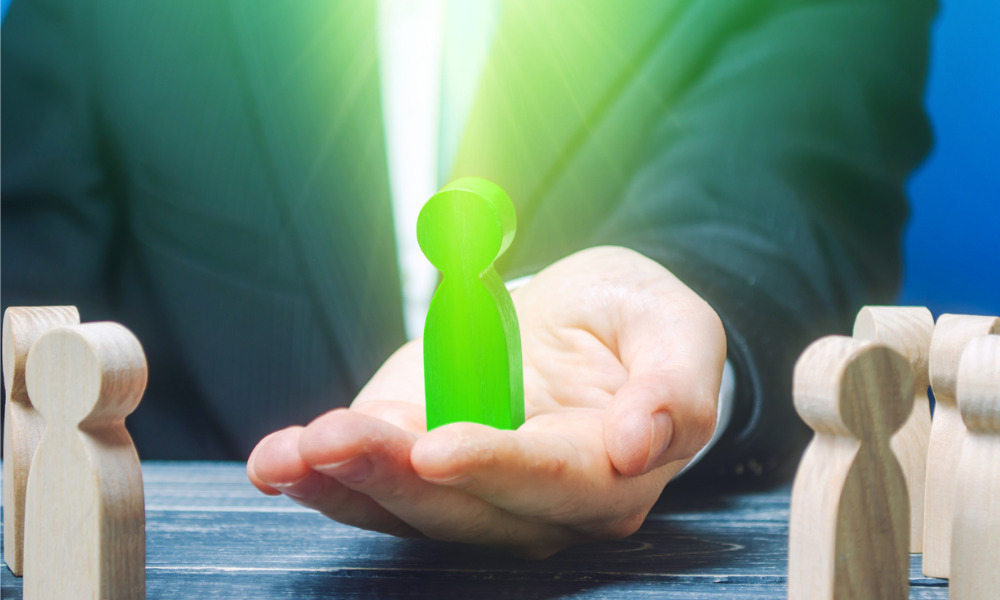 Pineapple Financial Inc. has announced the appointment of Kevin Mercier as director of sales for Western Canada.
The company said that this move is a crucial part of its strategy to leverage the region's potential, in turn further accelerating its growth and establishing itself as a major industry player.
The appointment came on the heels of the launch of Pineapple's latest office in Western Canada, situated at Coquitlam, British Columbia.
Mercier brings with him 12 years of high-level experience as regional sales manager for Mortgage Alliance, along with two years as vice president of Western Canada for The Mortgage Centre.
"Kevin Mercier is an outstanding addition to the sales team as he brings a wealth of experience in the Canadian mortgage industry to Pineapple," said Christa Mitchell, chief strategy officer at Pineapple.
Fintech mortgage brokerage Pineapple Financial Inc. has announced that it will begin offering mortgage services in Western Canada through its alliance with Pineapple Canada Lending House.https://t.co/EVjqnqEm9v#mortgagenews #businessgrowth #lending #fintech

— Canadian Mortgage Professional Magazine (@CMPmagazine) May 31, 2023
The company added that it is now licensed in every Canadian province.
"The new office in British Columbia and new affiliate brokerages opening across the country signals Pineapple's ambition to build momentum and pursue its strategic growth plans for the remainder of 2023 building a strong start to 2024," it said.
Mercier said that currently, Pineapple is ideally positioned to provide the market with a streamlined digital mortgage experience.
"I'm honoured to join the Pineapple sales team as the company expands into Western Canada," Mercier said.