Things appear to have stabilized after a rocky patch during the market cooldown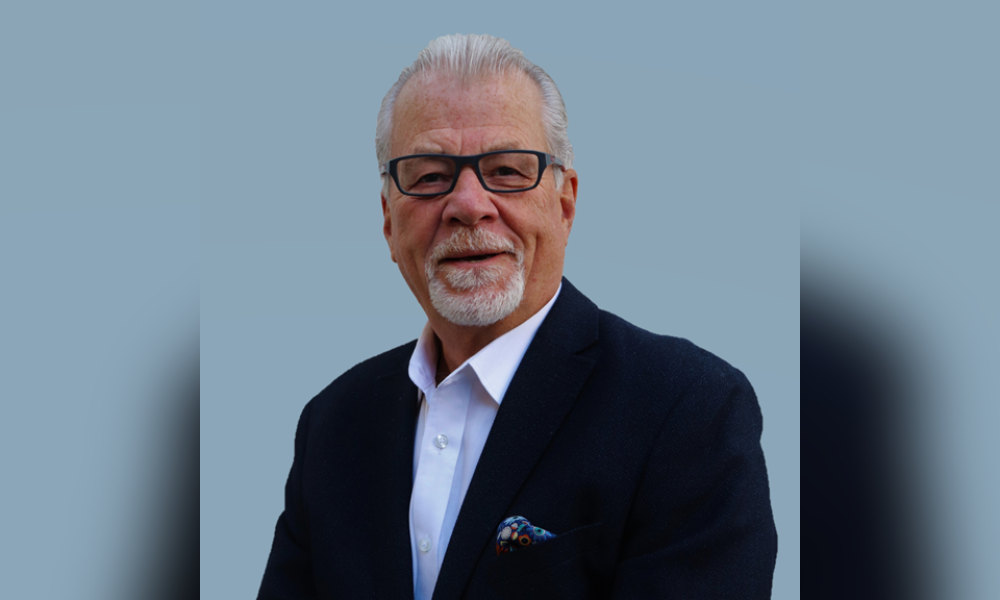 There are still some pockets of concern in Canada's mortgage market – but the outlook for the private space has generally improved in recent months, according to a top executive at one of the country's leading private lenders.
Todd Poberznick (pictured), vice president of national sales at Canadian Mortgages Inc. (CMI), told Canadian Mortgage Professional that while plummeting home values during the latest market cooldown had caused much uncertainty, their stabilization in the spring had presented some cause for optimism among lenders.
"We're coming back into what I would call more of the norm, where we're looking at loan to values [LTVs] back up to the 80% mark," he said. "And so, things have gotten better on that side where last year we were probably down at that 70% level, 75% being max, and it's allowed us to be able to get back to a new norm."
That 2022 market slowdown, spurred in large part by a series of Bank of Canada rate hikes, saw a large number of would-be buyers move to the sidelines and many lenders pull back slightly from their prior approach.
However, Poberznick said things have now returned to a more normal level, with activity gathering pace in the opening months of the year.
"Now, we're trying to be a little more aggressive in the marketplace," he said, "and we're finding it busier with the A side and the rates going up on that side and continuously being a challenge for everyone on renewals."
Canada's #householddebt is now the highest in the G7 – and amidst economic headwinds and rapidly rising #interestrates, some observers have sounded concern about the fragility of the national housing and mortgage markets in recent weeks.https://t.co/IlEvlnMkVm#mortgagenews

— Canadian Mortgage Professional Magazine (@CMPmagazine) June 26, 2023
Opportunities grow for private market as rates rise
Plenty of borrowers are facing steep affordability hurdles in the current climate with that dramatic spike in interest rates over the past 15 months meaning many have been unable to absorb the shock of higher borrowing costs when their mortgage comes up for renewal.
One result is that the market is "opening up a little bit more for the private side of things," Poberznick said, as a growing number of homeowners turn to private and alternative mortgage solutions when rates at conventional lenders are prohibitively high.
The prolonged high-rate environment is seeing a growing number of "multi-layered" deals, Poberznick said, as Canadians' borrowing needs and financial circumstances evolve.
"There are all kinds of scenarios, but in the past, you would have divorces, or situations where people were dealing with taxes or certain payments. You see those situations still," he said.
"But we tend to also have other things starting to boil up where they want to pay debt, they want to consolidate debt, they want to maybe renew for another six months and wait until rates level out a little bit. And they're willing to take higher rates versus renewing into a longer term and play the market a little bit. There are all kinds of different things happening that you sometimes don't see in a market where the rates are flat."
What should agents and brokers focus on?
Poberznick emphasized the importance of agents and brokers maintaining clear and constant communication with their lender on deals to ensure clients' needs are met as swiftly and effectively as possible.
"Stay in touch with us and we can give you an indication of whether or not we're able to go to a higher loan to value," he said. "In a lot of rural areas we're not necessarily really aggressive, but as time goes on those will become something that we might get back into more.
"I think the biggest thing for us is as the deals become more complex, we need those full packages where we have gotten the full explanation of everything that's going on so that we can make a quick decision on the file – or a fast no, so that you can move on to someone else."
As for the future of the market? While things have heated up slightly, many participants are also taking a wait-and-see approach at present, Poberznick said, giving agents and brokers a chance to shine.
"I think as time goes on, there's going to be more and more of it: 'Do I lock in for three years? Do I lock in for one year? Is it going to be better in six months?' There are so many questions," he said. "So from a broker standpoint, I would say – try to be as informative to your client as you can be on what's going on in the marketplace and get as much information [as possible] from the webinars that are being done."