Move will contribute further to the bank's success, Scotiabank chief says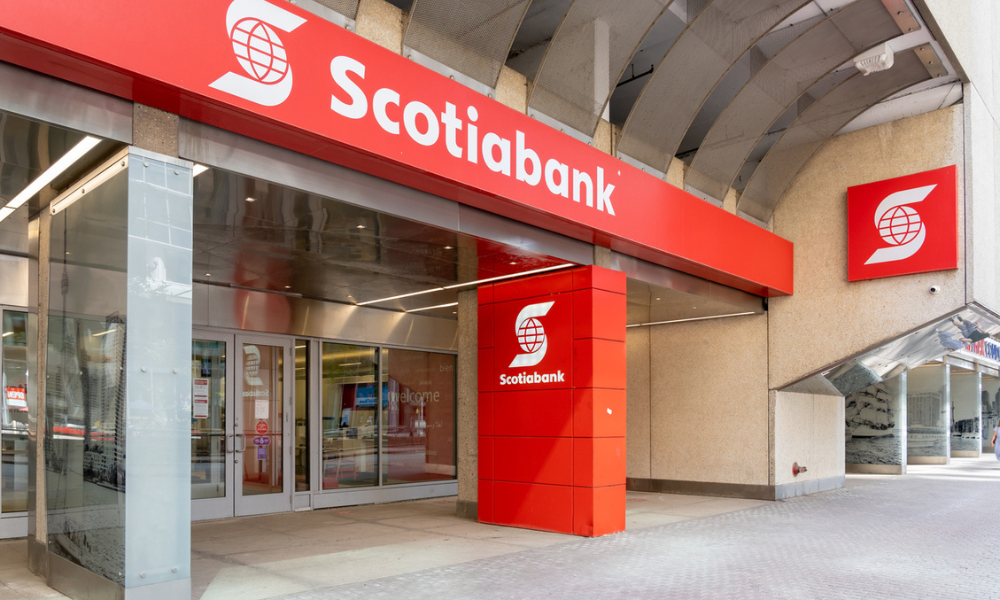 Scotiabank has announced that Glen Gowland, group head of global wealth management, will be transitioning to the role of vice chair effective January 1, 2024.
The company said that during his tenure, Gowland steered the bank's global wealth management business to new heights, with the unit garnering accolades like "Best Private Bank" by Global Finance Magazine and "Best Domestic Private Bank in Canada" by Euromoney.
"Glen is an exceptional business leader and is deeply committed to the success of Scotiabank," said Scott Thomson, president and CEO of Scotiabank. "Since joining Scotiabank in 2000, Glen has played an instrumental role in helping us grow our global wealth management franchise, transforming both our asset management and advisory businesses, resulting in industry-leading growth and productivity."
Gowland also oversaw the addition and integration of Jarislowsky, Fraser Limited and MD Financial Management Inc. into Scotiabank's operations, which the institution said bolstered its wealth management business in Canada.
Scotiabank also announced the appointment of Jacqui Allard as deputy head of global wealth management effective September 1, 2023. Allard is slated to assume the role of the unit's group head on January 1, 2024.
Allard was most recently executive vice president of personal financing products in Royal Bank of Canada's personal and commercial banking business.
"I am pleased to have Jacqui join our leadership team at the bank, bringing with her close to 30 years of experience across various global financial services organizations," Thomson said. "Jacqui is a dynamic leader with an impressive background in driving growth and building operating models that deliver scale and exceptional client experiences."
"I am confident that Jacqui will build on the great momentum Glen has created for our global wealth management business as we look to continue to grow in Canada and across our core markets."