Central bank vows to remain "nimble" in response to sudden economic shifts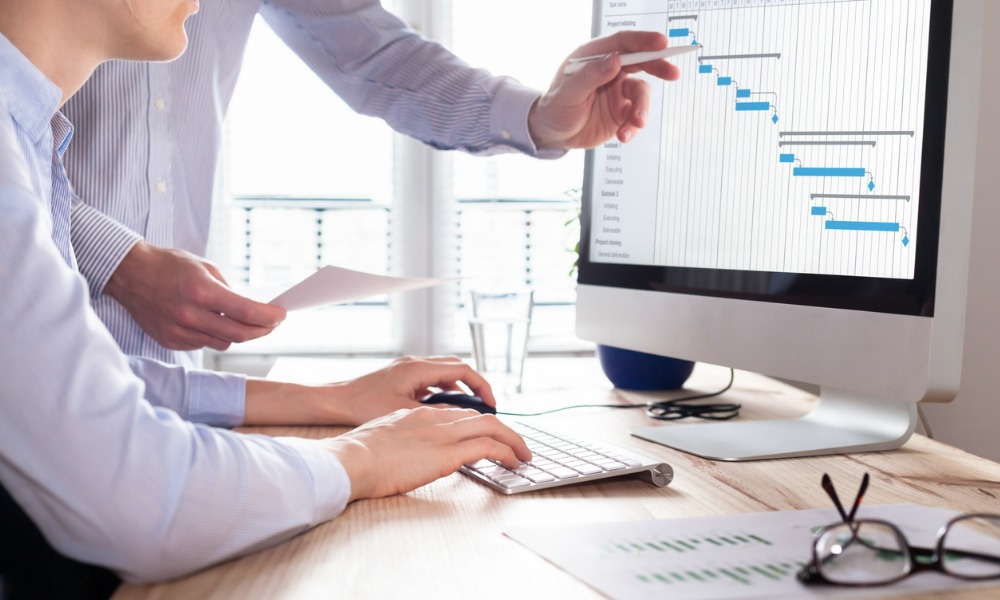 The Bank of Canada will continue to be on the lookout for any domestic effects of global banking volatility in the lead-up to its next interest rate decision and monetary policy report on April 12, according to deputy governor Toni Gravelle.
"It's important that we remain nimble in response to the uncertain times we're in," Gravelle said in a speech at the National Bank Financial Services Conference in Montreal.
"In the past month alone we've seen important developments: headline inflation has dropped, and the risk appetite in global markets has pulled back, partly reflecting the increased stress in global banking."
The collapses of Silicon Valley Bank and Signature Bank in the United States, together with the Swiss government-mandated UBS takeover of Credit Suisse, fuelled the systemic stress over the last few weeks.
"We will consider the macroeconomic impact of this evolving situation as we put together our next projection," Gravelle said.
Gravelle further assured that the Canadian banking system will maintain its "well-earned" reputation for stability among global economies.
"Canadian banks weathered the global financial crisis well, and, since then, their resilience has been further strengthened with the implementation of new, higher global standards," Gravelle said, and while admitting that the BoC is not immune to spillovers, "the Bank's mandate to promote the stability of the financial system means that we're ready to act in the event of severe market-wide stress and provide liquidity support to the financial system."
Labour market strength will also likely remain a major factor influencing the central bank's policy approach.
"[The labour market] is putting upward pressure on many services prices," Gravelle said. "We continue to expect consumer price index inflation to come down in the months ahead, but we will need to see further slowing in core inflation to get CPI inflation back to the 2% target."