Western markets are seeing stronger demand than elsewhere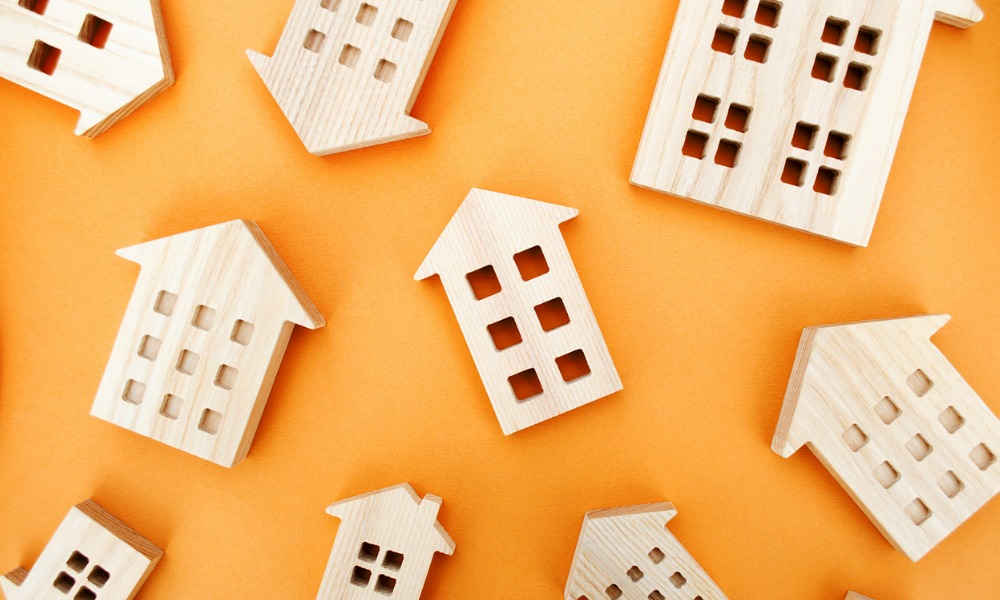 The average monthly rent for Canadian properties increased 9% to $1,832 in April compared to the record low it experienced in the same time last year, according to the latest data from Rentals.ca.
Last month's rent is similar to the pre-pandemic levels experienced in 2019 and 2020, only this time it is around $25 lower. The study also found that rises in rent prices across all housing types were most significant in Toronto and Vancouver, outpacing the rates seen in other markets and growing annually by 17.2% and 23.7%, respectively.
Read next: Could rent-to-own offer a solution for Canada's affordability crisis?
The most expensive units are single-family homes at $2,776 per month compared to $2,265 per month for townhouses, $2,235 per month for condo apartments, $1,651 per month for rental apartments and $1,590 for basement apartments.
Two- and three-bedroom units have also posted higher growth rates than smaller suites as many employees continue to work from home.
"Rental demand typically picks up in the spring, and softening resale housing market conditions could further boost rental demand," Rentals.ca said.
Read more: Canada rental market – what's happening?
On a provincial level, British Columbia led the pack for the highest rental rate with a 2.7% increase to $2,347. It was followed by Ontario at $2,093, Nova Scotia at $1,939, Quebec at $1,672, Manitoba at $1,341, Alberta at $1,289, Saskatchewan at $1,051 and Newfoundland and Labrador at $950.
Western provinces like British Columba and Saskatchewan had the largest monthly increases, by 2.7% and 2.3% respectively, while Nova Scotia had the smallest with 0.2%.
"As central banks across the globe fight inflation by increasing interest rates, some demand will shift from the ownership market to the rental market," Rentals.ca said. "Sky-high gas prices may also boost demand for transit-friendly and walkable urban locations – the same properties hit hard during the pandemic when the benefits of dense neighbourhoods close to downtown offices, restaurants and entertainment became less valuable."