The Rapid Housing Initiative is running at full speed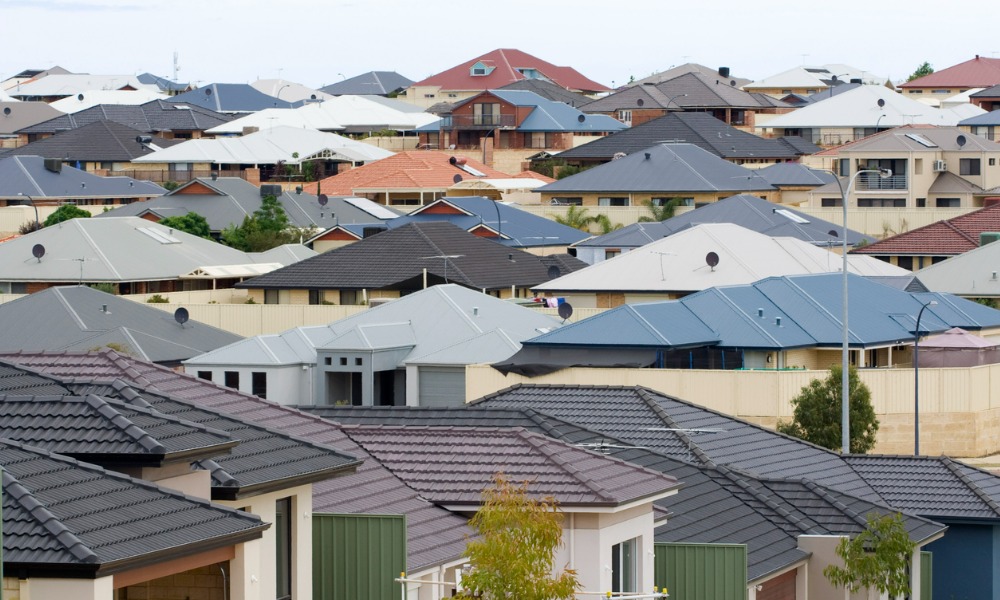 The planned construction of 113 affordable homes in Peel Region, Ontario, is set in motion after three projects received a federal investment of approximately $53.3 million through the Rapid Housing Initiative (RHI).
The RHI is a $2.5 billion program under the National Housing Strategy (NHS), which promises to tackle urgent housing needs through the quick construction of over 10,000 affordable homes. Aside from reducing chronic homelessness in Canada, the investments under the RHI will also create thousands of jobs in the housing and construction sector, which will grow the middle class.
Read next: Feds announce massive tranche for Toronto housing supply boost
In particular, the three projects will support the citizens of Peel Region who are in "uncertain housing situations, experiencing or at risk of homelessness, or living in temporary shelters." Each project will target a specific demographic in need.
The first project will be located at 5 Rutherford Road in Brampton, where a former hotel will be converted into 67 residential units, 17 of which are transitional housing units for youth aged 16-24.
The second project will create 40 supportive units for racialized groups, people with mental health or addiction issues and single women and their children. It will be located at 25 Thomas Street in Mississauga.
Also located in Mississauga, the third project will be a six-unit modular building at 3023 Parkerhill Road for vulnerable seniors in the community.
Read more: New development to boost housing supply for Vancouver's Indigenous Peoples
The project is supported by the Honorable Ahmed Hussen, Minister of Housing and Diversity and Inclusion; Honorable Omar Alghabra, Minister of Transport and Member of Parliament for Mississauga Centre; Shafqat Ali, Member of Parliament for Brampton Centre; Nando Iannicca, Chair of Peel Region; and Bonnie Crombie, Mayor of Mississauga.
"Every Canadian deserves a safe and affordable place to call home," Hussen said. "Our government will continue to make meaningful investments to support those who need it most by quickly providing affordable homes for individuals and families in need in Peel Region. This is one of the many ways our National Housing Strategy continues to ensure no-one is left behind."