The company says the move will allow clients to diversify through capital markets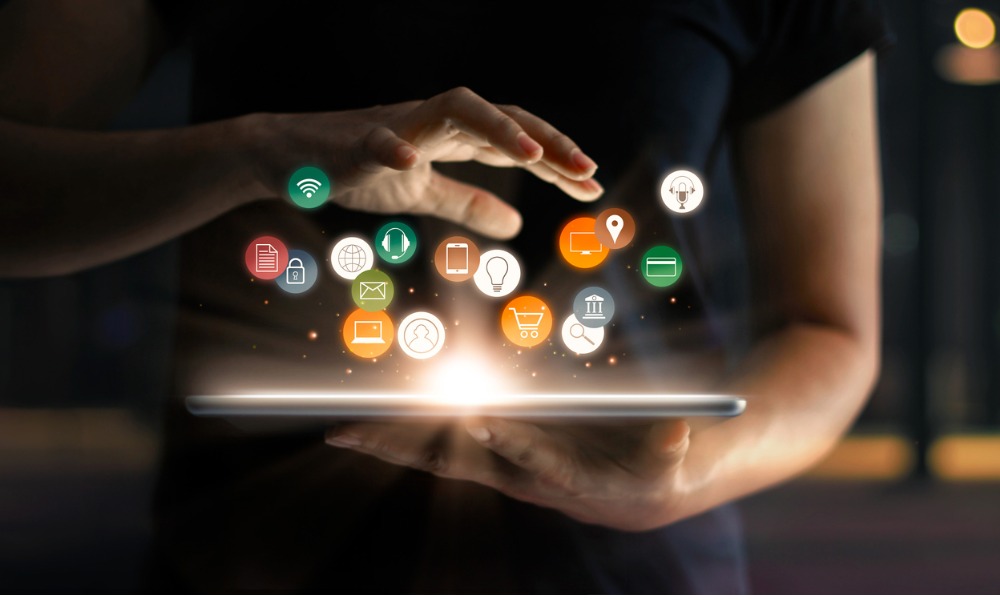 HRU Mortgage Investment Corporation (HRU MIC) will be launching a new mortgage trading platform called ClearLending this summer in Canada.
According to the media release, this marks the first time a lending firm has broken into the fintech space as HRU MIC went beyond investment services to develop mortgage trading.
Traditionally, mortgage investing and alternative mortgage lending are unknown to the general public, with few to none aware of it outside of professionals in the industry. HRU MIC is committing to full transparency so that all clients can learn about and invest through ClearLending.
Read next: FinTech absent in Canadian mortgage space, but for how long?
"We are excited to announce our newest flagship mortgage trading platform ClearLending," said Michael Xia, chief investment officer for HRU Mortgage Investment. "This is a game changer in the industry and provides our clients with additional options to diversify through mature capital markets."
Established in 2016, HRU MIC is an alternative mortgage investment provider and lender. As one of Canada's exclusive non-bank lenders, HRU MIC has a diverse mortgage portfolio in the Greater Toronto Area, with a typical loan having an interest rate of 7.5% to 10% per annum.
Read more: Mortgage investment corporation (MIC): Definition and its purposes
ClearLending will be available for pilot testing in Ontario, with other markets to follow.